Housing is one of four "pillars" proposed by Mayor Eric Adams in his "Working People's Agenda."
---
Part of the "Working People's Agenda" for New York City presented by New York Mayor Eric Adams in last week's State of the City Address reiterated his administration's "City of Yes" initiative while including a call for more housing, of all varieties, in every borough in the city. Mayor Adams included housing as one of four "pillars" in the "Working People's Agenda," along with jobs, safety, and care.
The entire stretch of the address devoted to housing, amounting to a little over 1,000 words, follows, with references to public housing, tenants' rights, zoning reform, and infrastructure:
This is the greatest city in the world and every day more people want to come here, work here, and be part of the New York City story. New York City must remain a city where every day people can find an affordable place to live. Young people, immigrant families, and retired folks all need a place to call their own. That's why we have continued to support public housing every step of the way. It is a foundation of our affordable housing stock in a pathway out of poverty. For years, public housing was underfunded by the federal government, but we are starting to turn that tide. Last year we made renovations to more than 8,500 NYCHA apartments through the RAD program and we have committed a historic $23 billion for housing, including money for repairs to NYCHA buildings. And we got the NYCHA Trust passed, unlocking billions of dollars for long overdue renovations. But we would never have gotten it done if we didn't have tenant leaders like Barbara McFadden leading the way. She helped organize her neighbors at Sheepshead-Nostrand Houses. Along with so many other NYCHA residents, they took the long ride to Albany and spent day after day meeting with state lawmakers. Barbara, you got it done for us. Now we're going to get those repairs done for you and your fellow NYCHA tenants. Thank you, Albany. Thank you, governor. Thank you to the leaders who made this happen. 

And we must invest in our public housing, but we also need to build more affordable housing for all New Yorkers. That's why New York has committed to being a City of Yes. Yes to more housing in every borough and in every neighborhood. Last month we released our plan to Get Stuff Built. Deputy Mayor Maria Torres-Springer and the entire team, Chief Housing Officer Jessica Katz all came together. We laid out a moonshot goal of building 500,000 additional homes over the next decade. Homes for people from recent arrivals to lifelong New Yorkers, homes for seniors, families and veterans. I said we couldn't do it alone and the good news is that we don't have to. In her State of the State address, Governor Hochul committed to providing more tools for New York City to build the housing we need. Governor, again, thank you so much for the leadership and support on so many of these issues. You have been there for the city right from the start and in 2023 we're going to accomplish greater things together and I'm looking for it. 

And that's including building more housing in high-opportunity neighborhoods and near transit hubs. I recently announced plans for 6,000 new homes and 10,000 new jobs around four new metro stations in the Bronx. And good government is continuing the success of previous administrations.  We are able to build on this based on what my good friend Rubén Díaz Jr. did in the Bronx. Job well done and we're going to build on that. But we're not stopping there. Partnering with Francisco Moya and others at Willets Point, just a short walk from where we are now, we're working with the councilman to build the largest new 100 percent affordable housing development in 40 years. This visionary new development will feature much more than housing. It will have a world-class soccer stadium, public space, and good jobs too. 

This year we will pursue opportunities to add even more housing, jobs and infrastructure in all five boroughs. From the moment I took office, I've said that we want to work in partnership with Council members and communities to build more housing together. And more and more of the Council have come and stated, let's make this happen. Colleagues are standing up to be part of this solution. Councilmembers Erik Bottcher and Keith Powers have called on us to help them make Midtown Manhattan a true live-work community. They're not saying not in my backyard, they're saying built in my backyard. Hats off to them. That means creating housing in areas that currently only allow manufacturing and office uses while protecting good jobs in the center of our city's economy. 

And we also heard members like my good friend and public safety chair Councilwoman Hanks calling for a master plan for the North Shore of Staten Island with investments in the waterfront, housing and job opportunities. Staten Island used to have the reputation of the forgotten borough. You are not forgotten in this administration. I'm proud of you Council members and I'm proud to say that you have answered the call. The Economic Development Corporation and the Department of City Planning will be working with you and Speaker Adams on plans that address the needs of your communities while tackling our citywide housing crisis that we have. And I thank you for demonstrating what real leadership looks like. 

Building new houses is essential for our future, but we also need to address the housing crisis here and now. That means protecting tenants and helping New Yorkers stay in their homes. So we are investing over $22 million in tenant protection programs, including more staff to increase investigation and enforcement against bad landlords and stronger partnerships with community groups and legal service providers to protect tenants from being pushed out of rent-regulated apartments. We're also cracking down on landlords who discriminate based on source of income. If you tell a potential tenant that you don't accept Section 8 vouchers or other rental assistance, guess what? That tenant may be an actor hired by the city and we're going to take enforcement actions against you. My commissioner of Human Rights that's here, Commissioner Annabel Palma, is focused on this issue so much.

Housing is the biggest cost to New Yorkers, but it's not the only one. In this digital era, access to the internet is essential for work, school, and life, including medical care. We're going to help all New Yorkers get connected no matter what their income level. We're expanding Big Apple Connect within NYCHA developments, delivering free internet and TV to tens of thousands of New Yorkers. And we will launch a new pilot program providing free broadband to Section 8 households in the Bronx and in northern Manhattan.
The local media noticed at least one of the commitments to housing development made by Adams in the speech—both Politico and Gothamist honed in on the discussion of adaptive reuse as a tool for converting office uses to residential uses in Midtown Manhattan.
The pro-development platform presented in Adams's State of the City Address follows shortly after New York Governor Kathy Hochul announced a similarly pro-development agenda in a State of the State Address. The American Planning Association and the National League of Cities also announced a new housing initiative, known as the Housing Supply Accelerator, earlier this month.
FULL STORY: Transcript: Mayor Adams Outlines "Working People's Agenda" for NYC in Second State of the City Address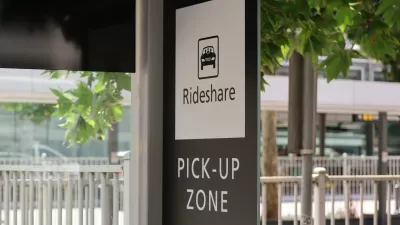 The Slow Death of Ride Sharing
From the beginning, TNCs like Lyft and Uber touted shared rides as their key product. Now, Lyft is ending the practice.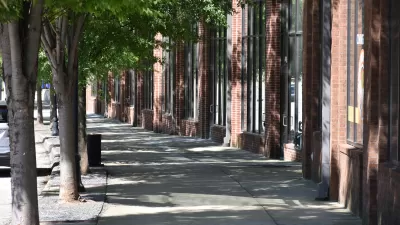 Cool Walkability Planning
Shadeways (covered sidewalks) and pedways (enclosed, climate controlled walkways) can provide comfortable walkability in hot climates. The Cool Walkshed Index can help plan these facilities.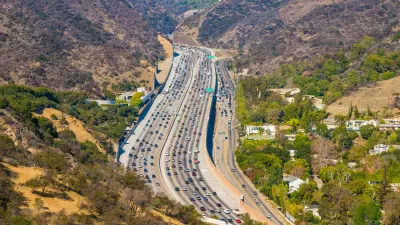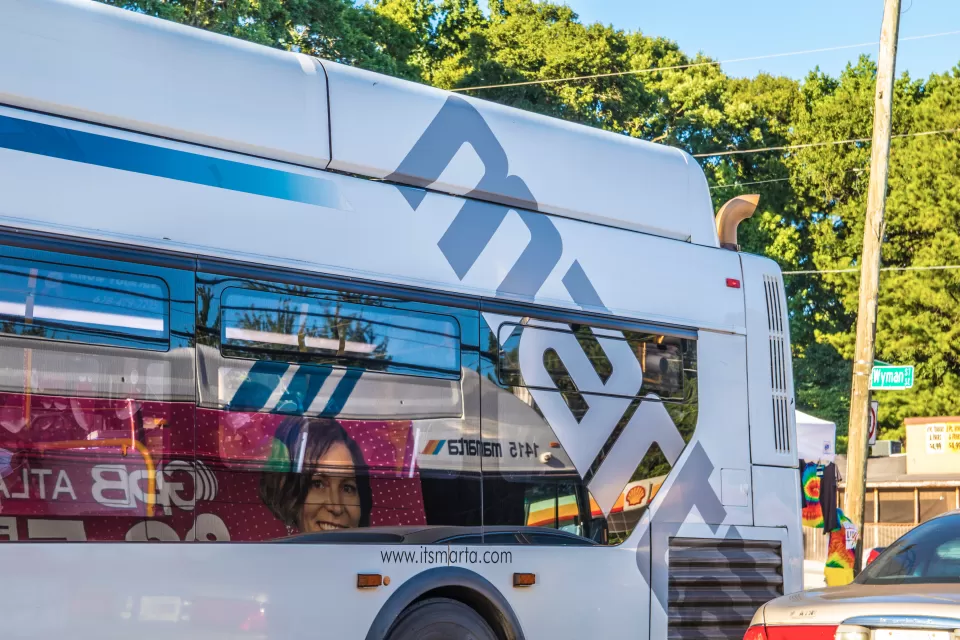 What Is 'Arterial Rapid Transit?'
Atlanta is planning to build 'BRT lite,' a version of bus service that offers signal priority and fewer stops but keeps buses in mixed-traffic lanes.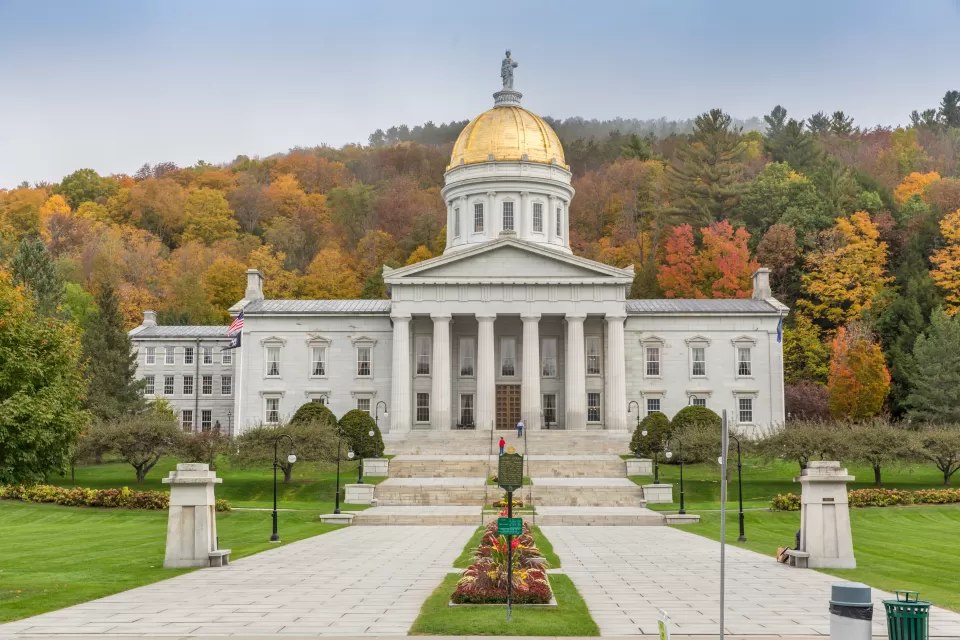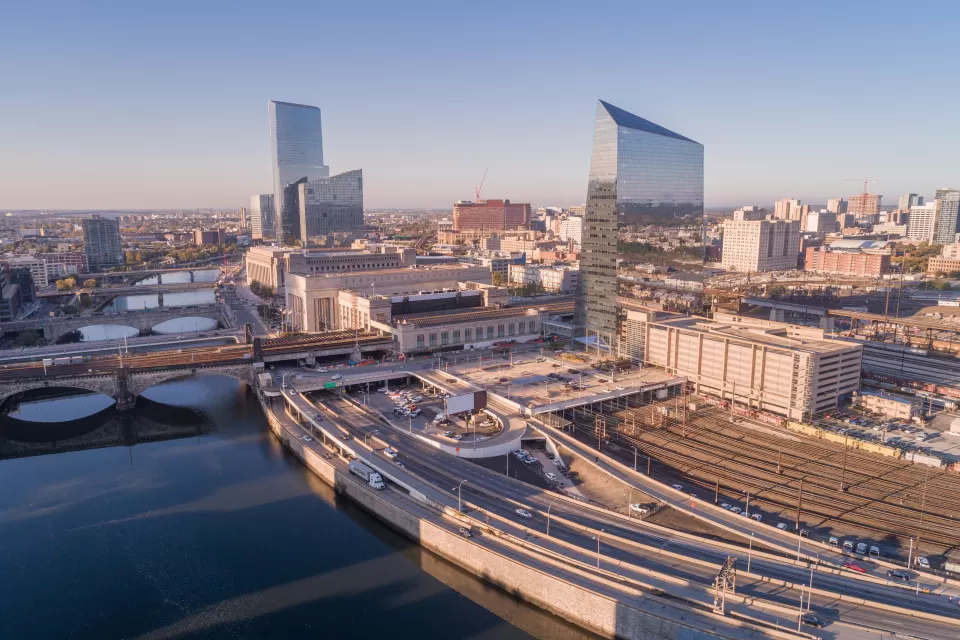 This six-course series explores essential urban design concepts using open source software and equips planners with the tools they need to participate fully in the urban design process.
Learn the tools for implementing Universal Design in planning regulations.
View More