Upzoning is gaining popularity among planners and politicians in parts of the country as a tool for affordability. But some opponents of the idea maintain that new density will only make housing affordability worse.
---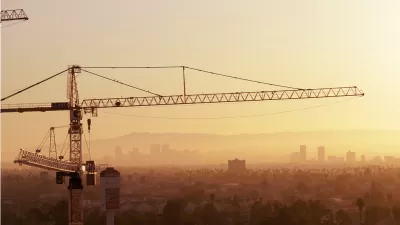 "Housing affordability is a growing issue in America, and there's a battle over how to fix it happening on blocks across the country. Zoning—the rules that govern how cities use their land—is on the front line," writes Diana Budds.
Chris Herbert, managing director of the Harvard Joint Center for Housing Studies, is quoted extensively in the article to explain the relationship between zoning and affordability: "There's a hope that if we upzone this land worth one million dollars and now we can put two units on it, the land cost is $500,000 [per unit]….But as soon as you tell me I can put two units there, it's going to affect the price of land since it becomes more valuable."
The article also references a controversial study published in January 2019 in the Urban Affairs Reviews journal, authored by Yonah Freemark, finding that upzoning near transit in Chicago increased land values, but not housing supply. Planetizen blogger Todd Litman included detailed analysis of that study in an article published in February 2019 on this same subject of upzoning, housing supply, and housing affordability.
This debate rages, however, as more states consider statewide density increases. "Because upzoning of single-family residential land is a relatively new phenomenon—and land markets and regulations differ from city to city—there are few studies that analyze the effects," writes Budds. "There is also very little data from pro-upzoning lawmakers on how many units their legislation can or would create, since the housing market is unpredictable."
So far, just Oregon and Minneapolis (Nebraska and Washington could soon follow) will be the nation's "guinea pigs" on the question of how effective upzoning can be for lowering housing prices, to paraphrase a soundbite from Jenny Schuetz included in the article. California and Virginia won't be joining the lead on the issue, after both failed to pass statewide density bills (although California still approved accessory dwelling unit legislation in recent years that has enabled a lot of residential construction in the state).
Key to the debate surveyed by Budds is the opposition of progressive housing groups who believe that upzoning can exacerbate the housing crisis for low-income and extremely-low-income households. In recent months, the group that has attracted the most attention on the issue is Moms 4 Housing, who, "protested California's SB 50 because they believe the bill will lead to more luxury, market-rate housing and gentrification, and won't do enough to help people like them in terms of affordable housing creation," according to Budds.
The article includes insight from numerous additional experts for assessments of upzoning's ability to lower housing prices by increasing housing supply, as well as recommendations for the most effective way to achieve those goals. Many of those quoted agree, like the views expressed in an article by Mike Eliason on the subject of Washington's HB 2780, that upzoning cannot be the only policy solution for the housing crisis.
FULL STORY: Will upzoning neighborhoods make homes more affordable?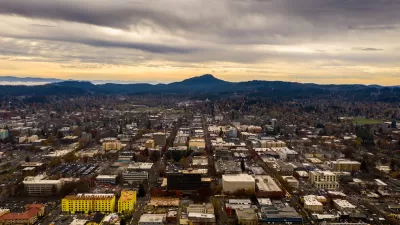 Eugene Ends Parking Minimums
In a move that complies with a state law aimed at reducing transportation emissions, Eugene amended its parking rules to eliminate minimum requirements and set maximum parking lot sizes.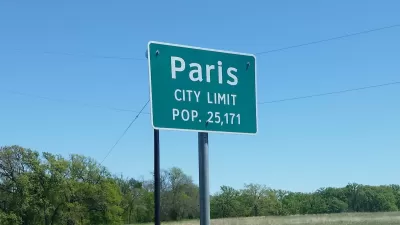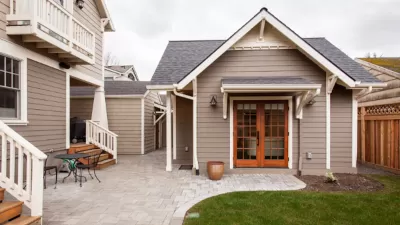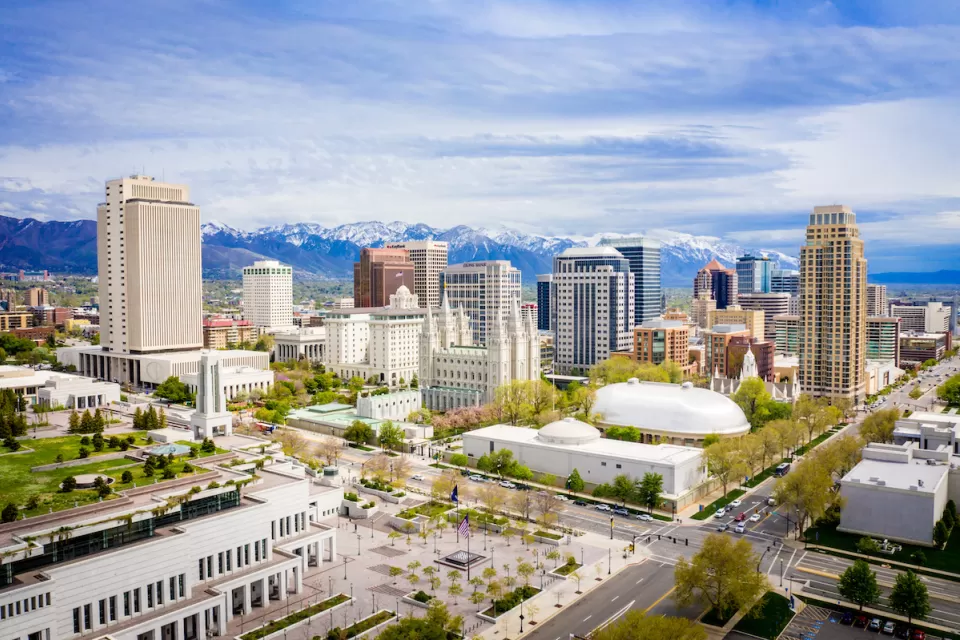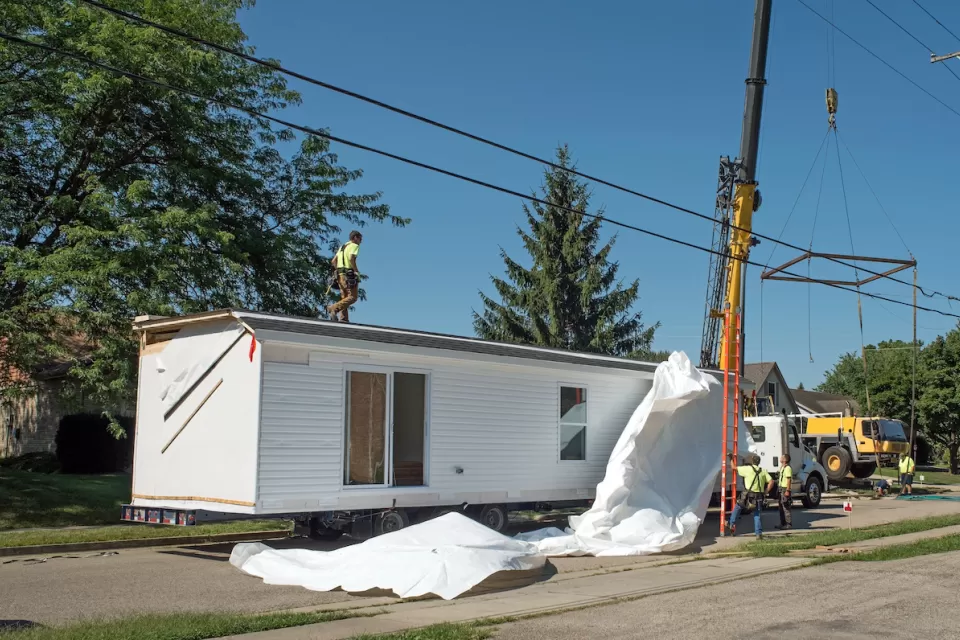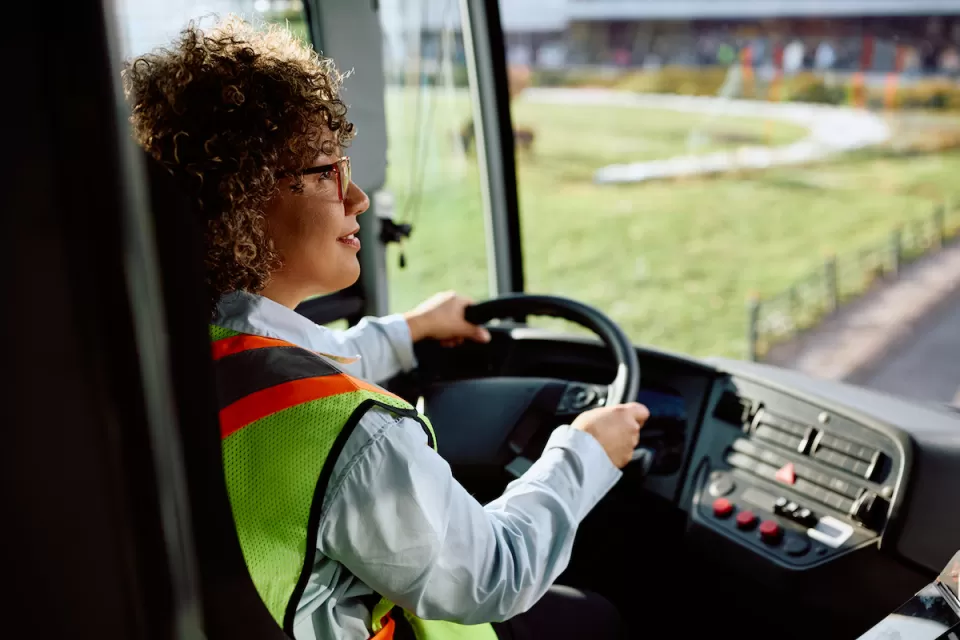 This six-course series explores essential urban design concepts using open source software and equips planners with the tools they need to participate fully in the urban design process.
Learn the tools for implementing Universal Design in planning regulations.
View More