In this interview for the "Planners Across America" series, Denver Planning Director Brad Buchanan details Denver's efforts to reactivate the urban core with strong planning, transit investments, and new residential and commercial developments.
---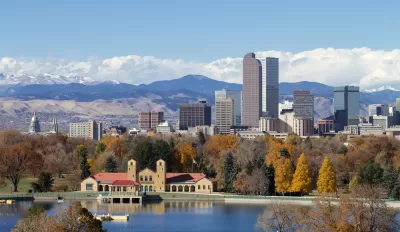 As cities across the country have re-embraced urban living and rebuilt their urban cores, perhaps none has succeeded so spectacularly as Denver has. Between apartment complexes, adaptive re-use, development of an extensive light rail system and accompanying transit oriented development, and, yes, marijuana legalization, Denver epitomizes the hip, fun, young city. Indeed, Millennials are now the single-largest demographic cohort in the Denver metro area; there are 833,000 of them, compared with 701,000 Baby Boomers. Unlike many of Denver's other booming rivals, Denver has plenty of land, with 155 square miles and a modest density of 4,044 persons per square mile. That means that Denver sees little of the fights over housing prices, displacement, crowding, and over-building that overshadow the planning process elsewhere. It is, in many ways, a planner's dream.
Overseeing it all is Brad Buchanan, the director of the Denver Department of Community Planning and Development and veteran of the Denver land-use scene. An architect by training and rancher by avocation, Buchanan took over the department about a year ago. For the latest installment of the "Planners Across America" series, Buchanan spoke with Planetizen about his goals for keeping Denver's development on track. 
How did you get into planning?
I wanted to be an architect from the time I was about 12. I was always interested in all the forces that acted on the design of buildings. I mean that in the most holistic sense: the urban design forces, the stakeholder interests, the financial realities, the environmental characteristics. It was just such a broad, dynamic process to me.
You've held many positions in the public sphere in Denver. What's it like to actually be the planning director?
Denver's economy is hitting on all cylinders. We have a mayor up (re-elected in May with 80 percent of the vote), so we have a mayor with wind at his back going into his second term, and the market is investing in Denver right now.
It has been fascinating to see the implementation of plans from Blueprint Denver to the Strategic Transportation Plans to the neighborhood plans that we are watching the implementation process occur. There's plenty of controversy about the pace of the development in our city. But in fact, what we've seen in 2013 and 2014 is that Blueprint Denver, our integrated land use and transportation plan that we adopted in 2002, has created areas of change and areas of stability.    
At a ratio of 5:1, the investment has occurred in areas of change over areas of stability. Areas of change are 15-20 percent of our city. 15-20 percent of our city is seeing a 5:1 ratio of development. Investment is going where we wanted it to go, where the community said we wanted it to go.
Denver has an extensive light rail network. What does it mean for a city to build so much so quickly?
For those of us who've lived here for a long time, it doesn't seem quick. It was talked about for a lot of years and it was very thoughtfully placed. It appears that the regional design and urban design connecting these places and communities was done well. We're about to commence this winter and update to Blueprint Denver…..parallel to that and starting together and working together will be our Citywide Strategic Transit Plan. What we're all talking about now is, how do we craft a last mile that really gets us to a place where we're accessing more choice riders in our system?      
Do you have naysayers? People who don't like the change areas and the density?
The polling we've heard from has been informing us that there's three-quarters of our city that likes where we're headed. Particularly over the last 24 months, the velocity has been significant, and nothing that I've ever seen before in Denver.
If you're a neighbor where you weren't involved in the planning process, you might not know what the plans were. So, they feel things are happening to them. We really work hard communicating what those plans were. In fact these changes, while possibly faster than some would like are in fact good news and happening exactly where we want them to happen.        
Commentators have been concerned about the aesthetics of some of the projects going up. Are we seeing good design?       
I think we've seen as a city a couple of typologies that have been in pretty large numbers: 4-5 story stick apartment buildings; townhouses rowhomes; a subset would be transverse townhomes, running 3-4 into a deep lot. As you might expect, there are developers, architects and builders who are more talented and more sophisticated than others. We've seen everything from really elegant, wonderfully crafted pieces of architecture, to buildings that you might have hoped more for. 
I think there is always a conversation that occurs in a city like ours about what as a community we want to support in terms of providing direction and/or regulations. There are parts of our city where we have the most stringent regulations, which means full design review in our Landmark District. Central Platte Valley and Cherry Creek have community–represented design review processes. We're having that conversation as well about other parts of our cit and looking at ways to appropriately add more guidance where we think it makes the most sense.          
Has the legalization of marijuana impacted your work?         
In my department, we handle every building permit and inspection for the city. The last few years we have seen an unbelievable amount of volume around marijuana-related business. It's everything from the places where they grow the marijuana, to the medical marijuana facilities sales facilities, and then, last year, the retail marijuana facilities.            
It has brought with it a number of different kinds of questions. Our marijuana law allows edibles, so it brings in some of the food safety questions. There are different marijuana products that extract THC that bring in a whole laboratory component. We've had and had to figure out these different types of uses and what should be inspected. It has been a real adventure and challenge. We've gotten our arms around all of the issues that have come up and we're moving forward pretty positively.
You have a ranch in rural Colorado. How do you talk to your rural neighbors about city life?
My urban experience very much informs my rural experience. I strongly believe that every square foot of the short grass native land east of Denver is every bit as valuable as every square foot of real estate on 17th Street in our urban core. They are two sides of the same coin in terms of our urban design process.
What I say to a rural farmer or rancher is truly what I say to the most downtown urbanista: we all need to become expert in both of these things. We've got to bring the value of that open space and nature and green space into our most urban environments or those urban environments will not be sustainable. We can't just suburbanize our rural places. We need to create urban examples that bring the best of urban planning and design to our thinking about rural and regional planning so that we value and nurture that green space.
[Ed's note: This interview was conducted in early April. It has been edited and condensed.]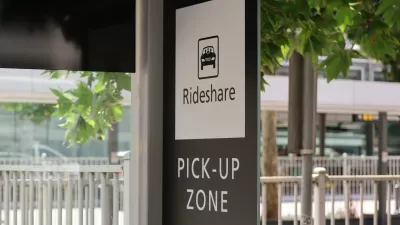 The Slow Death of Ride Sharing
From the beginning, TNCs like Lyft and Uber touted shared rides as their key product. Now, Lyft is ending the practice.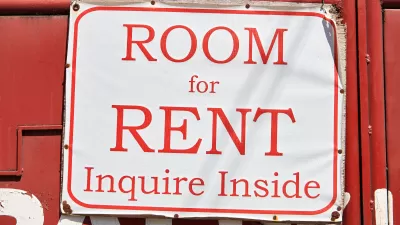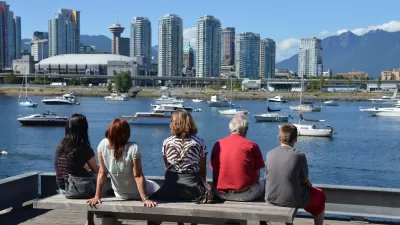 Ten Signs of a Resurgent Downtown
In GeekWire, Chuck Wolfe continues his exploration of a holistic and practical approach to post-pandemic urban center recovery, anchored in local context and community-driven initiatives that promote livability, safety, and sustainability.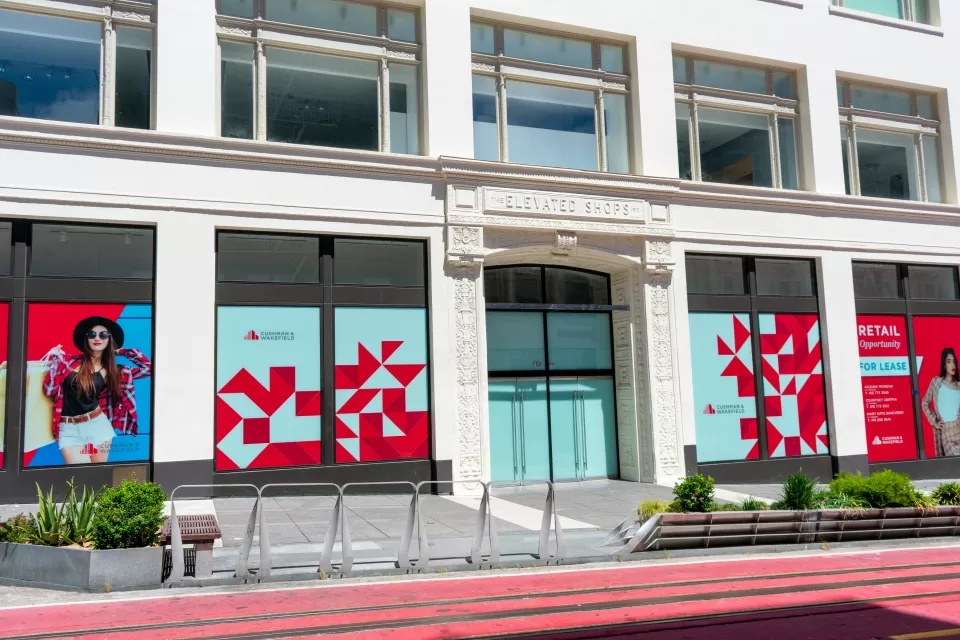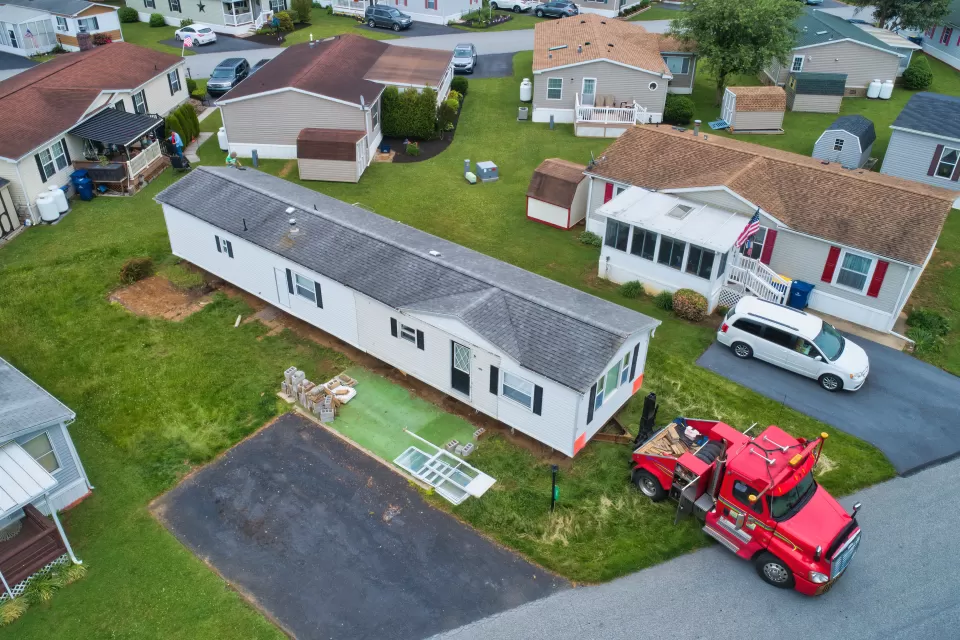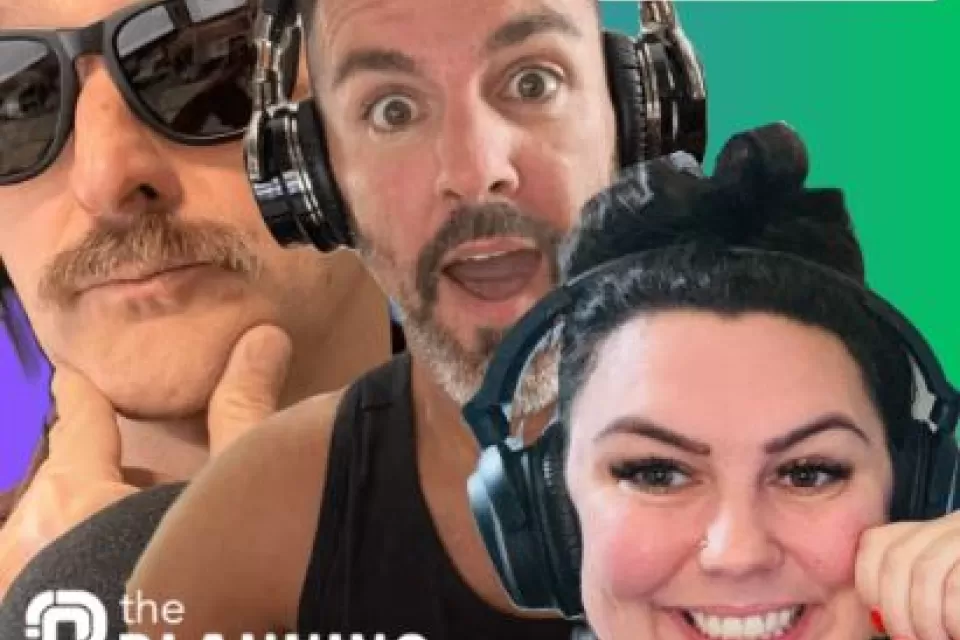 This six-course series explores essential urban design concepts using open source software and equips planners with the tools they need to participate fully in the urban design process.
Learn the tools for implementing Universal Design in planning regulations.
View More