Short-term rental regulations are a hot topic in the urban planning world. As more cities consider—or are already implementing—these regulations, they need to understand how they impact various urban landscape areas.
---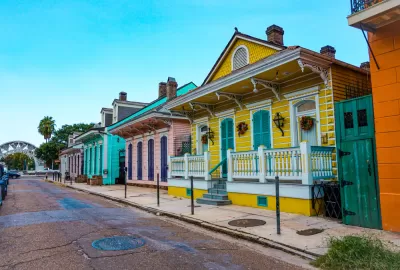 Short-term rental regulations are a hot topic in the urban planning world. As more cities consider — or are already implementing — these regulations, they need to understand how they impact various urban landscape areas. This article will examine how short-term rental restrictions affect urban planning.
Limits Land-Use Options in a Community
Land-use regulations are the types of rules that govern how land is used. For example, zoning laws can restrict the types of housing and land use allowed in a community. Short-term rental (STR) regulations can limit the types of accommodation and land uses permitted in a community by preventing people from renting out properties short term.
Prohibits Various Types of Development
STR restrictions can also prevent new housing development and the construction of large buildings with high densities. More extensive facilities with higher densities would accommodate hundreds or thousands of units in an urban area. However, restrictions make it impossible for developers to build large apartment complexes due to their proximity to public transportation lines and high visitor traffic areas.
For example, San Francisco strictly limits how close one property can be next to another, while the limit in height is 40 feet when building a new property. These regulations prevent developers from moving forward with projects because they require permission from neighbors who could deny it.
Leads to Instability
STR restrictions can affect urban planning by preventing people from moving into or out of a community. This is particularly true for low-income residents who rely on short-term rentals as a source of income. While they could use a 1031 exchange to invest in a replacement property, specific problems can occur.
For instance, real estate investors may have different goals, where one wants to sell for a gain. At the same time, the other intends to perform a 1031 exchange at an even level. This scenario could prevent them from completing the transactions. In some cases, this could lead to gentrification as wealthier residents move in and push out lower-income ones.
Restrictions can also limit where people build new resorts and other vacation destinations, making it difficult for hotel industries to grow. Sometimes these imposed requirements are so strict that they discourage people from building at all.
Prevents Community Growth and Change
Urban communities are made up of various housing types and land uses. STR regulations can make it difficult for communities to grow and change by limiting their options and flexibility.
Urban planners know cities have varying characteristics and needs, so they design policies with these differences in mind. For example, some neighborhoods may need more affordable housing, while others require more commercial development.
However, a single set of rules applied across the board may only be able to consider some of the different facets of urban growth that cities encompass. Therefore, it would help if legislators focused on creating policies encouraging flexibility among city neighborhoods. That way, they can adapt as necessary without unneeded restrictions on new construction or other potential changes.
How Urban Planners Can Manage Short-Term Rental Restrictions
Urban planners can use the following steps to manage short-term rental restrictions:
Work with community members to develop a shared understanding of the problem and possible solutions.
Identify the benefits and drawbacks of different solutions.
Use a variety of research methods to gather data about the problem.
Some of their research methods could involve looking at rental and real estate apps to gain access to real estate data if needed.
The Impact of Short-Term Rental Regulations
While short-term rental regulations are designed to protect the public and communities, they can also create unintended consequences. Economic growth depends on having access to affordable housing options and land uses that meet a wide range of needs.
Urban planning requires flexibility and adaptability—especially in today's rapidly changing economy—and short-term rental restrictions hinder this ability. For cities to be prosperous, they must be able to change with their residents. They may lose out on opportunities for growth and development in favor of more restrictive policies that limit choice and freedom otherwise.
---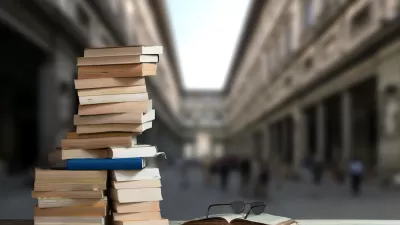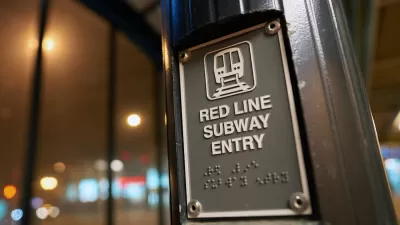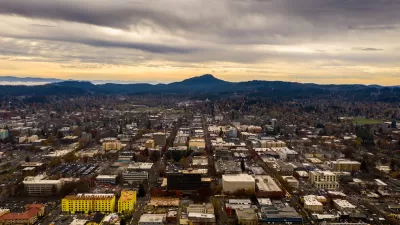 Eugene Ends Parking Minimums
In a move that complies with a state law aimed at reducing transportation emissions, Eugene amended its parking rules to eliminate minimum requirements and set maximum parking lot sizes.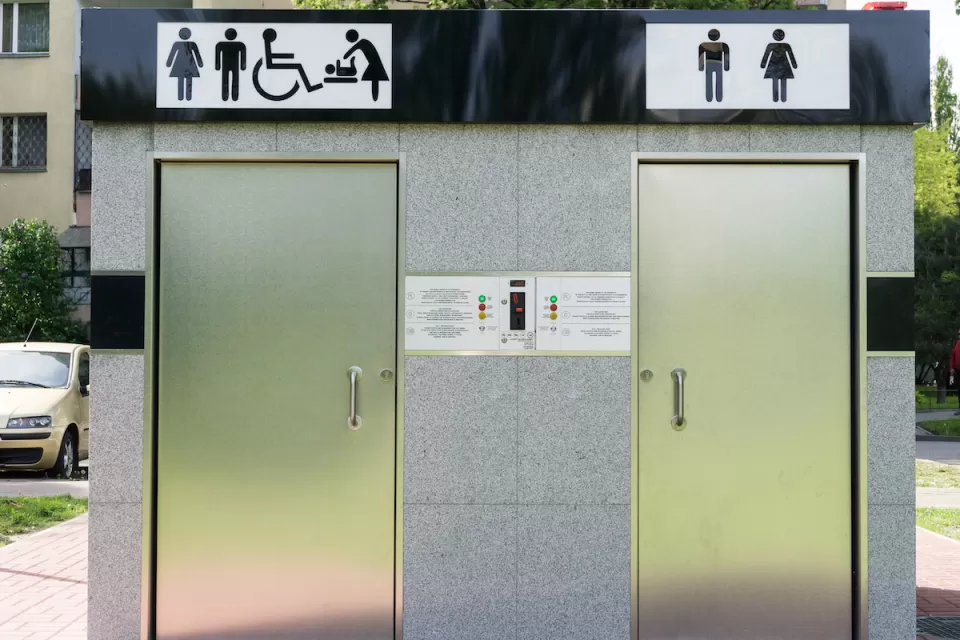 Baltimore Considers Public Restroom Project
The city is starting to develop a plan for adding more public restrooms downtown, where available bathrooms are scarce and historic buildings are being damaged by public urination.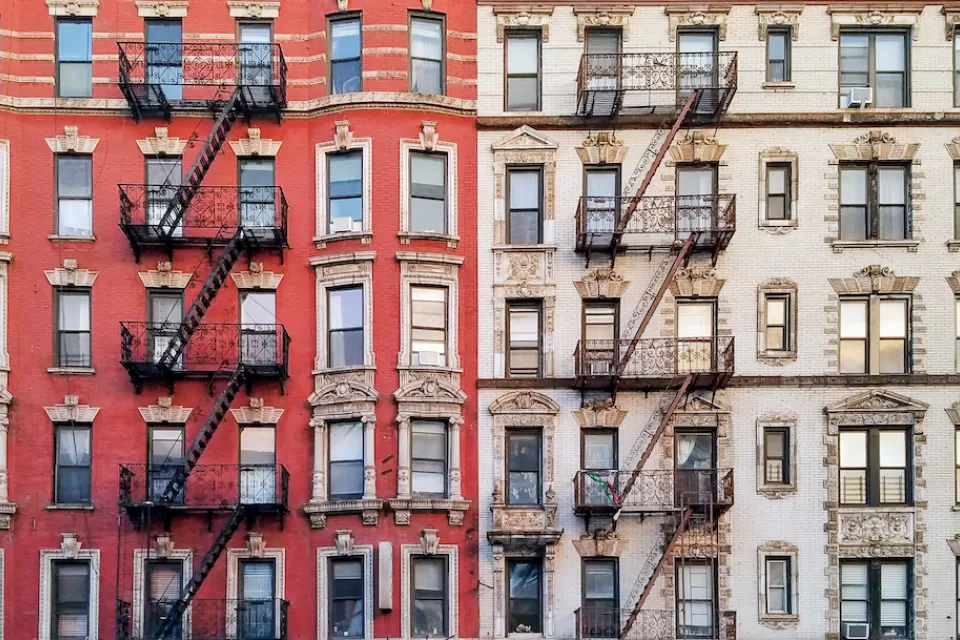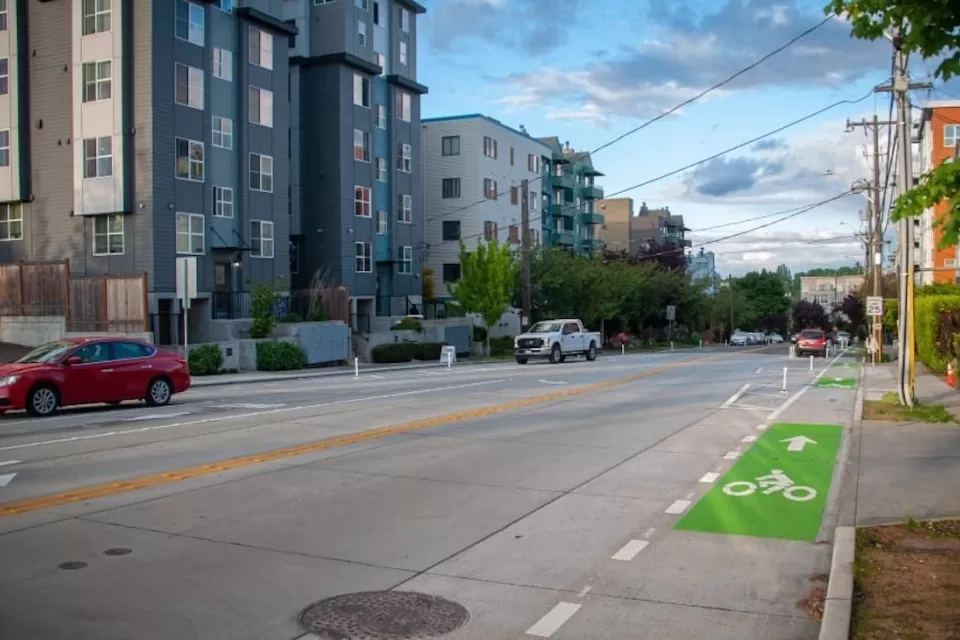 This six-course series explores essential urban design concepts using open source software and equips planners with the tools they need to participate fully in the urban design process.
Learn the tools for implementing Universal Design in planning regulations.
View More