University of Washington
Master of Urban Planning
---
---
For over 50 years, the University of Washington Department of Urban Design and Planning has been the leading planning school of the Pacific Northwest. Through innovative research and instruction, our students learn skills to help cities and communities solve their most pressing challenges. Our Master of Urban Planning (MUP) program prepares students for professional practice by bringing together real-world experience and an applied curriculum. In addition, our online Master of Infrastructure Planning and Management (MIPM) degree prepares students to lead the development of critical infrastructure systems with a focus on resilience against natural and human-caused hazards.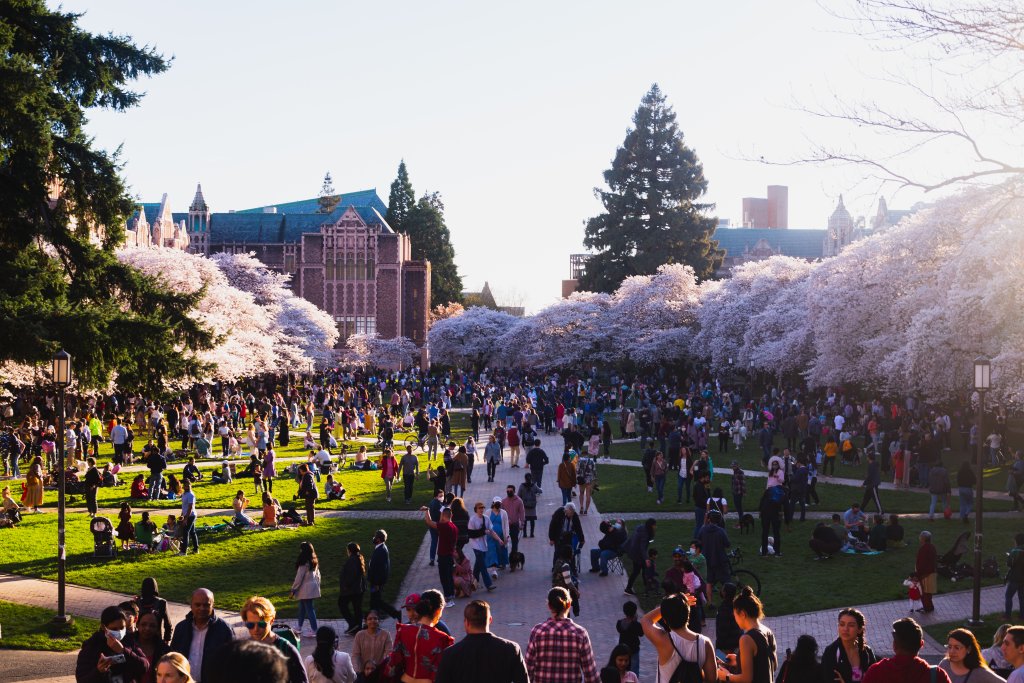 Professional connections      
Our Professionals Council, a group of dedicated local planners and designers, works one-on-one with students to bridge the academic experience and professional practice. They provide resume and skill-building workshops, networking resources, and opportunities for engagement with real-world topics, allowing students to gain the tools needed for professional work. Our Professionals Council is consistently ranked by our students as a top feature of the program, and is recognized by the Planning Accreditation Board as a national model for graduate planning programs.
Interdisciplinary opportunities
From planning history and theory; to technical knowledge; to practical hands-on experience within communities, our fully-accredited program cultivates the skills needed to become a successful practitioner. In addition to the MUP degree, you can also earn a certificate in Urban Design, Historic Preservation, or Real Estate, or earn a concurrent degree with Public Policy, Landscape Architecture, or Public Health. We also offer multidisciplinary studios working with students from other disciplines within the College of Built Environments that provide a learning environment modeled on modern planning practice.
Seattle: the Emerald City
The University of Washington campus is situated in Seattle, one of the fastest-growing urban hubs in the nation. With natural areas such as mountains and the Puget Sound within an easy drive, UW's location provides an enticing backdrop to student life. In addition, our faculty and students partner with local communities to work on real planning problems and move research forward. Furthermore, Washington's Growth Management Act requires cities and most counties to develop a comprehensive plan, and there are ample jobs for planners in this region. On average, 90% of our alumni find planning-related jobs within one year of graduation. It is hard to imagine a better environment than Seattle for studying planning – or a more promising one for your future career.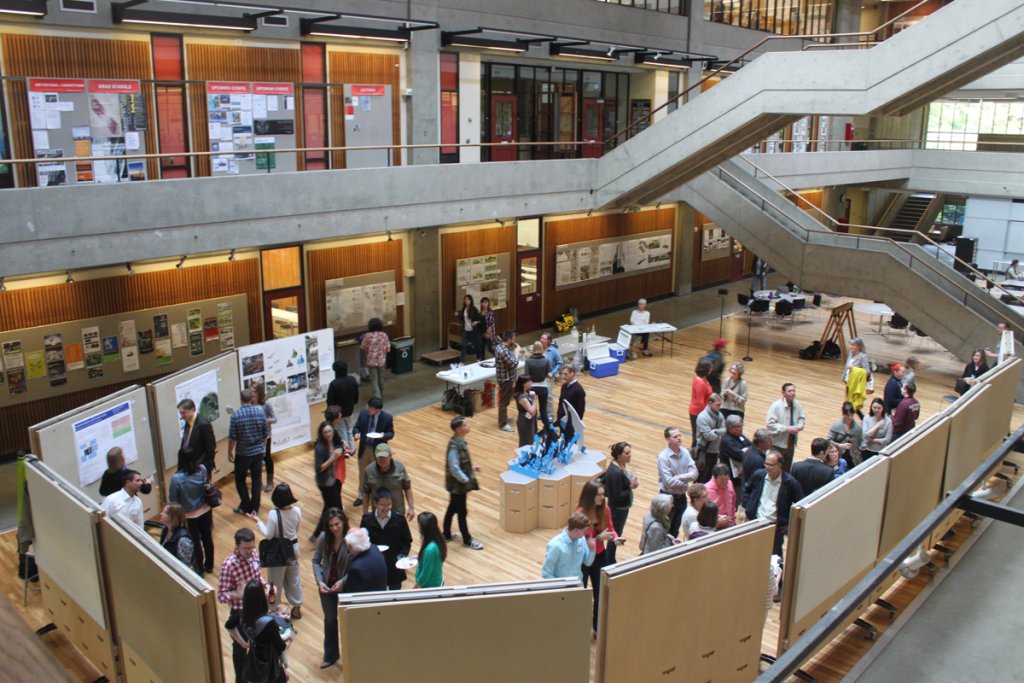 Community
We draw students from all over the U.S. and the world, bringing diverse perspectives and experiences that enrich our classroom discussions and collaborative work. We believe that creating a more inclusive learning environment is essential to training planners and designers who can appropriately address the needs of our cities. We reaffirm this commitment by focusing on building an inclusive academic environment, providing equity scholarships, supporting student-led initiatives, and hosting seminars and events that promote underrepresented voices. We also believe that a collaborative learning environment is fundamental to student success. Our cohort model builds strong relationships between students, leading to networks that last well beyond graduation.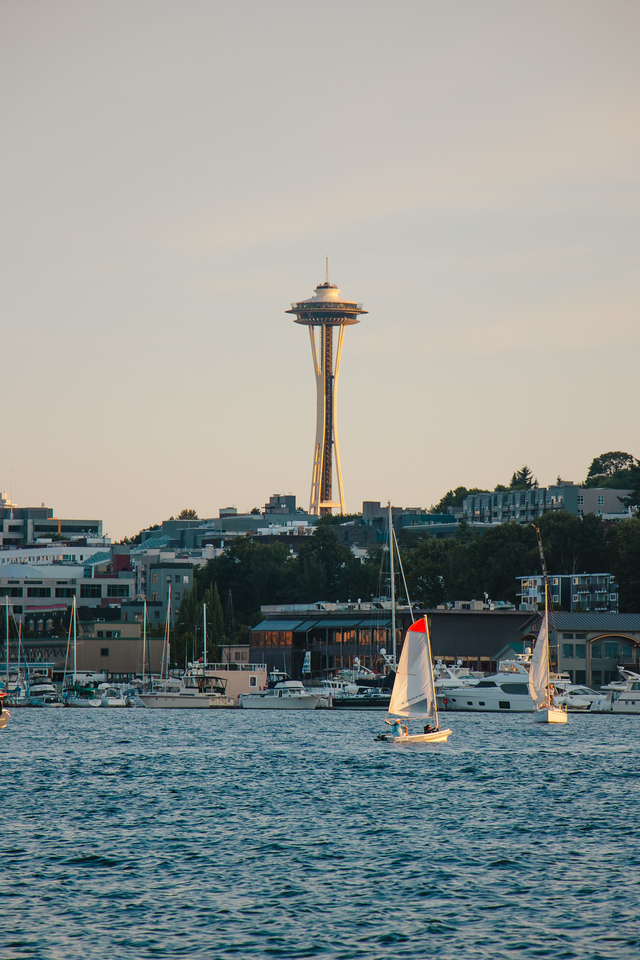 ---
Find More Programs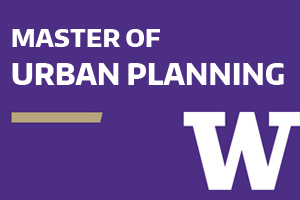 Diana Siembor,
Graduate Academic Advisor
University of Washington
College of Built Environments
Department of Urban Design and Planning
410 Gould Hall, Box 355740
3950 University Way NE
Seattle, WA 98195-5740
US
Planning Accreditation Board
Find More Programs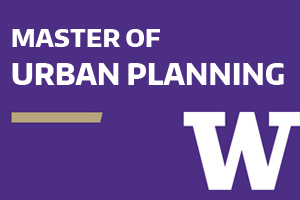 Diana Siembor,
Graduate Academic Advisor
University of Washington
College of Built Environments
Department of Urban Design and Planning
410 Gould Hall, Box 355740
3950 University Way NE
Seattle, WA 98195-5740
US
Planning Accreditation Board