What are the philosophical and practical commitments of an approach to urban planning that respects cultural differences in ways of being and building?
---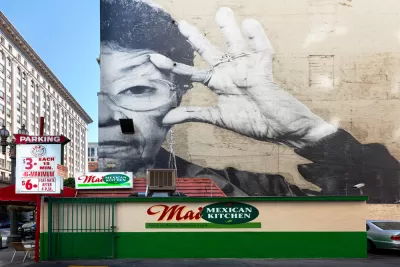 Intercultural Urbanism is an interdisciplinary perspective on city planning and design that investigates the relationship between cultural diversity and built form. It seeks to identify what people of different cultural backgrounds value in the built environment, as well as the qualities of place that resonate with people of all cultural backgrounds. Intercultural Urbanism has been influenced, in part, by the Council of Europe's Intercultural Cities initiative. This multi-city project is making progress in formulating policies and practices to better integrate the growing number of migrants and minorities flocking to European cities. 
Here in America there's still a significant "diversity deficit" in our thinking about urban planning and design. Champions of mainstream urbanisms are increasingly aware of this deficit. Robert Steuteville suggests that New Urbanists "need to work on their appeal to working class and minority groups." He calls for a "populist" urbanism that reaches beyond the creative class of white, educated young professionals. Aaron Bartley argues a bit more urgently that New Urbanism is at a "crossroads." It must confront the "gaping race and class divides that have long shaped the spatial and sociological realities of the American city." To do so, Bartley suggests greater engagement with the work of urban scholars like David Harvey, who has been critical of New Urbanism's impact on the economics, demography, and culture of "place." Kaid Benfield opines that it's time to move beyond Smart Growth to a more "holistic" city agenda that puts questions about social equity and justice—which are also questions about cultural diversity—at the top of the discussion list.
Five years ago Planetizen featured a couple of compelling essays that showed the way forward in planning for cultural diversity. Leonardo Vazquez describes a set of skills for "cultural competency" in urban planning focused on the needs of ethnic minorities. This skill set includes awareness of the shared beliefs and behaviors that characterize different groups and knowing how to work collaboratively with minority citizens in culturally inclusive organizations and teams. Vazquez's cultural competency has much in common with the "cultural literacy" advocated by Phil Wood and Charles Landry in their seminal book that inspired the Intercultural Cities initiative, The Intercultural City: Planning for Diversity Advantage. For Wood and Landry cultural literacy is "the ability to read, understand, and find the significance of diverse cultures and, as a consequence, to be able to evaluate, compare, and decode the varied cultures that are interwoven in a place." 
While Vazquez cogently describes a culturally competent approach to planning, he doesn't identify the specifics of plans that would serve a culturally diverse urban demographic. Fernando Pagés Ruiz fills that gap with a Planetizen essay on "Building for the Multicultural." Playing off of the fundamental anthropological insight that space is culturally constituted, Ruiz describes some of the housing design features favored by immigrant groups that aren't necessarily congruent with what's valued by mainstream planners, builders, and consumers. These include preferences for enclosed rather than open floor plans, segregated living rooms that allow men and women to socialize separately, more bedrooms rather than palatial master suites (for serving multigenerational households), cooking facilities in multiple locations like garages and back porches, and overall arrangements of space that reflect religious and spiritual commitments. 
The literature on multi- and inter-cultural planning provides other suggestions for theory and practice that can serve the inclusive city. The best of this work (e.g., Julian Agyeman's) understands, along with Vazquez, that culturally sensitive planning can't be developed from a single perspective or imposed from the top-down. Rather, it has to emerge from thoughtful consultation with community partners. The intercultural city is co-produced. Planning must not only accommodate cultural diversity in ways of living, it should also create better opportunities for spontaneous intercultural interaction, cross-fertilization, and hybridization. Flexible or adaptable public spaces allow people of diverse cultural backgrounds to "own" the commons in different ways. The siting, design, and naming of everyday spaces of social interaction, like libraries, markets, community centers, and parks, should reflect local cultures and histories. Even the widely reviled surface parking lot has great potential as a public commons or "hard plaza," where informal bazaar economies with distinctly ethnic flavors can flourish. The overriding goal of these efforts is placemaking that's conducive to what another critical urban theorist, Leonie Sandercock, has called "new forms of social and spatial belonging" that, in turn, create conditions for producing "new attachments" among citizens. Creating such attachments is certainly among the most urgent challenges for any 21st century city that aspires to be socially equitable, inclusive, and sustainable.
The risk associated with Intercultural Urbanism is the perpetuation of stereotypes about cultural difference. Cultures are not seamless, organic wholes. Culture is not necessarily widely "shared." Cultural identities can change with time, place, and circumstance. Thus, to understand cultures, we need partitive rather than normative theories. We need to resist superficial diversification efforts that amount to little more than what Richard Brecknock describes as "cultural cross-dressing," e.g., the use of themed ethnic restaurants to produce a veneer of urban diversity where it doesn't really exist. We should heed the Australian anthropologist Maree Pardy's distinction between the multicultural city as site of display versus a site of dwelling.  The former uses cultural diversity as a branding strategy to attract young, middle class professionals. The latter is a serious attempt to build cities that people of different cultural backgrounds and class positions can actually inhabit. Finally, we should be careful to avoid David Harvey's "communitarian trap" that assumes that neighborhoods are intrinsic and equivalent to community. Harvey effectively shows how deployment of the concept of "community" can marginalize, silence, and exclude resident minority and low income citizens, especially those lacking the time to participate in public meetings with developers and planners or the technology to engage in conversations with neighbors on social media.
It's time to renew the conversation about cultural diversity and its implications for planning theory and practice. Steven Snell has invited us to "destabilize" urban planning by adopting an "ecological gaze" focused on humankind's relationship to the natural environment. His suggestion is a useful one. My argument here is for a more thoroughgoing destabilization via an anthropological gaze, focused on cross-cultural variation in ways of being and building. Other guides for sustainable planning can be discovered by examining humankind's ancient past and our collective heritage as an evolved species. Casting widely across cultures, histories, and disciplines for planning concepts and precedents is essential if we desire a comprehensive agenda for dealing with the many urban challenges that currently bedevil us. 
---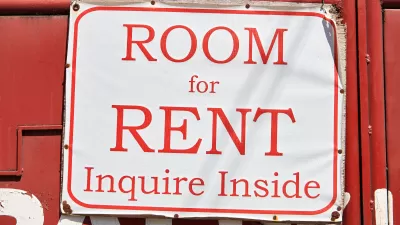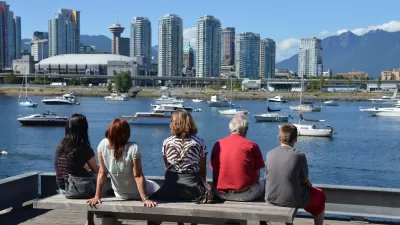 Ten Signs of a Resurgent Downtown
In GeekWire, Chuck Wolfe continues his exploration of a holistic and practical approach to post-pandemic urban center recovery, anchored in local context and community-driven initiatives that promote livability, safety, and sustainability.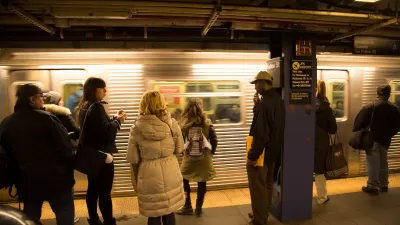 Off-Peak is the New On-Peak
Public transit systems in major U.S. cities are starting to focus on non-rush hour travelers as pre-pandemic commuting patterns shift and transportation needs change.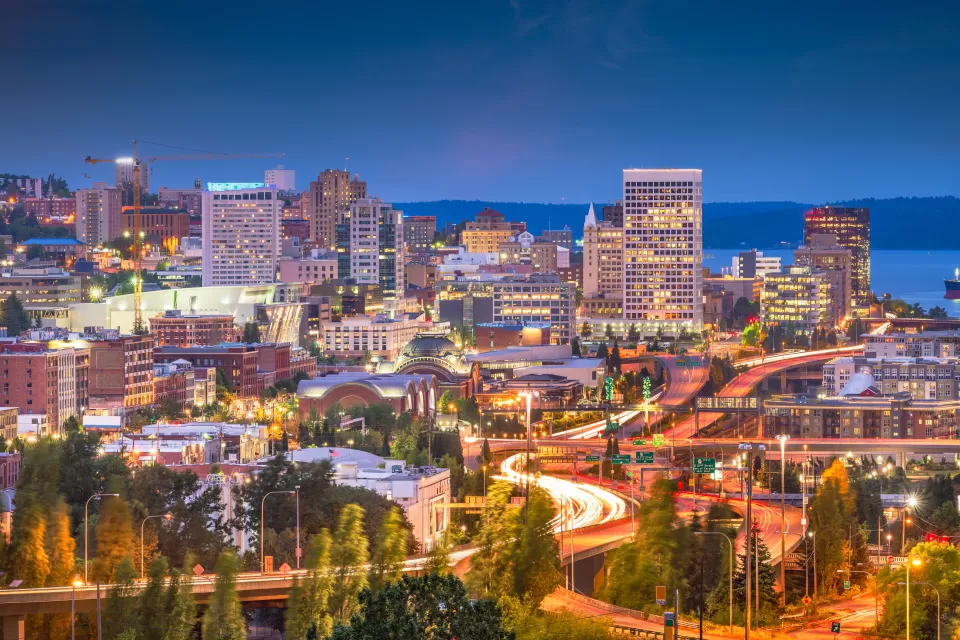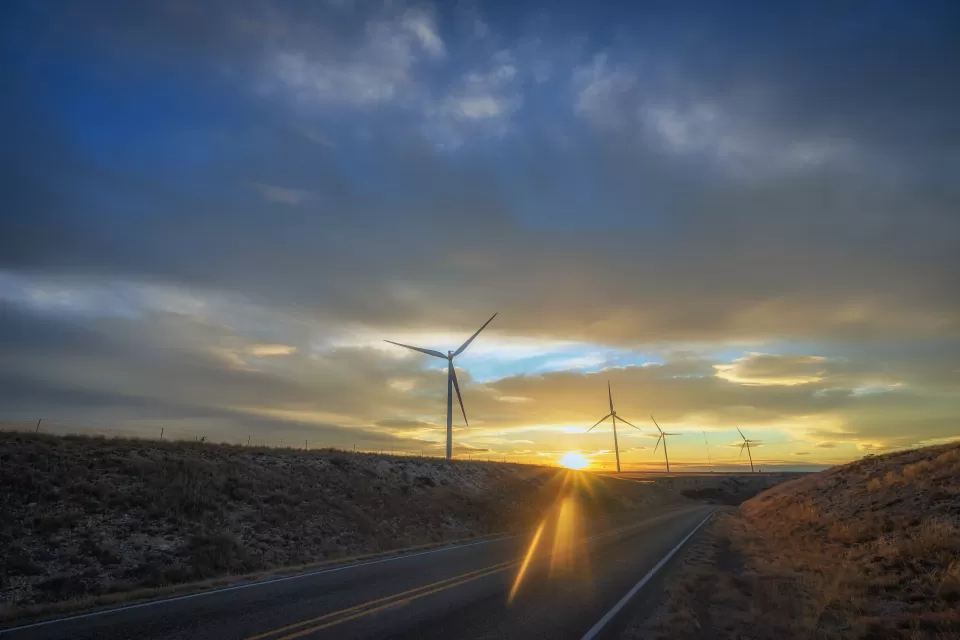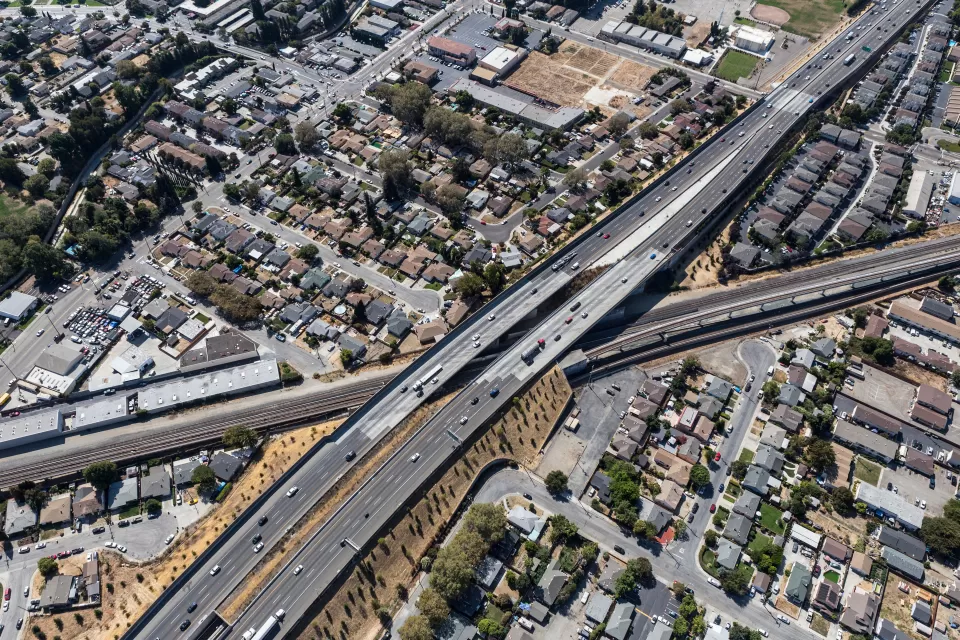 The Limitations of 'Reconnecting Communities'
The Biden administration has pledged to correct the damage imposed on communities by highways and infrastructure, but many projects are only committing to minor improvements, not transformative changes.
This six-course series explores essential urban design concepts using open source software and equips planners with the tools they need to participate fully in the urban design process.
Learn the tools for implementing Universal Design in planning regulations.
View More