The Solution for Helmet Hair
Two industrial design students at Lund University noticed that despite a new law requiring bike helmets in Sweden, many people refused to wear them. They've invented a stylish cowl that inflates on impact just like an airbag.
Anna Haupt and Terese Alstin, the designers, asked Swedes why they weren't wearing bike helmets, and, according to Core77, "their survey results indicated it was because helmets were seen as bulky, ugly, cumbersome and unstylish, among other reasons."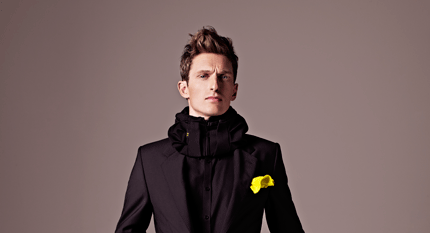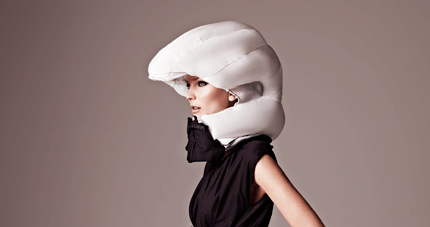 Core77 features a video showing crash tests of the cowl, called a "Hövding", at work.
Topics