Upcoming BOCEP classes on green building, business development, brownfields, parks, economic development and more
Rutgers University, Professional Development Institute
---
---
Rutgers University's Bloustein Online Continuing Education Program is offering a number of webinars and online courses on a variety of topics. They include green building, business development, brownfields redevelopment, economic development, environmental and park planning and planning law. The courses are convenient, affordable, interactive, and will be submitted for as much as 14 AICP CM credits each.
Learning Labs are live, interactive one-hour sessions that you can participate in from any computer with an Internet connection. Upcoming webinars include:
*Incorporating Green Building into Comp Plans and Land Use Regulations. February 18, 2 pm.
*Who do they think you are? Branding for planning, design and development professionals. February 24, 3 p.m.
Each Learning Lab is $20 and will be submitted for 1 CM credit.
On February 10, at 12 and 6 pm eastern, we are holding an online open house for the upcoming Leading from the Middle program in New Jersey. The open house is free.
Other upcoming classes are BOCEP courses. They provide high-quality, convenient, and interactive learning. There are no required meetings, and you can participate from any computer with an Internet connection. Courses are taught by seasoned professionals who and attract planning professionals who want to share ideas and learn with peers. Each course will be submitted for 14 CM credits. The next courses, from March 4 to April 11, are:
*Brownfields Redevelopment is for community and city planning professionals who want to enhance neighborhood quality of life by addressing polluted properties
*Economic Development Analysis helps professionals learn to use the most critical tools for economic development at the local and regional levels.
*Introduction to Environmental Planning is a foundational course for professionals who want to enhance their skill set.
*New Jersey Planning Law prepares participants planning to take the New Jersey Professional Planner license exam, or those who want to do planning in the state.
*Park Planning and Design in the 21st Century is focused on effective methods of open space planning and development.
Each course is $295. The first 10 registrants get a $50 scholarship. (Use promotion code: BGBBS) Members of the Professional Development Institute mailing list get bigger scholarships and more information on upcoming courses and events.
To learn more about these courses, or to join the PDI mailing list, please go to http://www.policy.rutgers.edu/bocep. For more information, contact Professional Development Institute Director Leonardo Vazquez, AICP/PP at 732-932-3822, x711 or [email protected]
BOCEP is produced by the Professional Development Institute of Rutgers University's Edward J. Bloustein School of Planning and Public Policy. Bloustein has one of the best planning programs in the country.
Posted February 6, 2009
---
Want to see more events?
---

Planetizen Courses: Online Training in Urban Planning
Access more than 250 urban planning courses on your computer, phone, or tablet. Learn today, plan for tomorrow.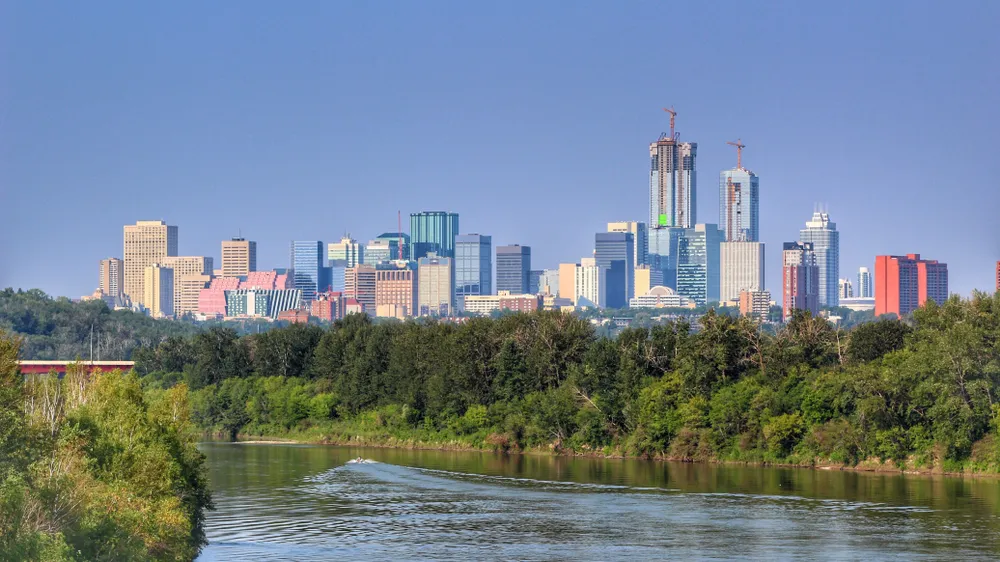 ---

Planetizen AICP* Exam Prep Class
90% of students who took our class passed the exam and became AICP* certified.