Envisioning Greenways
Planning Commissioners Journal
---
---
Now in our 17th year, the Planning Commissioners Journal provides concise information designed to make planning commissioners more comfortable – and effective – in their role. Available now, the PCJ's current issue, "Envisioning Greenways," covers a wide range of topics giving citizen planners the background and perspective they need on planning issues they face.
In this issue:
Happy Trails: Greenways for Everybody, by Hannah Twaddell
Across the country, citizens are increasingly calling for improved and expanded multi-use trails, both for recreational and commuting purposes. Developers are realizing that greenways are an attractive and affordable way to add value to their projects. Transportation planner Hannah Twaddell outlines a "four-step path" to developing a successful greenway trail.
Developing at the Edge, by Tom Daniels
A continuing challenge facing many local planning commissions is how to best plan for new development at the edge of existing settled areas. This can be particularly acute in communities facing growth pressure. A look at some tools and strategies for guiding development at the edge.
An Introduction to Charrettes, by Bill Lennertz, Aarin Lutzenhiser, & Tamara Failor
Everyone involved in a community planning effort benefits from a process that is accelerated, well-planned, and productive. The goal of a charrette is to bring decision makers and community members together in one place to create a plan that represents a detailed, feasible agreement -- a consensus which can otherwise take months to achieve.
This Plan's For You, by Jim Segedy and Lisa Hollingsworth-Segedy
In developing a comprehensive plan, one of the most important questions to ask is: who are we? This calls not just for demographic analysis, but an understanding of how your community defines its identity.
Visioning Can Be Planning Writ Large, by Elaine Cogan
Engaging in a visioning process for your city or town can be an exciting, but challenging, undertaking. A look at the key elements in this process.
Planetizen Update
The Editors of Planetizen highlight five new books of special interest to citizen planners.
Planning Commission Physics, by Ric Stephens
Does the "physics" of your planning commission reflect a mechanical or a systems model? How understanding of these models (with reflections from a butterfly) can help shape decision-making.
-----------------------------
Our PlannersWeb site and blog -- www.plannersweb.com -- features a wide spectrum of informative, and sometimes offbeat, news and notes, as well as an outstanding archive of conversations, projects, and ideas. Take a look a where we've been and where we are going.
-----------------------------
For more information contact:
Betsey Krumholz
Planning Commissioners Journal
P. O. Box 4295
Burlington, VT 05406
phone: 802-864-9083
email: [email protected]
Posted July 29, 2008
---
Want to see more events?
---

Planetizen Courses: Online Training in Urban Planning
Access more than 250 urban planning courses on your computer, phone, or tablet. Learn today, plan for tomorrow.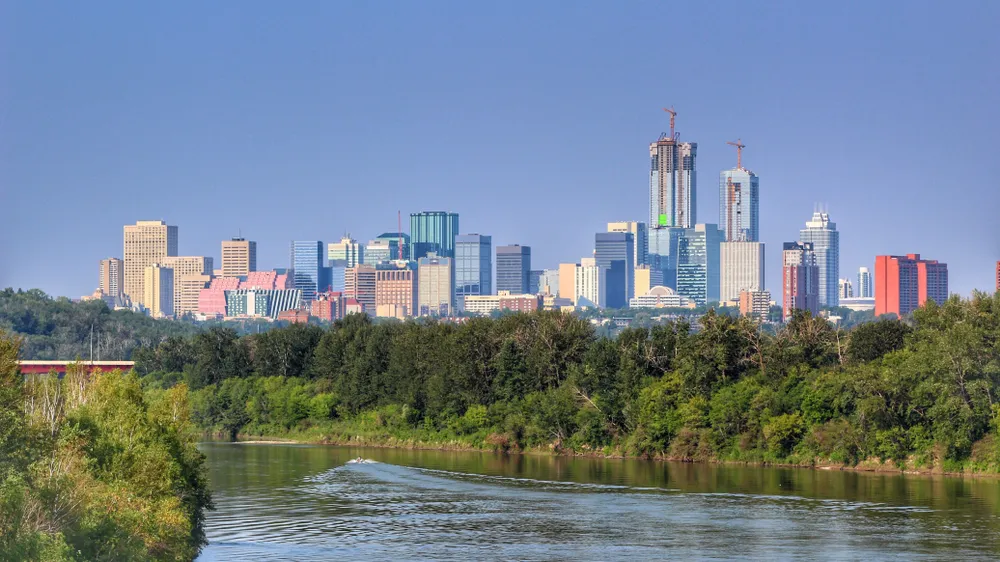 ---

Planetizen AICP* Exam Prep Class
90% of students who took our class passed the exam and became AICP* certified.