Ideal City: New Perspectives for the 21st Century
HollandNow!
---
---
The Ideal City Conference in Amsterdam 11-14 October 2008 has slashed
registration fees by $100 until August 1, 2008 for Planetizen readers.
Please visit our website at:
Please see the newly updated program which is rapidly filling
up with an array of speakers from around the world-- Egypt, Canada,
United States, Netherlands, Nigieria, Indonesia, Italy, and France.
Amsterdam is known as the " Venice of the North." Progressives have
called Amsterdam an ideal city when measured by the standard of social
justice. Holland has what many call a "radical," "progressive,"
"unique" and for some a "sinful" approach to housing, drug laws,
transportation, prostitution, crime, brown fields, and urban design. The
Netherlands has turned conventional urban policy and planning programs
upside down and found innovative ways to solve social problems. Many
visitors who come to Holland come away shocked, amazed, impressed and
changed forever. Holland is controversial. Indeed, Amsterdam is a
laboratory of innovation that provides a national model for the rest of
the world. It's a place where we can honor their successes and learn
from their errors in urban policy and planning. Without a doubt,
Holland is also the home of world class architecture that is envied
around the world. Many of the social, economic, and environmental
problems facing Amsterdam are considerably less than cities in the
United States and in many cases Western Europe . Amsterdam , at this
moment in history, might be the world's greatest city because of its
ability to ensure basic necessities, freedom and creativity. Tolerance
of drugs, sexual freedom, along with integration of different races
helps reduce many of the "social problems" faced by most cities.
Posted July 19, 2008
---
Want to see more RFPs?
---

Planetizen Courses: Online Training in Urban Planning
Access more than 250 urban planning courses on your computer, phone, or tablet. Learn today, plan for tomorrow.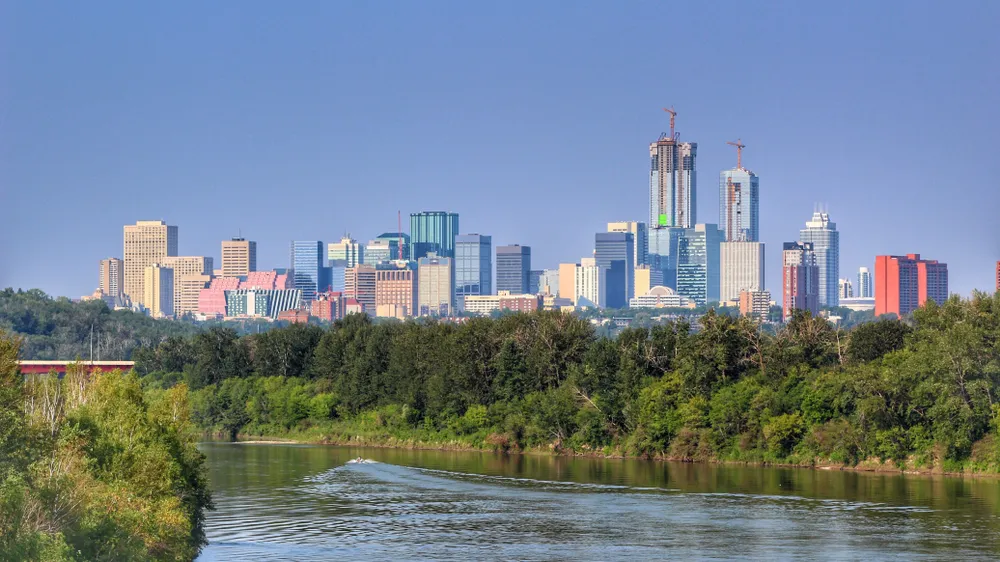 ---

Planetizen AICP* Exam Prep Class
90% of students who took our class passed the exam and became AICP* certified.