Bloustein Online Continuing Education Program Opens Registration for 2008/09 Courses; You Can Win a Free BOCEP Course
Rutgers University Professional Development Institute
---
---
Bloustein Online Continuing Education Program (BOCEP) courses are for serious learners who want more than just training. Our courses provide a deep learning experience that can help you in your work and your career.
Registration is now open for Bloustein Online Continuing Education Program courses. Among the classes for 2008-2009 are:
Affordable Housing Strategies
Brownfields Redevelopment
Developer's Toolbox: Housing Market Analysis
Developer's Toolbox: Retail Market Analysis
Developer's Toolbox: Pro Formas
Design Studio: Form Based Codes
Environmental Planning Law
Introduction to Environmental Planning
Introduction to Geographic Information Systems
Introduction to New Urbanism
Introduction to Urban Planning
Long Range Planning
New Jersey Planning Law
Professional's Writing Studio
Site Planning Analysis
Urban Design Analysis
All courses, except for Introduction to Urban Planning, will be submitted for 14 AICP Certification Maintenance credits.
BOCEP provides high quality, affordable, and convenient continuing education by and for planning practitioners. The program is produced by Rutgers University's Edward J. Bloustein School of Planning and Public Policy, which has one of the top planning programs in the United States. The program is managed, and courses are taught, by seasoned professionals. The courses are interactive and you can share ideas with professionals from around the United States. There are no scheduled meetings and you can participate from virtually any computer with an Internet connection.
Course fees are $295. Scholarships of $25 per course are available to the first 10 Planetizen subscribers who register. Please use promotion code: BOCPS to receive the scholarship. Members of the Professional Development Institute Network receive $50 scholarships. Members of The Leading Institute Network receive a scholarship of $100. Please go to the Professional Development Institute website at http://www.policy.rutgers.edu/pdi to join the PDI Network and learn about The Leading Institute Network.
Please note: Course reservations save you a seat, but do not enroll you in the course. You become eligible for a scholarship when you enroll in a course.
You can win a free BOCEP course. Please complete our customer preference survey and you will be entered to win one of 5 free enrollments in a BOCEP course. Please go to http://www.policy.rutgers.edu/bocep to complete the survey.
Comments? Questions? Please contact Professional Development Institute Director Leonardo Vazquez at 732-932-3822, x711 or [email protected]
Posted July 9, 2008
---
Want to see more events?
---

Planetizen Courses: Online Training in Urban Planning
Access more than 250 urban planning courses on your computer, phone, or tablet. Learn today, plan for tomorrow.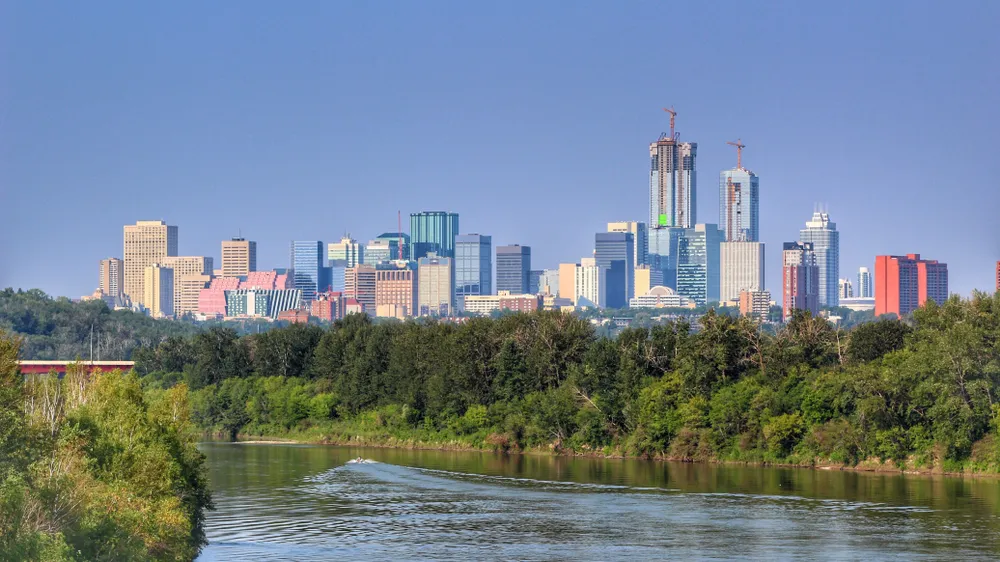 ---

Planetizen AICP* Exam Prep Class
90% of students who took our class passed the exam and became AICP* certified.