ULI's New Book Growing Cooler Outlines Ways to Combine Efficient Land Use and Energy Efficiency
Urban Land Institute
---
---
Public policies that support sustainable development patterns and building practices can have a substantial impact on curbing climate change, according to Growing Cooler: The Evidence on Urban Development and Climate Change, a new book from the Urban Land Institute (ULI).
"The key to making substantial greenhouse gas reductions and stemming global warming is to encourage smarter development patterns rather than sprawl," says Growing Cooler lead author Reid Ewing, academic fellow for ULI and a research professor at the National Center for Smart Growth at the University of Maryland. In the book, Ewing and his co-authors make a strong argument for sustainable growth as a central component of a national strategy to combat climate change by reducing the number of vehicles miles traveled (VMT) in the United States. Meeting the growing demand for conveniently located homes in walkable neighborhoods could significantly reduce the growth in the number of miles Americans drive, shrinking the nation's carbon footprint while giving people more living options, the book says.
According to research presented in Growing Cooler, a concerted push for compact development would produce a decline of 12 to 18 percent in total metropolitan VMT by 2050, in turn resulting in a drop of 7 to 10 percent in total greenhouse gas emissions from the U.S. transportation sector. The best ways to reduce vehicle travel is compact development: building places in which people can get from one place to another without driving––mixed-use developments in pedestrian-friendly settings. As described in the book, compact development is not all high-rises or uniformly high density. Rather, it incorporates higher than average "blended" densities achieved by incorporating a mix of residential and commercial land uses, vibrant population and employment centers, interconnected streets, and human-scale design.
Growing Cooler presents a comprehensive review of studies on this subject by leading urban planning researchers, including Ewing; Keith Bartholomew of the University of Utah; Steve Winkelman of the Center for Clean Air Policy; Jerry Walters of Fehr & Peers Associates; and Don Chen, former executive director of Smart Growth America.
Growing Cooler: The Evidence on Urban Development and Climate Change (ISBN: 978-0-87420-0822; $39.95, Urban Land Institute) is available at bookstores or www.uli.org. Complimentary copies are available to the press. For more information, contact Peggy Meehan at 202-332-2303 or e-mail at [email protected].
Related Link: Click here to order ULI's New Publication: Growing Cooler
For more information contact:
Peggy Meehan
Urban Land Institute
1025 Thomas Jefferson Street, NW, Suite 500 West
Washington
DC 20007
United States
Phone: 202-332-2303
Fax: 202-332-7087
Email: [email protected]
Web: www.uli.org
Posted April 8, 2008
---
Want to see more events?
---

Planetizen Courses: Online Training in Urban Planning
Access more than 250 urban planning courses on your computer, phone, or tablet. Learn today, plan for tomorrow.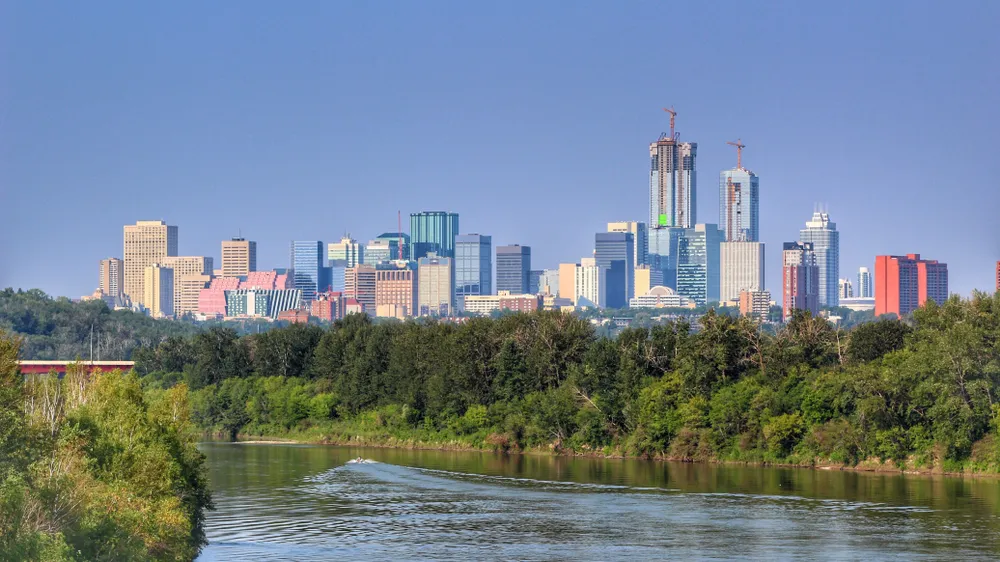 ---

Planetizen AICP* Exam Prep Class
90% of students who took our class passed the exam and became AICP* certified.