Innovative Book Proposes New Vision for Urban Planning that Promotes Social and Economic Equity
MIG, Inc.
---
---
Taking issue with many environments built under the rubric of New Urbanism, The Inclusive City proposes a more holistic approach to planning that promotes social and economic equity and dynamic community development.
The book is both a visionary manifesto and a practical handbook for planners, architects, developers -and the community-to develop innovative and creative approaches to city planning.
"Planners and cities often rely on a physical-design approach," says co-editor Daniel Iacofano, Ph.D., FAICP, "Inclusive design embraces New Urbanism-and then goes further. We need to move towards planning that is based on progressive economic, social, environmental and culturally sensitive policies." Adds co-editor Susan Goltsman, FASLA: "The objective is beyond making cities simply look more appealing; we need to ensure everyone improves economically as the physical area improves."
Iacofano and Goltsman make the case that planning that focuses too heavily on physical elements such as mixed-use development and access to entertainment fails to address a wide spectrum of socially relevant issues. "The housing is expensive, the shops even more so," they write in the book's introduction. "The people who live there don't work there. The people who work there can't afford to live there. Chic boutiques on the corners don't make a social community."
The Inclusive City provides design criteria and an alternative vision for urban planning with illustrated in-depth analyses of 14 projects on two continents by thirteen experts and planners. Featuring full-color photographs, renderings and designs, the analyses cover projects that range from a downtown revitalization plan for Spokane, Washington, to a children's zoo in Illinois, and an art museum for the blind in France.
A central tenet that ties all the projects together is the robust participation of community members in the planning process. "Too often, planners plan for communities, not with them," notes Goltsman. "Cities need planning that recognizes that every individual has the right to full and equal participation in the built environment."
Funded in part by National Endowment for the Arts, The Inclusive City includes almost 70 pages of detailed design guidelines and plans to promote inclusion and accessibility on a range of projects.
Related Link: To order the The Inclusive City book or to learn more go to the Inclusive City website
For more information contact:
Mindy Craig
MIG, Inc.
800 Hearst Avenue
Berkeley
CA 94710
USA
Phone: 510.845.7549
Email: [email protected]
Web: www.inclusivecity.com
Posted March 11, 2008
---
Want to see more events?
---

Planetizen Courses: Online Training in Urban Planning
Access more than 250 urban planning courses on your computer, phone, or tablet. Learn today, plan for tomorrow.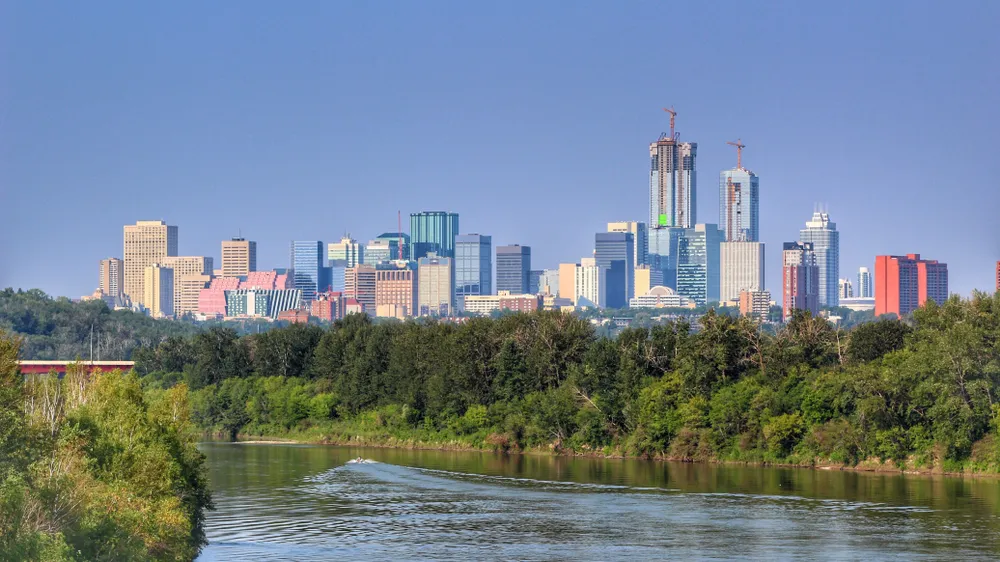 ---

Planetizen AICP* Exam Prep Class
90% of students who took our class passed the exam and became AICP* certified.