Toolbox Tuesdays Training for Southern Californa Planners
Southern California Association of Governments
---
---
Announcing "Toolbox Tuesdays"
FREE cutting edge training in a suite of services that will build your skill set and further Southern California planning projects.
In the last two years, the Southern California Association of Governments has completed Compass Blueprint Demonstration Projects for cities all over the regoin. Services offered include powerful graphic, mapping and financial tools that elevate planning ideas to real, sustainable, market-feasible projects that the community and decision makers can support.
SCAG is now offering professional, free training in these tools for local government staff and others. Training will provide planners and stakeholders with the necessary skills and software to use several of the computer-based tools at the core of the Compass Blueprint Suite of Services, including:
• Photomorph and fly-through visualizations – Learn to use Photoshop, SketchUp and Google Earth to create still-photo, three-dimensional and video representations of potential futures at any scale from a street intersection to the region or beyond.
• Tipping-Point/Return-on-investment analysis – Learn to use an Excel application to analyze potential development by projecting developers' profit based on the full range of building, site, market and regulatory parameters; and test whether alternative zoning and regulatory policies are likely to stimulate or prevent private-sector investment.
• Envision GIS scenario-building tools – Learn to use GIS to build and map alternative growth scenarios for their communities and, for each, output a wealth of detailed data on development and building types that can then be input to the Tipping Point and visualization tools. This is the same technology used to create the growth scenarios for the 2008 RTP.
Classes and are scheduled for:
• Tuesday, November 20, 2007 - Beginning Visualizations
• Tuesday, December 11, 2007 - Tipping Point/ROI
• Tuesday, January 15, 2008 - Envision GIS
These one-day intensive classes will be held from 10:00 am to 3:00 pm at SCAG's training room in downtown Los Angeles. Future classes will be held monthly and posted on the SCAG Compass Blueprint website at www.compassblueprint.org.
Space is limited so register today!
Registration deadline for each class is ten days prior to the date of the class.
To sign up or for more information, contact Peter Brandenburg at SCAG: [email protected] or 213-236-1937.
Related Link: "Toolbox Tuesdays" Training for Southern Californa Planners
For more information contact:
Peter Brandenburg
Southern California Association of Governments
818 W. 7th St. 12th floor
Los Angeles
CA 90017
USA
Phone: 213-910-6788
Email: [email protected]
Web: http://www.compassblueprint.org
Posted October 25, 2007
---
Want to see more events?
---

Planetizen Courses: Online Training in Urban Planning
Access more than 250 urban planning courses on your computer, phone, or tablet. Learn today, plan for tomorrow.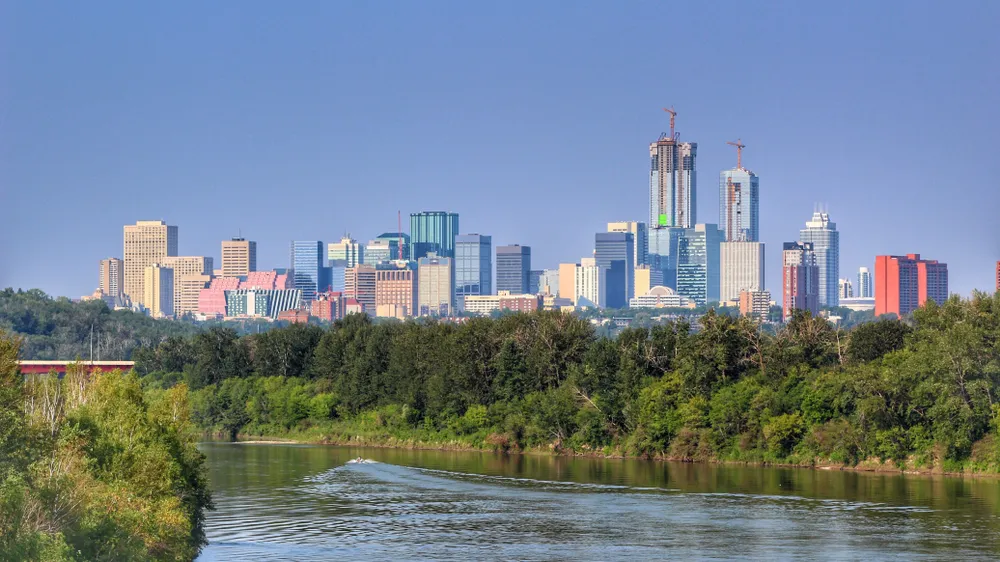 ---

Planetizen AICP* Exam Prep Class
90% of students who took our class passed the exam and became AICP* certified.