Salt River Pima-Maricopa Indian Community - Zoning Ordinance and Development & Design Guidelines Update
Salt River Pima-Maricopa Indian Community
---
---
Salt River Pima-Maricopa Indian Community, Scottsdale, Arizona
Zoning Ordinance and Development & Design Guidelines Update
Submittal Deadline: June 12, 2006
BACKGROUND:
The Salt River Pima-Maricopa Indian Community (Community) is located within the Phoenix area. The Community is 55,000 acres, 8,235 Community Members, and nine miles of mostly undeveloped Freeway corridor. The remainder of the Community has scattered single family housing, agriculture, desert preserves and open space.
We are seeking an innovative and creative consultant/team to rewrite the zoning code and design guidelines to include:
* Sustainable "Green" Development Requirements
* Progressive Architectural and Site Design Standards
* Emphasize Community Culture
* Willingness/experience to work with Native American community
SUBMITTAL REQUIREMENTS:
Consultant Statement of Qualifications should be single- sided, letter size and 50-page maximum, and should include:
A. Cover letter.
B. Single person contact information.
C. Type of organization: Sole proprietorship/partnership/corporation, and if any Native American ownership. Describe management of the proposed work.
D. Narrative demonstrating knowledge of project.
E. Statement of the consultant/team background and qualifications.
F. Description of previous similar work by consultant/team demonstrating competence, and innovative zoning and design guidelines. Include completion date and contact information. Provide minimum of seven references.
G. Provide organizational chart and individual firm/team roles and responsibilities.
H. Provide resumes.
I. Availability to undertake the project.
J. Provide any other relevant information.
K. Indicate desire to work in Indian Country.
DEADLINES AND SUBMISSION:
Submit proposals to Purchasing at 10,005 East Osborn Road, Scottsdale, Arizona, 85256 no later than 4:00 p.m., June 12, 2006. A pre-submittal meeting will be held May 23rd, 2006, at 1:30 PM, in the Salt River Community Building located at 1880 North Longmore Road, Scottsdale, AZ.
CONTACT:
To obtain a full copy of the RFQ, contact James Carpentier, SRPMIC CDD/Planning Manager.
For more information contact:
James Carpentier
Salt River Pima-Maricopa Indian Community
10,005 East Osborn Road
Scottsdale
AZ 85256
USA
Phone: 480-850-5735
Fax: 480-850-8291
Email: [email protected]
Web: http://www.srpmic-nsn.gov
Posted May 16, 2006
---
Want to see more RFPs?
---

Planetizen Courses: Online Training in Urban Planning
Access more than 250 urban planning courses on your computer, phone, or tablet. Learn today, plan for tomorrow.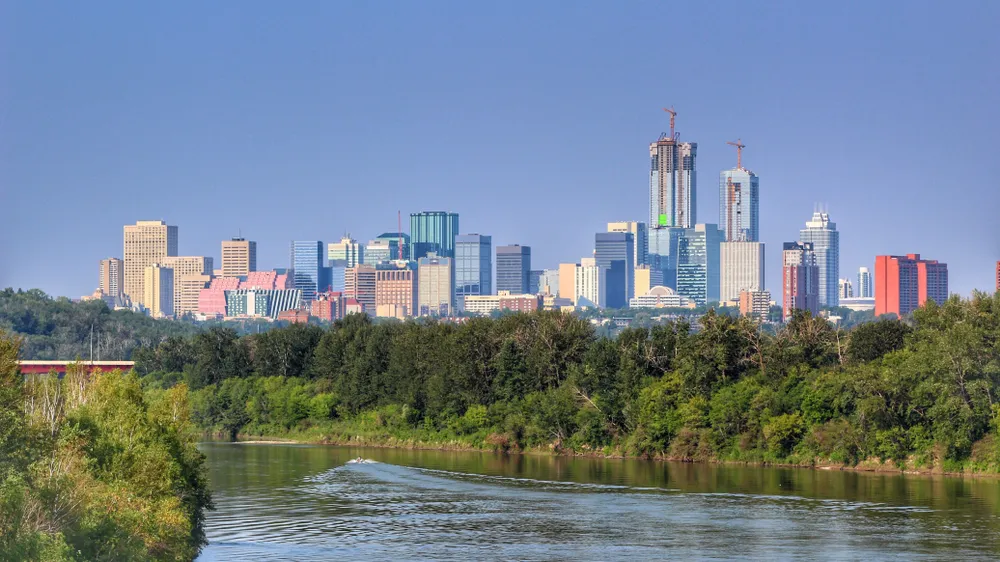 ---

Planetizen AICP* Exam Prep Class
90% of students who took our class passed the exam and became AICP* certified.