Environmental Assessment for Proposed Refinements to Approved LMDC Plan.
little Italy Neighbors Association
---
---
NEW YORK, NY 08MAY05
"Just how radical the revisions to the tower will be is far from clear. Some officials said the altered design, in the end, might not look different to the eye. But it is also possible that *changes could be so significant that a new environmental impact statement might be needed*, according to one person who has been briefed on some elements of the redesign." *Authors' emphasis ----- NYTimes on the Freedom Tower (5/1/05):
LMDC would be best advised to withdraw this Proposed Refinement Document as it is no longer current. Below is a list of changes made since the publication of this Environmental Assessment that make it and its conclusions irrelevant.
1. Due to NYPD concerns with the safety of the Freedom Tower, this building is going to have to be redesigned and/or moved. We can not be certain of the impact of the final plan –
• Moves, additions or changes will render the shadow and open space studies in the EAS document null and void
• General standards specifying ground level landing spaces to accommodate outflow from "doublewide" evacuation stairs have not been developed – so, the space plan could face further alterations when they are.
• The developer of the Freedom Tower reportedly now needs "hundreds of millions of dollars from the government to address the security concerns" (NYT 5/3/05). Will the tower be built at all?
2. Such redesigning may well set back the date of construction a year pushing the projected peak construction period back to 2008, not 2007 per the Environmental Assessment.
• Furthermore, Management seems to anticipate such a long delay that extraordinarily long contracts stipulating "no overtime" pay are being exacted from the Unions to cap costs for the now unspecified build-out period.
3. Are we the only people who have concerns with the truck security checkpoints being underground or near fuel storage?
4. It will be difficult, if not impossible to get insurance for the Freedom Tower as currently designed due to the top 400 feet being 'experimental architecture'.
5. There is no agreement on which streets will be open to traffic (vehicular and pedestrian), making the traffic studies null and void.
6. The on again off again 9A tunnel and Goldman Sachs building construction need to be addressed, preferably after a decision has in fact been made.
7. There is concern over the plan for the memorial expressed by the 9/11 families. Because the funding has not begun, the design cannot be assumed to remain unchanged.
8. There is serious doubt that the theatre complex will be built due to LMDC having decided to put off fund-raising for this building.
Caroline Martin, Family Association of TriBeCa East
and Diane Dreyfus, M.S. Arch.
For more information contact:
diane dreyfus
little Italy Neighbors Association
253 elizabeth street
new york
ny 10012
usa
Phone: 2122267027
Email: [email protected]
Posted May 5, 2005
---
Want to see more events?
---

Planetizen Courses: Online Training in Urban Planning
Access more than 250 urban planning courses on your computer, phone, or tablet. Learn today, plan for tomorrow.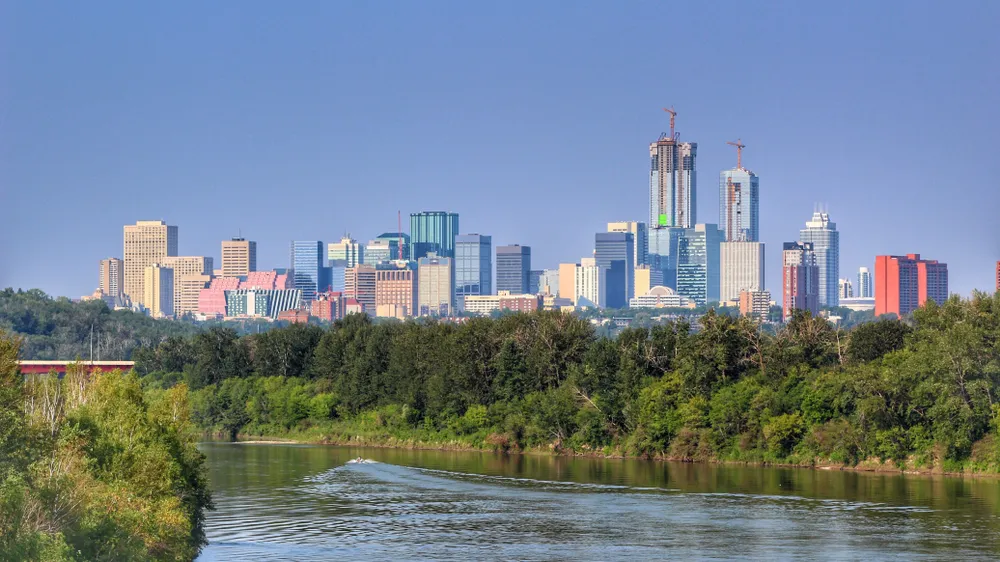 ---

Planetizen AICP* Exam Prep Class
90% of students who took our class passed the exam and became AICP* certified.