$40 million real estate equity fund for Smart Growth
CoolTown Studios
---
---
Large-scale institutional investment capital is typically reserved for first-tier cities with conventional/sprawl types of real estate projects, mainly because they fit a large-scale, mass produced formula. Developers in second and third-tier cities (smaller but with growing populations) simply did not have access to this kind of capital, until now.
CoolTown Studios, an innovative Smart Growth/'creative class' market development and real estate investment agent, is partnered with a $40 millon equity fund to identify and invest $2-$7 million per urban infill project via forward-thinking local developers within city governments that support Smart Growth and the creative class.
It's an entirely unique equity fund in that it's institutional investment capital, but focused on unique, one-of-a-kind investment opportunities - mixed-use, urban infill, new or renovated, on a case-by-case basis rather than a set institutional formula. What allows this is a small, efficient, entrepreneurial management team that seeks the double-bottom line of contributing something more visionary and compelling to the community while meeting its internal return on investment requirements.
The basic project criteria for these 'CoolTowns' if you will are:
- Urban infill/rehab rather than suburban or greenfield.
- Target market consisting of, but not limited to the creative class, gen xers/yers, urban boomers, entrepreneurs, urbanists, early adopters
- No 'luxury' adjectives, which essentially rules out the target market
- Urban new urbanist/smart growth design principles
Here are the basics of the financial criteria:
- The fund will invest in a local developer who will maintain primary control.
- The target cities must be east of Denver (the fund managers are located in the East Coast).
- 2nd and 3rd-tier cities preferred. 1st-tier cities already suffer from inflated land prices.
- An area with strong population growth
- The investment can be short-term or up to 8-10 years.
In addition, invested projects will have an advanced technology infrastructure (i.e. comprehensive wireless broadband, community intranet, automated energy saving systems), an added expertise of the fund's management team. It will also have the potential of tapping into a 'beta community' of qualified, highly motivated residential and business tenants well before construction.
Related Link: Summary of real estate equity fund opportunity
For more information contact:
Neil Takemoto
CoolTown Studios
2451 18th Street NW 2nd Floor
Washington
DC 20009
United States
Phone: 202.518.6300
Fax: 734.758.6966
Email: [email protected]
Web: http://www.cooltownstudios.com
Posted May 2, 2005
---
Want to see more events?
---

Planetizen Courses: Online Training in Urban Planning
Access more than 250 urban planning courses on your computer, phone, or tablet. Learn today, plan for tomorrow.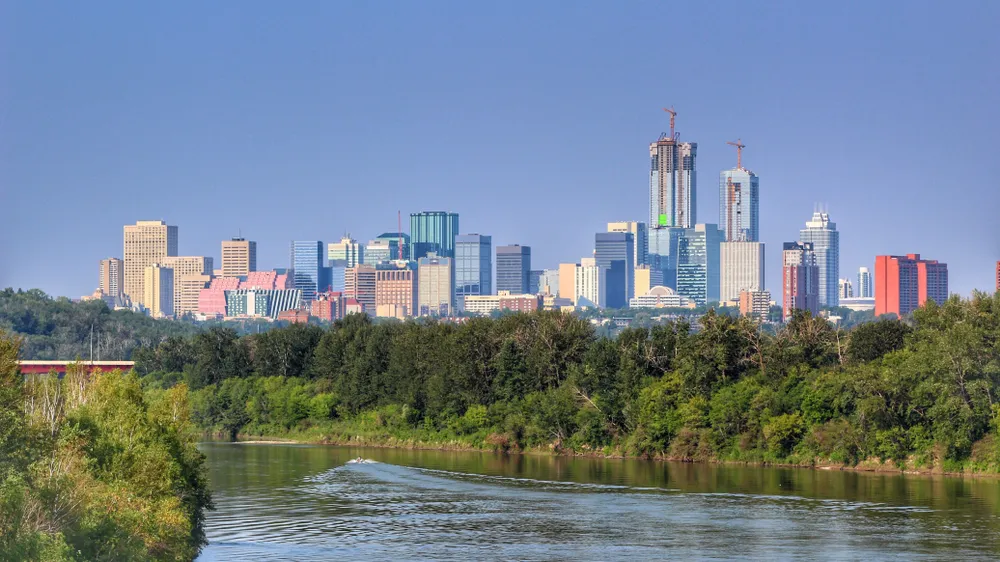 ---

Planetizen AICP* Exam Prep Class
90% of students who took our class passed the exam and became AICP* certified.