Great Technology Events At APA 2005 San Francisco
APA Information Technology Division
---
---
SATURDAY 3/19


Computer-Based Decision-Support and Visualization Strategies

Saturday, March 19, 1:00 PM - 4:00 PM

San Francisco Marriott



Presenters showcase IT-based approaches to community outreach and decision making. Case studies include redevelopment of Lower Manhattan and other high-pressure planning situations. The enhanced program includes 3-D visualization geared for use in public settings, electronic democracy techniques, scenario-building models, web-based GIS, and multi-media tools. Learn how to avoid techno-gimmickry through analysis of stakeholders', users', and decision makers' needs. Explore creative analytic techniques to identify policy elements and community concerns.


Presenters include:

Ken Topping, FAICP, Topping Associates International (moderator)
Mark Sorensen, University of Redlands: Linkages between knowledge-base, multiple criteria analysis and GIS
Chris Steins, Urban Insight/Planetizen: What are the top technologies for planning in 2005?
Chuck Donley, Donley & Associates Inc.: Using vector data for site selection, land use allocation, forecasting, and visualization.
Ken Snyder, PlaceMatters.com: Using visualization and GIS tools on the neighborhood scale
Dr. Michael Flaxman, Assistant Industry Manager for Design, ESRI: A Conceptual and Technical Framework for GIS-Based Land Use Planning: Alternative Futures for La Paz, Mexico



SUNDAY, 3/20



Web Tools for Managing Public Comment

Sunday, March 20, 1:00 PM - 2:00 PM

Moscone West, Exhibit Hall




Learn to use the web to improve the effectiveness of public involvement programs. The IBM-Neighborhood America Public Comment Service enables planners to easily capture public comment, edit Website content, and share project documents and images. See the best practices in CirclePoint's Planning Guide to Public Comment, an e-learning training program.



MONDAY, 3/21



Info Tech on a Regional Scale (Special Technology Session)

Monday, March 21, 2005, 3:00 PM - 5:45 PM

Moscone West, Room 2002




Over the past decade, a new generation of GIS and decision support tools has appeared, powered by dramatic increases in computing power and the democratizing influence of the Internet. Tools now run the gamut from very simple visualization tools for public charrettes to very complex, integrating allocation models like UrbanSim. Planning on the regional scale often requires techniques that are both engaging to the public and able to handle complex, multilayered problems. But the wide range of models and tools now available is both exciting and confusing. As communities assess the capabilities of various tools and the time and effort associated with realizing those capabilities, communities need to be agile in refining the process to be compatible with the tools. Conversely, the tools should not be so inflexible that they drive the process itself nor should the process be so open-ended and demanding that it defies integration through a planning support system.



Speakers include:

Mike McKeever, Sacramento Council of Governments
Marc Draisen, Boston Metropolitan Area Planning Council
Ron Thomas, Northeast Illinois Planning Commission
Uri Avin, HNTB
Paul Patnode, Environmental Simulation Center
Ken Snyder, PlaceMatters.com

The APA's Information Technology division will hosts this special technology clinic session, offering an exciting opportunity to learn about the role of information technology in planning and it's effectiveness in improving civic participation. More information...



Information Technology Division Reception & Business Meeting

Sponsorship provided by Neighborhood America

Monday, March 21, from 6:00 pm -7:30 pm

Pacific C, San Francisco Marriott




Stop by immediately after the Info Tech On a Regional Scale session. Neighborhood America is generously sponsoring the Information Technology Division's reception and business meeting, enabling the Division to provide an open bar at the reception. Find out what is planned for 2005-06, and meet others interested in Planning and Technology.


Related Link: APA's Information Technology Division

For more information contact:

Mike Gritz
APA Information Technology Division

Las Vegas
NV


Email: [email protected]
Posted June 11, 2004
---
Want to see more events?
---

Planetizen Courses: Online Training in Urban Planning
Access more than 250 urban planning courses on your computer, phone, or tablet. Learn today, plan for tomorrow.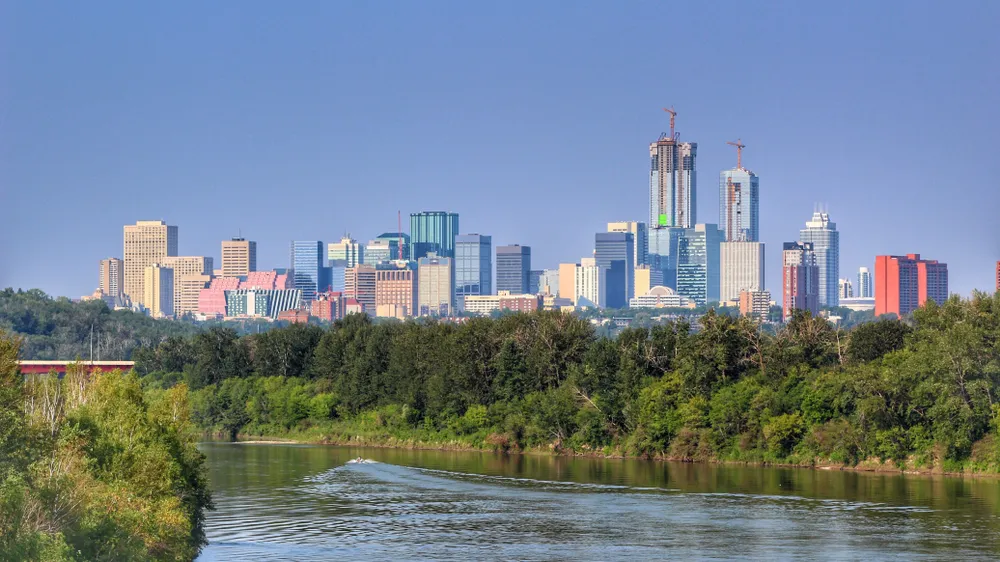 ---

Planetizen AICP* Exam Prep Class
90% of students who took our class passed the exam and became AICP* certified.