Terrain.org's 'The Forest for the Trees' Issue Now Online
Terrain.org: A Journal of the Built & Natural Environments
---
---
Issue No. 14 of Terrain.org: A Journal of the Built & Natural Environments is now online at http://www.terrain.org. This issue has the theme of "The Forest for the Trees" and features:
* "This Thing Called Fire: A Quick and Fairly Accurate History of Flame in the United States," guest editorial by Larry Hamilton of BLM's Office of Fire and Aviation
* Poetry by MTC Cronin, David Taylor, Thorpe Moeckel, Anca Vlasopolos, Richard Arnold, Kyle Wade Grove, Kate Murphy, Shirley Dunn Perry, Donna J. Gelagotis Lee, Katie Redding, Felicia Mitchell, Karyna McGlynn, and G.L. Pettigrew
* Essays: "Living by Fire: A Journey Through Central Florida's Subtropical Forest," by Simmons B. Buntin; "The Longest Day of the Year," by Sarah Golden; "How Can Four Trees Make a Jungle?" by Pramod Parajuli; "Song of Sighs," by Joy Greenberg; "Oldest Living Tree Tells All," by Michael P. Cohen; and "Fighting Forest Fires, Circa 1962," by Loren Hettinger
* Fiction: "The Lookout," by Lisa Norris; "43" by Cat Altman; "The Woods: Four Visitations," by Christopher Woods; and "A Hunt," by Diego-alonso Garcia
* Articles: "Seeing the Forest, Not Just the Trees: A Guatemalan Village and Conservation," by Wendy Call; "Awash in Waste: Alternatives in Sanitation for Saving Our Bodies of Water," by Annie Birdsong; and "Old Growth Air," by Joan Maloof
* Reviews: Scott Calhoun reviews The American Woodland Garden, by Rick Darke; Staff reviews Always the Mountains, by David Rothenberg; Jeffrey C. Alfier reviews Iraqi Poetry Today, edited by Daniel Weissbort and Saadi Simawe
* ARTerrain: Nine tropical and temperate rainforest and logging industry photographs by Steven Holt
* UnSprawl case study: Horizon West in Orange County, Florida
* And more, including regular columns by Simmons B. Buntin, Todd Ziebarth, David Rothenberg, and Catherine Cunningham; and News of Note by Green Earth Journal
Check out the latest issue now at http://www.terrain.org.
Related Link: Terrain.org: A Journal of the Built & Natural Environments
For more information contact:
Simmons Buntin
Terrain.org: A Journal of the Built & Natural Environments
P.O. Box 19161
Tucson
AZ 85731-9161
USA
Phone: 520.241.7390
Email: [email protected]
Web: http://www.terrain.org
Posted December 10, 2003
---
Want to see more events?
---

Planetizen Courses: Online Training in Urban Planning
Access more than 250 urban planning courses on your computer, phone, or tablet. Learn today, plan for tomorrow.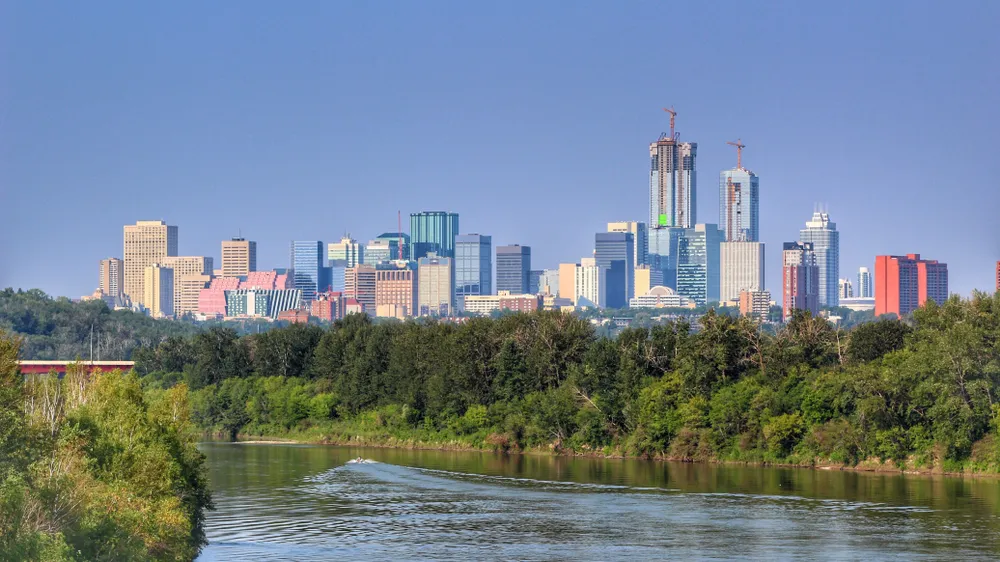 ---

Planetizen AICP* Exam Prep Class
90% of students who took our class passed the exam and became AICP* certified.