RFQ Town of Littleton, NH Transportation and Community System Preservation Program
Town of Littleton
---
---
The Town of Littleton NH is requesting statements of qualification and a letter of interest and approach from individuals or firms who may be interested and qualified in participating on a resource team that will be part of the TCSP Grant Project for the Town of Littleton. The Federal Highway Administration recently awarded Littleton a $750,000 Transportation and Community Systems Preservation Grant (TCSP) along with a commitment of $2 million dollars for implementation and construction when the plan is completed.
Although the primary construction emphasis will be placed upon rebuilding of Main St. through the downtown area, the planning process has been designed to focus on 5 planning nodes or neighborhood areas.
Our intention is to assemble a resource team capable of informing, inspiring and challenging area planning teams specifically, and the community generally, to think about transportation planning for the community in a holistic way. The role of the resource team will be to share experiences and provide information, ideas, technical advice and expertise to support the efforts of each of the five planning teams through (limited) on site visits, e-mail and tele-conferences. The desired outcome of the work provided by the resource team will be development of a future vision and master plan for growth and development in each of the study areas. The work of the resource team members will be supported and assisted by town staff, planning board and conservation commission members. The final area plans will be developed by the local planning teams, with assistance and support from town staff and outside consultants with the ultimate intention of incorporating them into a Master Plan update to be finalized and adopted by the Planning Board. The process is intended to begin in November of 2002 and be concluded by the end of March 2004.
Excerpts from the application and a copy of the scope of work from the contract with the NHDOT are available upon request.
Please submit three copies of qualification statements project approach and letters of interest to the Town of Littleton 125 Main Street Suite 200, Littleton, NH 03561, Attention: Cathy Conway Public Works Director. Please submit in hard copy (no fax) no later than 4:00 pm November 26, 2002.
The Town of Littleton reserves the right to select and negotiate with any of the respondents that are determined to be qualified and whose experience and approach are considered by the Board of Selectmen to be in the best interests of the town. The Town of Littleton is an equal opportunity/affirmative action agency.
Please contact Donald Jutton, Town Manager for additional information - by telephone at (603) 444-3996 X 14 or by e-mail [email protected].
For more information contact:
Don Jutton
Town of Littleton
125 Main Street Suite 200
Littleton
NH 03561
USA
Phone: 603-444-3996 ext 14
Fax: 603-444-1703
Email: [email protected]
Web: http://www.townoflittleton.org
Posted November 12, 2002
---
Want to see more RFPs?
---

Planetizen Courses: Online Training in Urban Planning
Access more than 250 urban planning courses on your computer, phone, or tablet. Learn today, plan for tomorrow.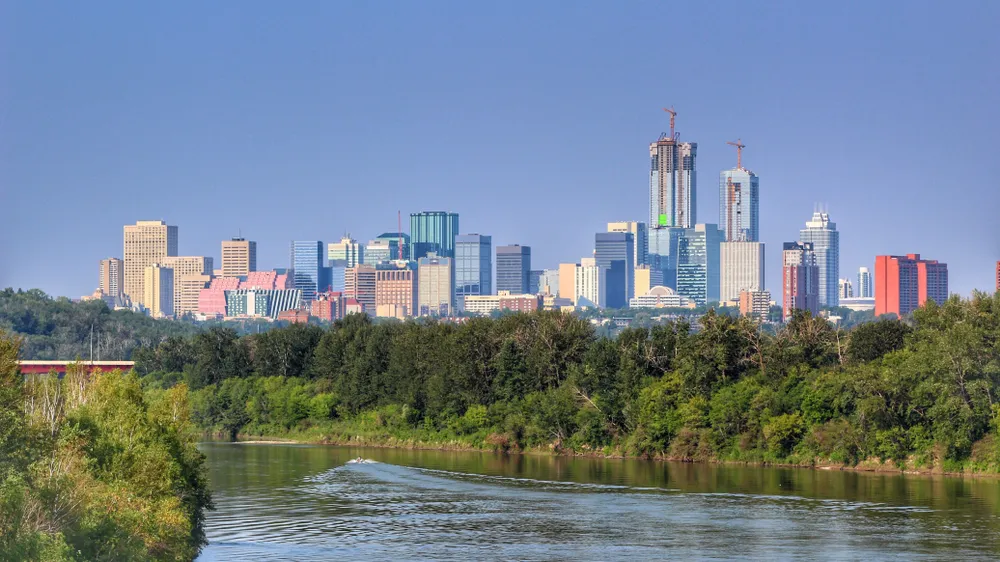 ---

Planetizen AICP* Exam Prep Class
90% of students who took our class passed the exam and became AICP* certified.