Marisa Cravens examines planning through the cinematic lens with a recent compilation of important planning movies reflecting the instincts and hidden goals of planners.
---

The experience of professional planning tilts between the bureaucratically mundane and the wildly imaginative. How does one navigate the miasma of rules and regulations while maintaining a social vision? Do we ever really understand the visionary aspect of our work, or is it merely a secret wish beneath our daily meetings and political squabbling?
Film is one barometer of the instincts and hidden goals of planners. I recently compiled a list of important planning movies for the nationwide organization Planners Network, surveying its members on the films that they felt influenced their work. The list was included as a media resource in the Planners Network Disorientation Guide, a manual for progressive planning students, but its diversity reflects contributions from professionals, academics, and activists. Like the guide, the movies present a disorienting perspective on the field. Some of the selections are, in fact, about absurdity and bureaucracy: Ikiru (Japan, 1952), The Death of a Bureaucrat (Cuba, 1966), and Local Hero (Scotland, 1983). For the most part, however, the chosen movies capture the imaginative part of planning that can often become buried beneath countless correspondences, permits, forms and fees. Although I for one relish the scientific zeal of planners who can endlessly debate land use regulations, sometimes the urge to turn everyday planning practices upside down demands satisfaction through a brief escape.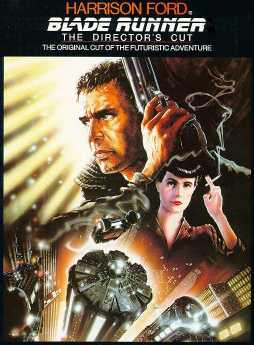 Thus the inclusion in the Planners Network list of the "Disorientation" film series from the Van Alen Institute in New York, including Fool Throttle (USA, 2004), featuring two men in a comedic fight for motor scooter dominance, and Souls of New York (USA, 2002), documenting, among other architectural oddities, cable-walkers on New York's Verrezano Bridge. One of the most popular submissions was director Jean-Pierre Jeunet's City of Lost Children (France, 1995), a nightmarish fairy tale of kidnapped children and their stolen dreams. Were there ever to be a Lifetime Achievement Award (or a Cesar, in France's case) for the imaginative representation of place on film, Jeunet would surely be nominated: his other film locations include the rhythmic, impoverished and corrupt housing complex in Delicatessen (France, 1991), and the artificially-enhanced colors of Paris in Amelie (France, 2001). Blade Runner (USA, 1982) is another fantasy film that triggers viewers' fascination with space and place.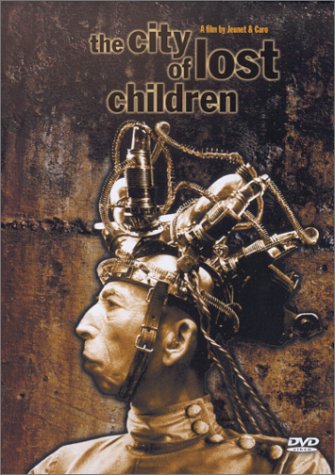 What makes a movie relevant to planners? To be considered a planning movie, a film should not just be set in a particular locale but must demonstrate the influence of the built environment on its characters. An outstanding example is the Brazilian movie City of God (2002), revealing the social networks in a planned community built to replace one destroyed in a natural disaster. Chaos foments in the characters' lives, at odds with their ordered and sterile public housing. Many planners must identify strongly with Orson Welles, since Force of Evil (1948), The Third Man (1949) and Citizen Kane (1941) all made the cut. John Sayles' films of small town America also gained numerous mentions.
Another popular category of planning movie includes films that are determined to exploit the seamy underbelly of picture-perfect American suburbs. Edward Scissorhands (1990), Lawn and Order (1994) and Pleasantville (1998) suggest antagonism towards freaks or outsiders, unhealthy obsessions with order, and entrapment -- in that order. American Beauty (1999) is another popular suburban film, but its redemptive theme transcends the seamy. The Truman Show (1998), on the other hand, might remind planners of the dark side of Utopian visions and the dangers of paternalism.
Numerous documentaries cover planning topics, from homelessness (Dark Days [USA, 2000]) to land trusts (Homes and Hands [USA, 1998]) to community gardens (Beyond Organic [USA, 2000]). The curated Prelinger planning film archives include downloadable planning hyperbole, including The Dynamic American City (1956) and The City (1939), narrated by Lewis Mumford. While some of these documentaries might only be interesting to planning intellectuals or historians, others are great educational tools. A high school teacher contacted me for recommendations, intending to create a week-long module for her class. Among other films, I suggested the skateboarding documentary Dogtown and Z-Boys (USA, 2001). What's more relevant to planning than the creative use of abandoned infrastructure? Many of the above films can be used for popular education by demonstrating the nature of the planning process to those not involved in it. Ultimately, films can be used to create exposure for the field, nourishing the profession by reaching out to underrepresented populations. Plenty of young people have an active interest in the built environment, but are not yet aware of the planning process.
While you may not see a "Planning" section in your local video store any time soon (unless you are lucky enough to have one of those local temples of film geekdom, like I do), an awareness and understanding of these movies can, in addition to fostering professional education and outreach, create the potential for self-reflection as planners. By understanding which movies resonate with our professionalism and why, we may illuminate what we feel to be the most daunting challenges and possibilities locked within our practice. Film helps us to reconfigure our perspective on what is possible and what is real in planning, the construction of human interactions in space.
---
Marisa Cravens, a recent planning graduate of the Royal Institute of Technology in Stockholm, now lives in Portland, Oregon. A complete list of recommended Planning Films is available in the Planners Network Disorientation Guide, at http://www.plannersnetwork.org.
Links:
Planners Network
Ikiru
The Death of a Bureaucrat
Local Hero
Van Alen Institute
Fool Throttle
City of Lost Children
Delicatessen
Amelie
Blade Runner
City of God
Force of Evil
The Third Man
Citizen Kane
Edward Scissorhands
Lawn and Order
Pleasantville
American Beauty
The Truman Show
Dark Days
Homes and Hands
Beyond Organic
Prelinger Film Archives
Dogtown and Z-Boys

-->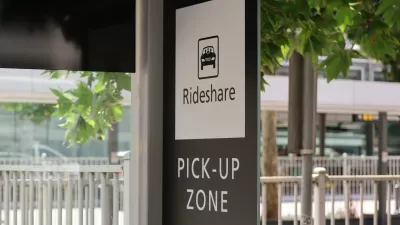 The Slow Death of Ride Sharing
From the beginning, TNCs like Lyft and Uber touted shared rides as their key product. Now, Lyft is ending the practice.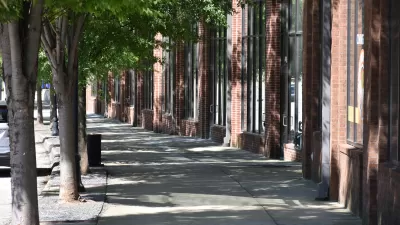 Cool Walkability Planning
Shadeways (covered sidewalks) and pedways (enclosed, climate controlled walkways) can provide comfortable walkability in hot climates. The Cool Walkshed Index can help plan these facilities.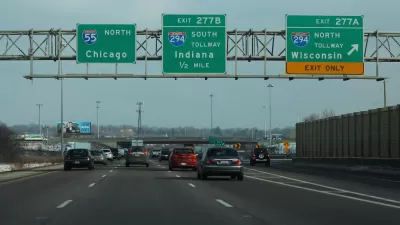 How San Diego Camping Ban Could Impact Neighborhoods
An ordinance supported by the city's mayor would bar people from sleeping on the street near shelters or services, but critics say it will simply push people to other neighborhoods and put them farther away from the supportive services they need.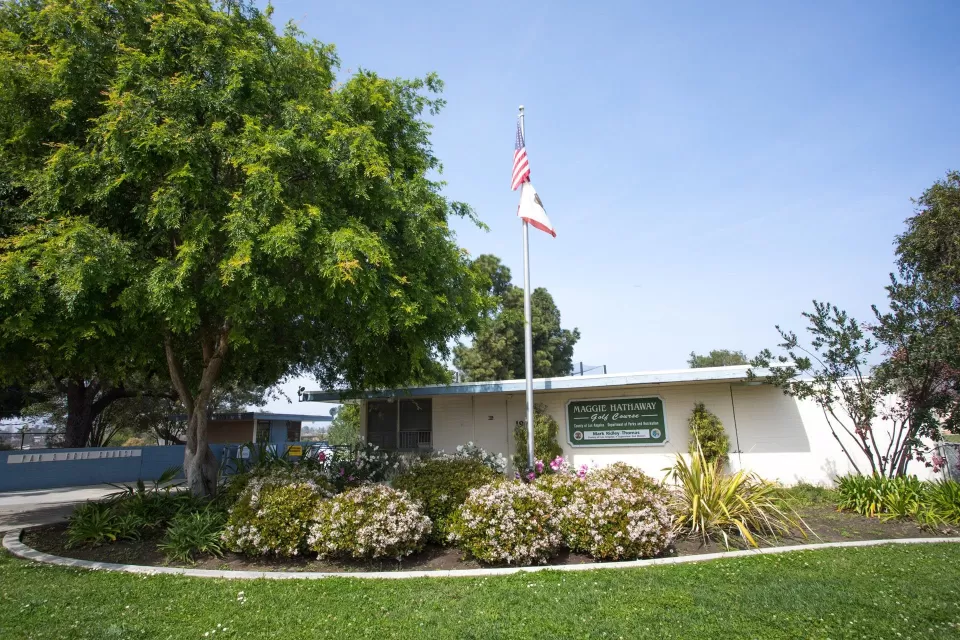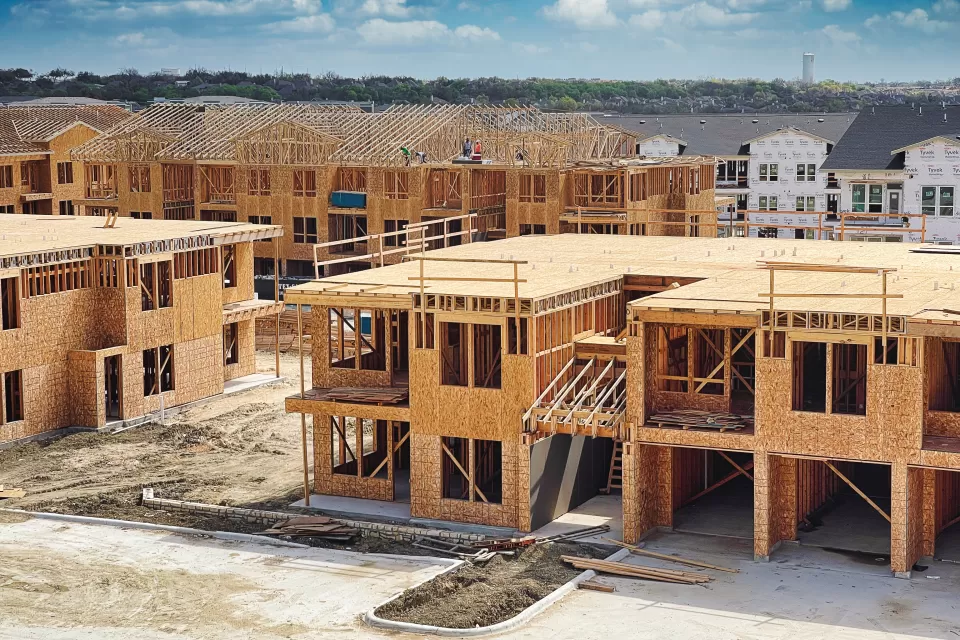 This six-course series explores essential urban design concepts using open source software and equips planners with the tools they need to participate fully in the urban design process.
Learn the tools for implementing Universal Design in planning regulations.
View More