Fair housing testers often go undercover to expose discriminatory housing practices, but laws prohibiting recording conversations hamper investigations.
---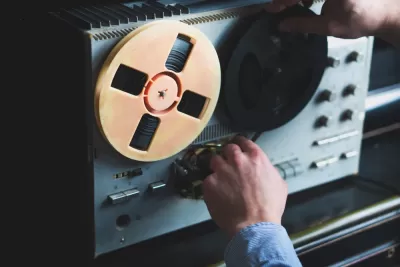 In Spike Lee's 2018 film, BlackkKlansman, there is a scene where a white racist cop, Officer Landers, meets up with African American Officer Ron Stallworth's character and his female friend, Patrice Dumas. The bigoted Landers brags that he harassed and sexually assaulted Ms. Dumas and that he can do anything he wants to Black people without consequence.
"Get it?" he utters with a malicious smirk. Stallworth replies coolly, "I do get it," while opening his shirt to reveal that he is wired and has recorded the conversation. Landers' smile disappears as Officer Stallworth turns to fellow police officers who are sitting nearby and asks them, "Did you get it?" They reply that they did get it, and the bad cop is arrested on the spot.
The use of concealed recorders can be critical, not just in exposing racist cops, but also in documenting racially discriminatory housing practices through fair housing testing. In the past, courts have affirmed the necessity of conducting testing to enforce the Fair Housing Act. In 1965, Wisconsin enacted a law that prohibited housing discrimination but at the same time made it illegal to conduct testing. The law had the support of the state real estate industry, who knew that prohibiting testing would make it virtually impossible to enforce the law. By 1975, in response to a challenge by the U.S. Department of Justice in U.S. v. Wisconsin, a federal magistrate ruled that the anti-testing provision of the Wisconsin Open Housing Law "conflicts with the general scheme of the Fair Housing Act and therefore is invalid under the Supremacy Clause of Article VI of the United States Constitution." The court further stated that it was undisputed that the prohibition on testing "chills the exercise of the right to equal housing opportunity" and is "an obstacle to the accomplishment of the principal objective of Congress in passing the Fair Housing Act, that is, to provide fair housing throughout the United States.
U.S. v. Wisconsin recognized that testing is one of the most effective investigative tools in the enforcement of fair housing laws, but a new challenge is standing in the way. Currently, 11 states prohibit recording in-person conversations unless the consent of all parties to a conversation has been obtained. In these states, fair housing testers cannot record their interactions with real estate agents, landlords, loan officers, and other housing providers. These so-called privacy laws are hampering fair housing enforcement and effectively shielding violators of fair housing laws from being held accountable for their discriminatory actions.
Hearing Is Believing
Throughout my career in fair housing, I have repeatedly observed the benefits of using recordings in both investigations and court cases. In 1979, the Metropolitan Milwaukee Fair Housing Council began equipping its testers with concealed microcassette tape recorders to document their test experiences. Since then, I have been involved in coordinating more than 12,000 tests in over 20 states and I have always utilized audio recorders in investigations that are aimed at enforcing fair housing laws. I have personally used recorders in more than 1,500 investigations where I was a tester, and quickly learned the value of recordings in providing incontrovertible evidence of illegal housing discrimination.
Over the past 46 years, I have been named as a witness in nearly 500 fair housing cases and I have provided sworn testimony in depositions and trials on roughly 70 occasions. I have witnessed firsthand how judges and juries have relied heavily on recordings to evaluate testing evidence and issued favorable decisions in fair housing cases. In 2010, I coordinated a testing investigation in the Astoria neighborhood of Queens, New York, which revealed that the on-site building superintendent falsely represented to African-American testers that no apartments were available, while showing available apartments to white testers. Four teams of African-American and white testers visited the same apartment building and all of the African-American testers received discriminatory treatment. On a couple of tests, the superintendent's wife had initial contact with some of the testers and informed African-American testers that she did not know where her husband was, but made an effort to locate her husband when white testers inquired.
The Fair Housing Justice Center (FHJC) and four African-American testers subsequently filed a federal fair housing lawsuit against the owner of the building, the superintendent, and the superintendent's wife. The defendants filed a motion for summary judgment asking the court to dismiss the case against the superintendent's wife arguing that she was not acting in any official capacity and did not work for the owner. In 2011, a federal judge carefully reviewed the test recordings to evaluate ...
FULL STORY: Press 'Record' To Catch Fair Housing Violators—If You Can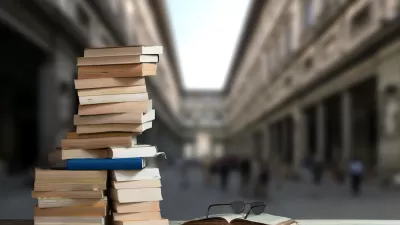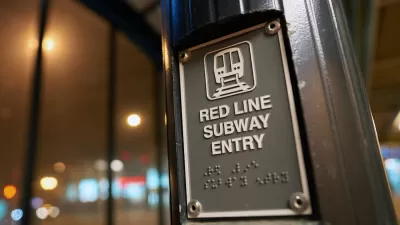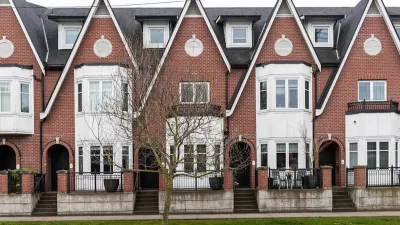 More Affordable Housing for People, Less for Cars
Most jurisdictions have off-street parking requirements that increase motorists' convenience but reduce housing affordability. It's time to reform these policies for the sake of efficiency and fairness.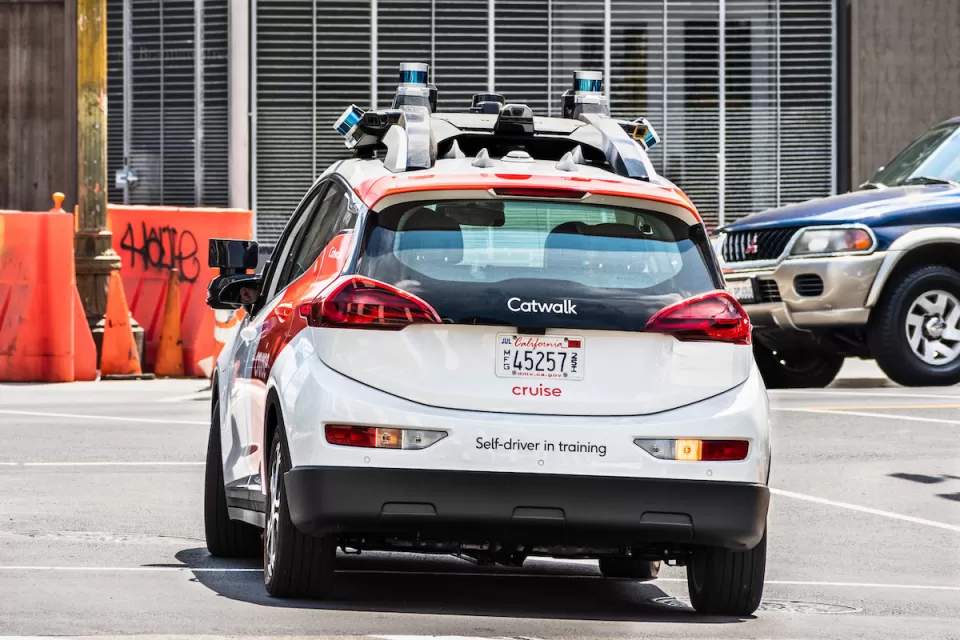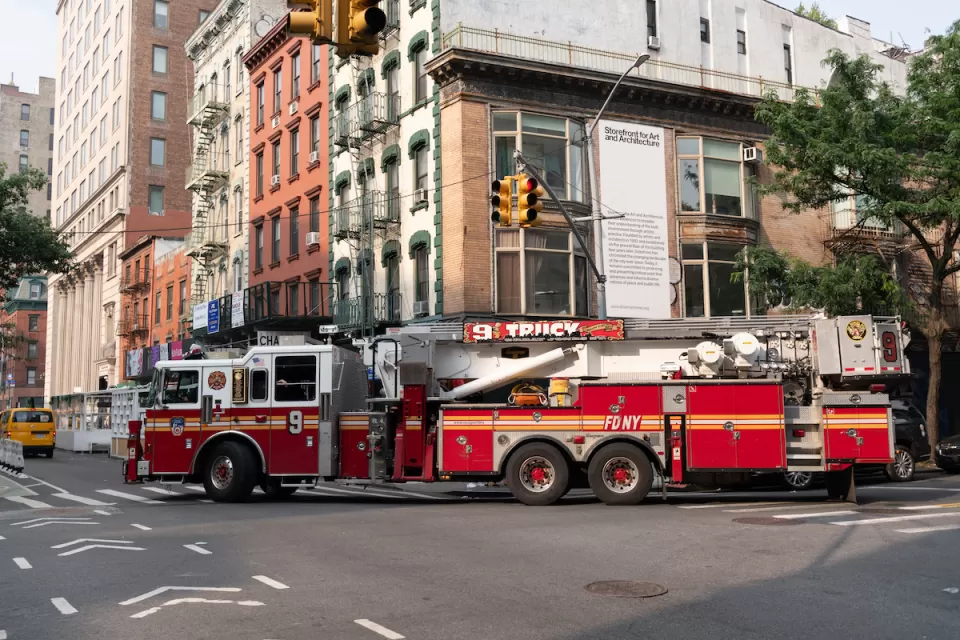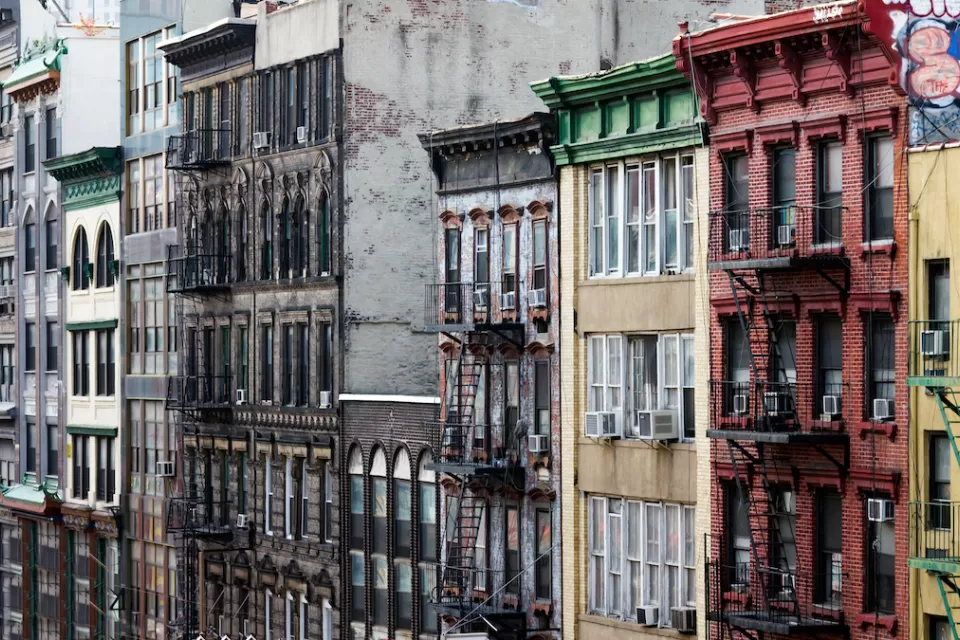 This six-course series explores essential urban design concepts using open source software and equips planners with the tools they need to participate fully in the urban design process.
Learn the tools for implementing Universal Design in planning regulations.
View More