Buncombe County in North Carolina was one of the first places in the U.S. to support reparations for Black residents. So why is the county not doing a better job of addressing property tax inequities that directly impact residents of color?
---
When Buncombe County, North Carolina, released its property value reassessments in 2021, employees at the local consulting firm, Urban3, were intrigued. Familiar with reporting by national news outlets about inconsistencies in property tax valuations within counties around the country, homeowners on staff began comparing notes.
"One person's values increased dramatically. Others' didn't," remembers Ori Baber, an analyst with Urban3, which works with local governments on budget, planning, and tax-related issues. "So we began wondering about all 130,000 parcels. If we're perplexed and confused, chances are others are too."
As Baber and his colleagues scrutinized the numbers, they found that the county's assessment—which occurs every four years—had some serious discrepancies. Most notably, some properties that were valued at less than $315,000—the median home price in the county—were being overassessed, while more expensive homes were being underassessed. That meant that some owners of very small homes had received tax bills that, proportional to the size of their land, were higher than those for larger houses.
"For example, the Biltmore Forest neighborhood, a very wealthy neighborhood, has very large lots and multimillion dollar homes. Across the street is the Shiloh neighborhood, which was formerly redlined. Properties there are a few tenths of an acre, and a home's value is maybe $250,000," says Baber. "If you normalize by acreage, you find that the value per acre for that smaller home is astronomically higher than in Biltmore Forest. More modest homes are packing a very productive punch from an economic perspective—a lot of revenue is being generated there."
In practice, assessed values are supposed to closely track market prices, but in reality this frequently doesn't happen, given assessors' limited knowledge of individual homes and the dynamics of housing markets around the country. Still, the number should be close. But Urban3 found repeated examples of luxury homes that wound up selling for far more than their assessed values; in some cases, the market value was almost double the figure the county had assigned it a few months earlier. For instance, one house in Biltmore Forest was assessed at about $1.2 million in 2021, but it sold for $2.45 million later that year. Meanwhile, some small homes were selling for distinctly less than their assessed values. A house in Shiloh that was assessed at $209,000 last year wound up selling for $180,000.
The upshot of those discrepancies is twofold. Urban3 calculated that the county was losing out on roughly $4 million in property taxes from higher-income homeowners because their houses had been underassessed. But arguably even more significant was the finding that lower-income homeowners—who, in Buncombe County, are disproportionately people of color—were paying around $1.5 million too much in taxes. Residents who may have already faced racism, redlining, and predatory lending have been subsidizing the county's general fund, almost two-thirds of which comes directly from property taxes.
Black residents who live in the city of Asheville, located in Buncombe County, say they had a feeling they were paying more than their fair share, but few had spoken out about it. Kristyn Harris, fundraising coordinator with Asheville's Racial Justice Coalition, says that many people are just worn out. "It's one of many things Black people in Asheville are struggling with, along with health care, education, and other things," says Harris. "It's like, OK, here's another thing we have to worry about as a Black person in this region."
Far From the Only One Doing It
Property tax assessment is an idiosyncratic process: every state does it a little differently. In North Carolina, counties assess property values, set property tax rates, and collect taxes. According to state law, they must conduct reassessments every eight years, but many counties, like Buncombe, do it more frequently.
Buncombe County is certainly not the only place in the state or the country that's perpetuating errors and inequities—and nor is the issue a new one. As early as 1973, HUD published a report that highlighted the property tax assessment problem. And according to Larry Clark, director of strategic initiatives at the International Association of Assessing Officers (IAAO)—a government assessment officials' professional organization—"Assessors have been aware of it for years."
But the topic gained major public attention last year. Research by University of Chicago professor Christopher Berry made headlines with its finding that homes in lower-income neighborhoods are being overassessed ... 
FULL STORY: How Tax Assessments in a Supposedly Progressive County Are Reinforcing Racism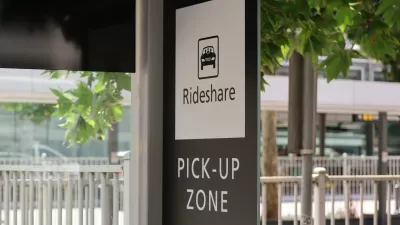 The Slow Death of Ride Sharing
From the beginning, TNCs like Lyft and Uber touted shared rides as their key product. Now, Lyft is ending the practice.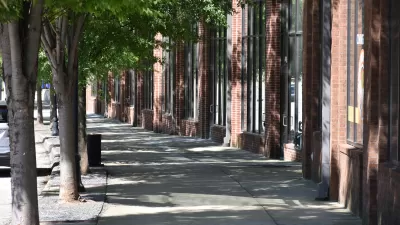 Cool Walkability Planning
Shadeways (covered sidewalks) and pedways (enclosed, climate controlled walkways) can provide comfortable walkability in hot climates. The Cool Walkshed Index can help plan these facilities.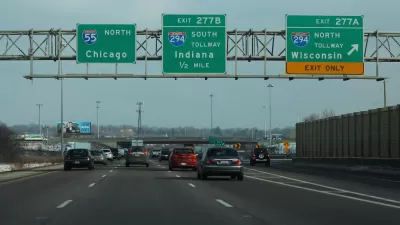 How San Diego Camping Ban Could Impact Neighborhoods
An ordinance supported by the city's mayor would bar people from sleeping on the street near shelters or services, but critics say it will simply push people to other neighborhoods and put them farther away from the supportive services they need.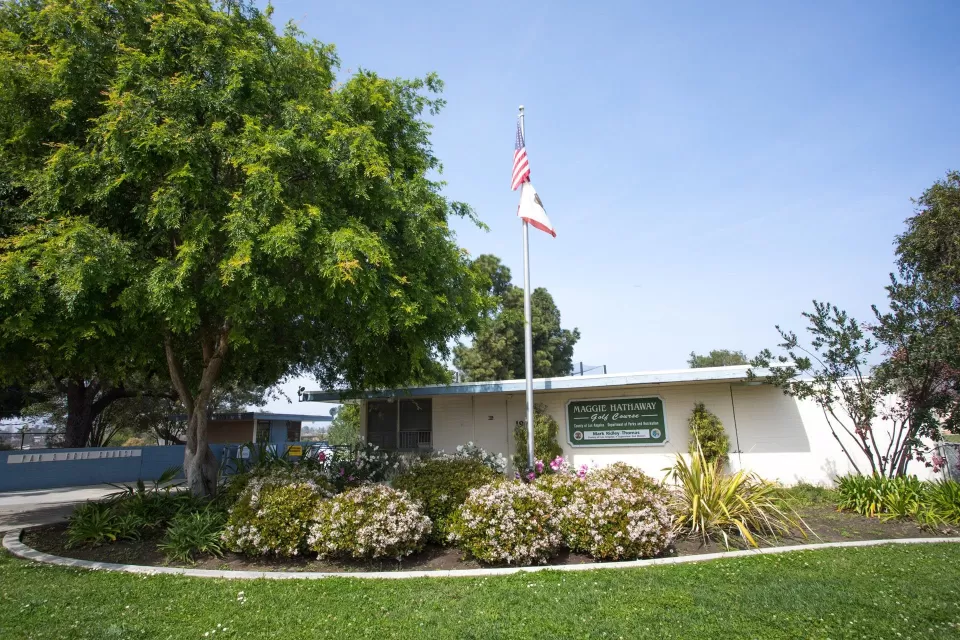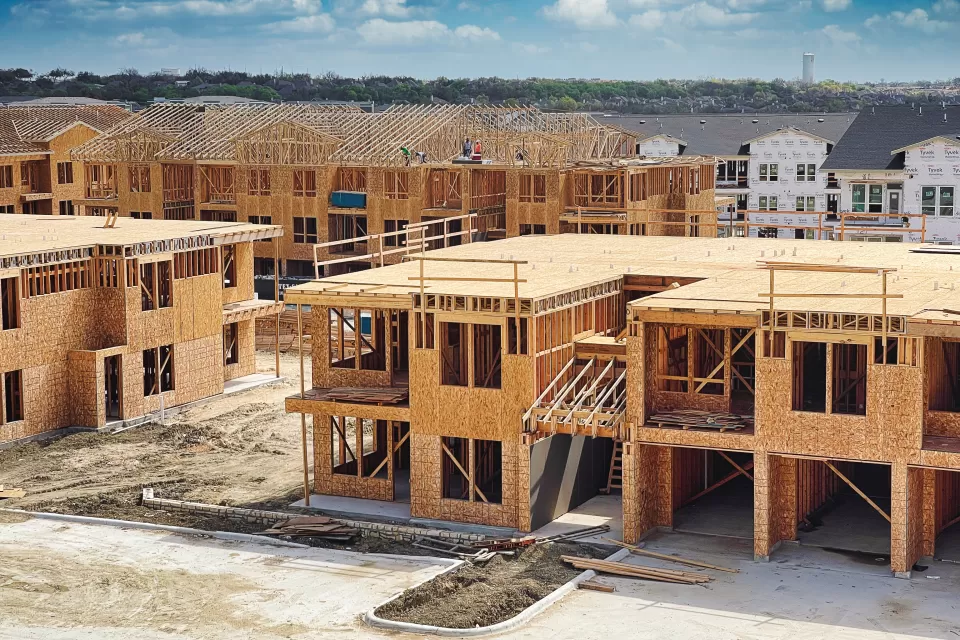 This six-course series explores essential urban design concepts using open source software and equips planners with the tools they need to participate fully in the urban design process.
Learn the tools for implementing Universal Design in planning regulations.
View More