Following George Floyd's murder in 2020, there was an explosion of anti-racist street art across the country. "When we allow ourselves to release our emotions, oftentimes what is produced out of that is art."
---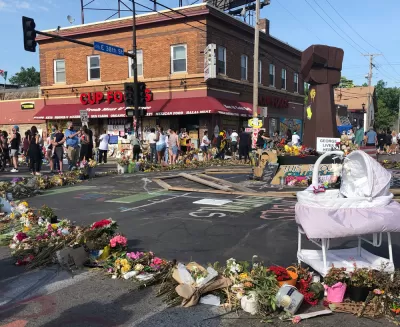 Amid the nationwide uprisings that sprang up after the murder of George Floyd at the hands of police in May 2020, protesters in several cities held their ground by occupying street corners, setting up tents in public squares, and even declaring entire city blocks autonomous zones until local governments adopted demands to defund police or take steps to dismantle policies and institutions that marginalize Black Americans.
More than a year later, many of these spaces have been cleared of the remnants of those occupations. While the demonstrators' demands—in most situations—were not met, the occupations did invigorate new life into spaces that had been sites or symbols of white supremacy.
According to a team of researchers at the University of St. Thomas in St. Paul, Minnesota, following Floyd's murder there was an explosion of anti-racist street art across the country, and these researchers believe it could be "the largest global explosion of street art addressing one single event or subject in history."
Two sites that received significant attention were in Minneapolis, Minnesota, and Richmond, Virginia. It's not surprising that the most notable art can be found in Minneapolis at the intersection of 28th and Chicago, the street corner where Floyd died. The area, which activists refer to as George Floyd Square, is bursting with art. The most noticeable piece is a black steel fist that was erected in the middle of the intersection. Gripping a Black liberation flag and surrounded by photos of victims of police brutality, the starkness of the sculpture forces people to slow down and take in the history and tragedy that took place there.
"Look at the way in which people claim the space, how it became a kind of blank canvas, and they began to design it themselves. . . . Within people is an innate ability to create and imagine designs for themselves," says Jeanelle Austin, a volunteer caretaker at the memorial site. She grew up and lives just two blocks from where Floyd was killed, and believes that in the year following Floyd's death, the space has taken on a spiritual energy. "It was the people, the community, that came together and imbued it as a sacred space the day that George Floyd was lynched."
Austin sees the art found throughout 38th and Chicago as offerings. "What some people call art, I call expressions of pain." These expressions of pain, Austin explains, are important to addressing the institution of white supremacy. "People telling the story about what they are going through or what they have gone through with the Minneapolis uprising," is incredibly important, says Austin, "because when we look at the tie between racism and story, the history of racism is rooted in the stripping of story and the stripping of narrative."
A few works of art raised conflict and criticism from the community. For instance ...
FULL STORY: The Racial Reckoning in Public Spaces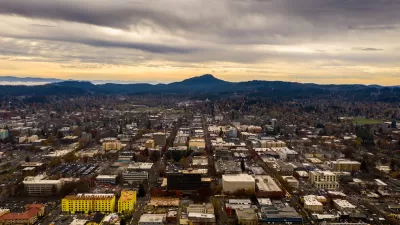 Eugene Ends Parking Minimums
In a move that complies with a state law aimed at reducing transportation emissions, Eugene amended its parking rules to eliminate minimum requirements and set maximum parking lot sizes.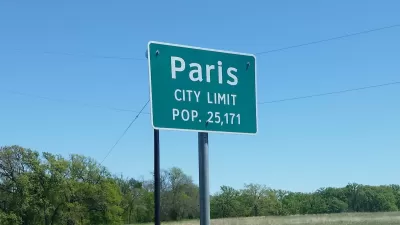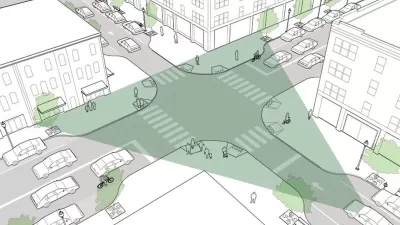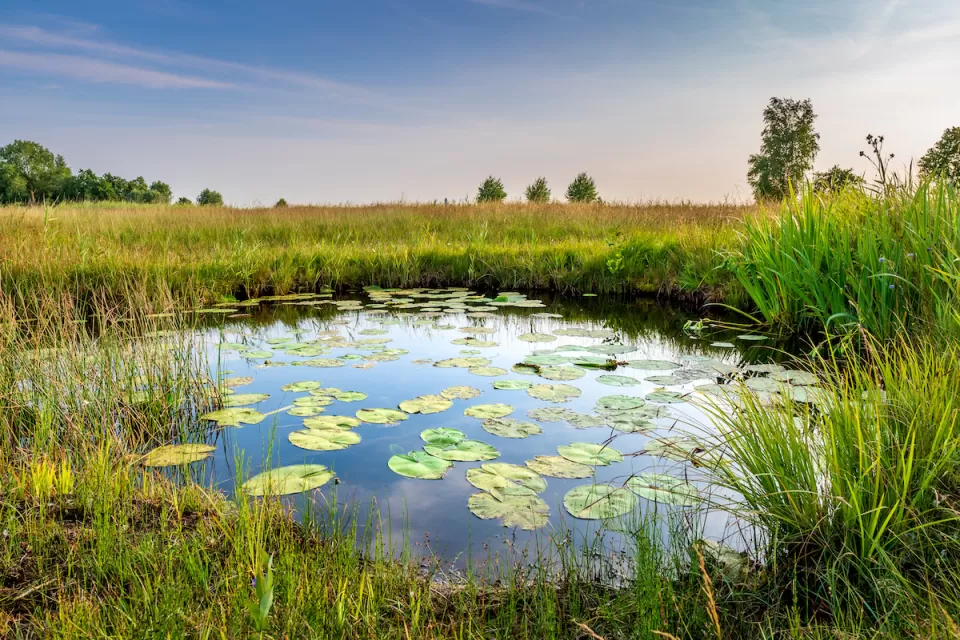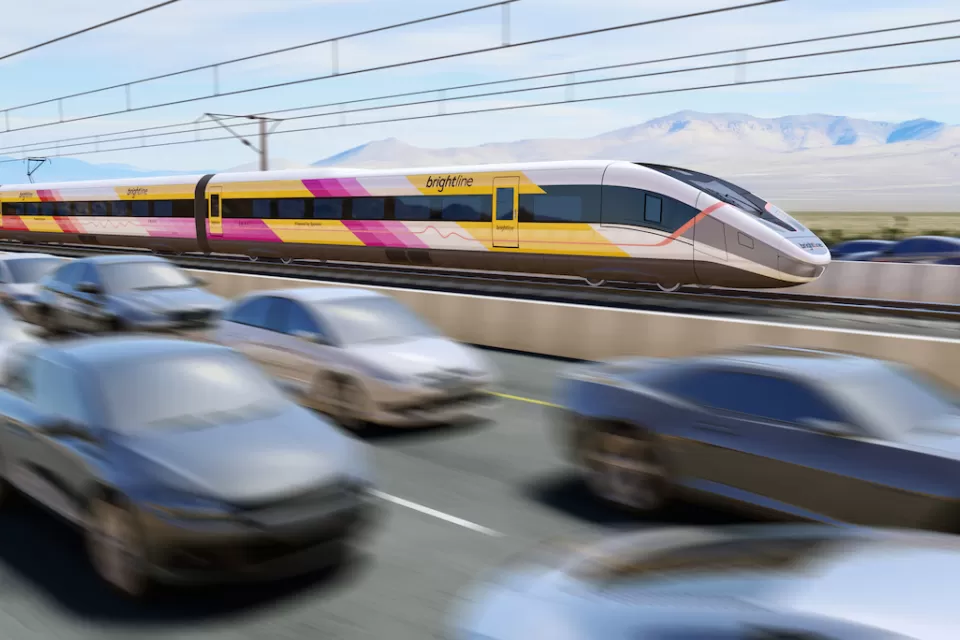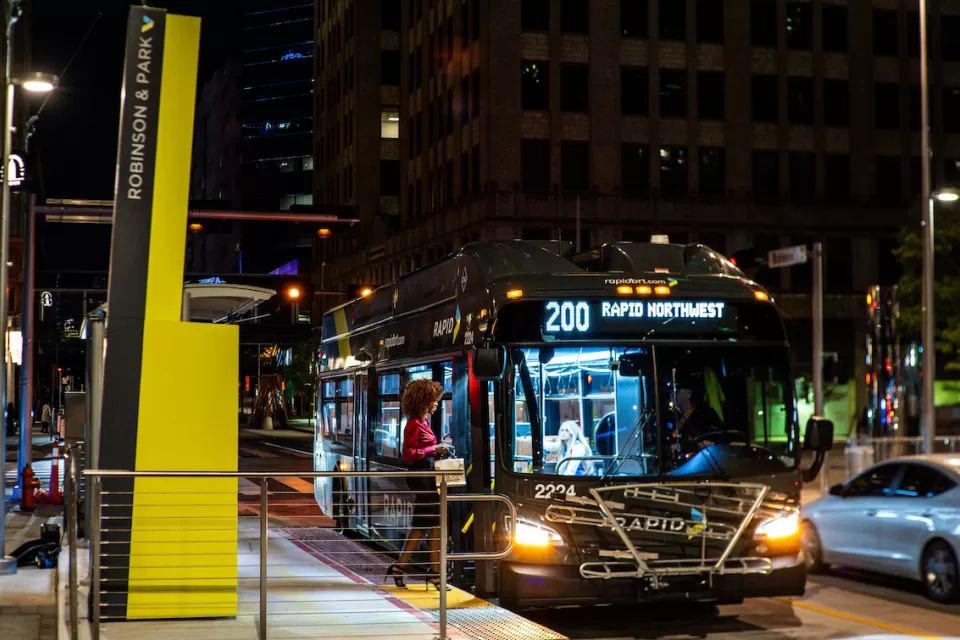 This six-course series explores essential urban design concepts using open source software and equips planners with the tools they need to participate fully in the urban design process.
Learn the tools for implementing Universal Design in planning regulations.
View More