As the world becomes more encased in concrete, the detrimental effects of its widespread use are increasing in scale and severity.
---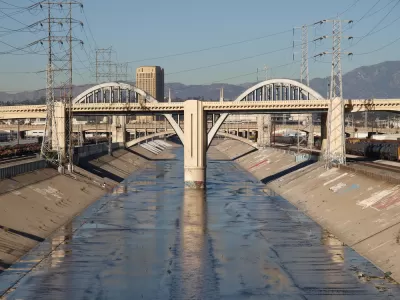 In a feature piece as part of Guardian Concrete Week, Jonathan Watts takes a look at the ubiquitous building material's history, significant environmental impacts, and influence on everything from economics and development to politics and criminal activity.
Concrete production produces 4 to 8 percent of the world's carbon dioxide and uses 10 percent of the world's industrial water. It also contributes to the heat-island effect in cities and increases levels of air pollution and respiratory disease. In addition, the need for huge amounts of sand to make concrete is leading to the destruction of beaches and river beds.
"This touches on the most severe, but least understood, impact of concrete, which is that it destroys natural infrastructure without replacing the ecological functions that humanity depends on for fertilisation, pollination, flood control, oxygen production and water purification," says Watts.
He traces the influence of concrete in Japan, China, and Brazil, where it has played an integral role in extensive national rebuilding and development efforts. China, for example, now uses almost half of the concrete produced in the world, and the consequences of rapid growth, overbuilding, and excessive spending have fueled a cycle that will make it harder to give up. Malls, towns, and stadiums across the country sit unused, the result of an economy focused on construction as the nation's path out of the developing world.
"Empty, crumbling structures are not just an eyesore, but a drain on the economy and a waste of productive land. Ever greater construction requires ever more cement and steel factories, discharging ever more pollution and carbon dioxide," writes Watts. 
In addition to concrete influencing economic and policy decisions, the industry is rife with corruption. Organized crime, corrupt corporations, and crooked politicians have been part of concrete in countries around the world. "According to the watchdog group Transparency International, construction is the world's dirtiest business, far more prone to graft than mining, real estate, energy or the arms market," notes Watts.
The proposed solutions have ranged from looking for more sustainable building materials to better maintaining existing structures and more extensively recycling concrete. "Arguably more important still is a change of mindset away from a developmental model that replaces living landscapes with built environments and nature-based cultures with data-driven economies. That requires tackling power structures that have been built on concrete, and recognising that fertility is a more reliable base for growth than solidity," concludes Watts.
FULL STORY: Concrete: the most destructive material on Earth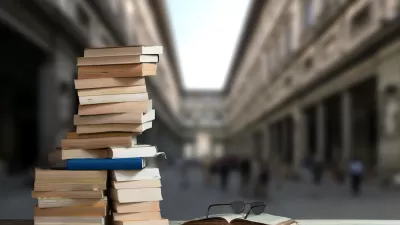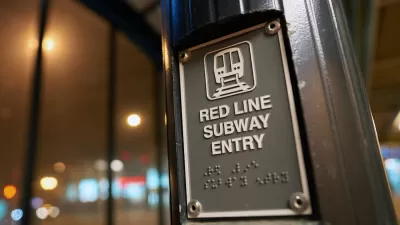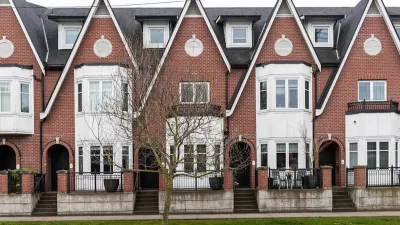 More Affordable Housing for People, Less for Cars
Most jurisdictions have off-street parking requirements that increase motorists' convenience but reduce housing affordability. It's time to reform these policies for the sake of efficiency and fairness.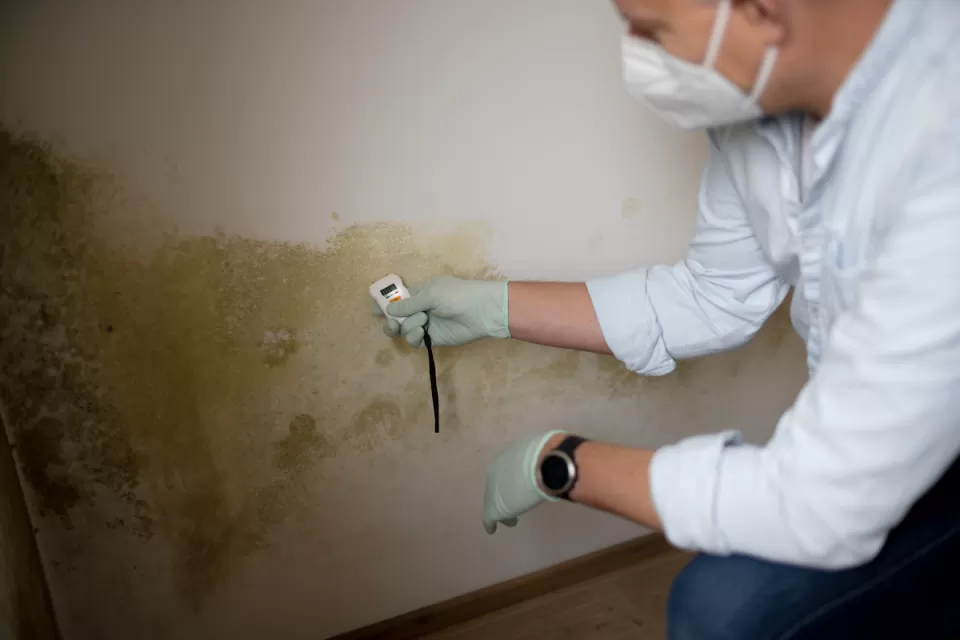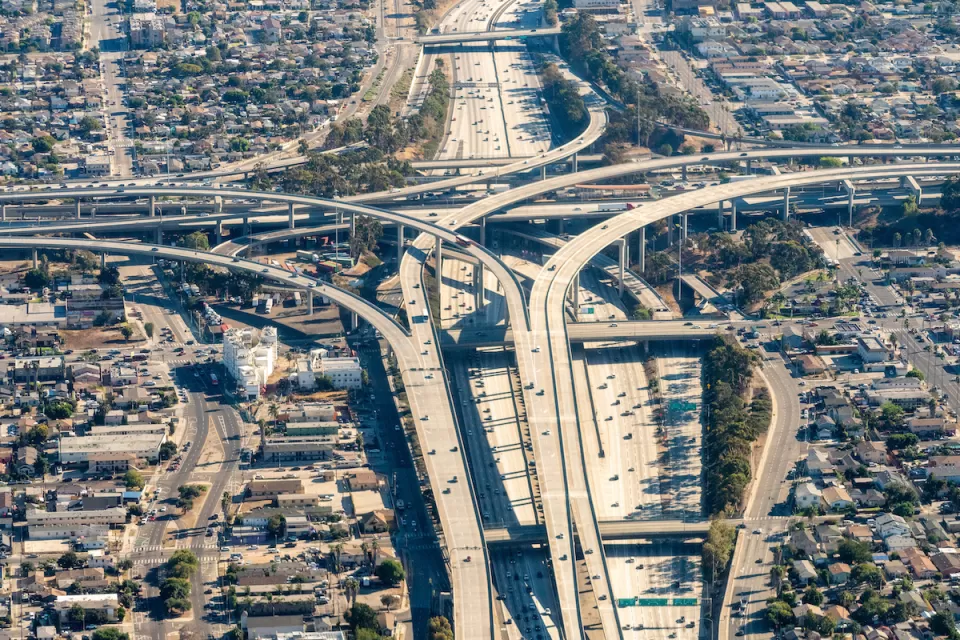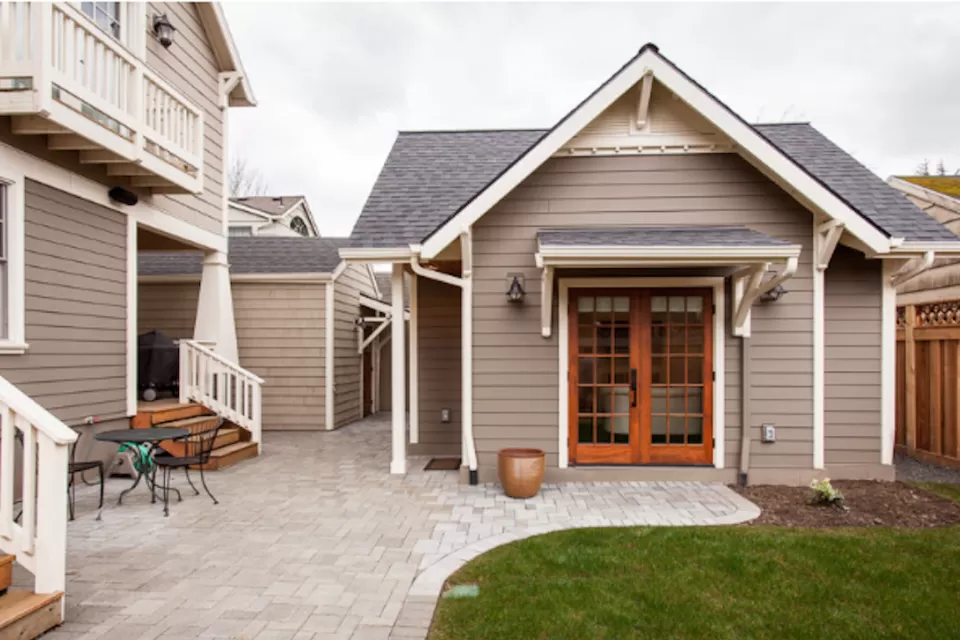 This six-course series explores essential urban design concepts using open source software and equips planners with the tools they need to participate fully in the urban design process.
Learn the tools for implementing Universal Design in planning regulations.
View More