Urban planning and politics are two sides of the same coin.
---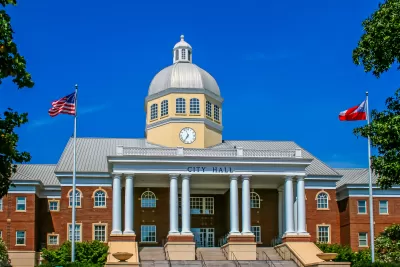 After The Power Broker by Robert Caro was released in 1974 (if you have not read it, you should), most people learned about the infamous Robert Moses and his legacy. At the same time, they also learned that urban planning is not an independent field, but rather the opposite.
Learning about Moses' life—how "he got things done" and the reasons behind mega-projects such as the World's Fair of 1964 that he directed, using it as a chance to redeem himself to the public—helps us understand the hidden role of politics in urban planning.
It can be said that urban planning is de facto political. Unlike other industries such as civil engineering and architecture, urban planning is a field with transcendental repercussions in all sections of society, going beyond what is built. Yes, civil engineers build everything, and yes, architects are in charge of how buildings look and interact with their surroundings. But before all of that, urban planners are the ones who decide what is going to be done and why.
Urban planning is also a double-edged sword. It can be used to revive a town's economy with, for example, a new Business Improvement District (BID), or it can be used to destroy a local economy by eliminating zoning diversity. Urban planning can bring communities together through safe and welcoming public spaces, or it can separate them with a six-lane highway. Accordingly, whoever has this role needs to understand its capabilities. 
Due to the ability to control the development of the built environment—which affects political, economic, and social aspects of society—controlling urban planning is very desirable for politicians. Thus, the intrinsically interdisciplinary nature of urban planning makes it the perfect political tool. This is why urban planning can be tricky sometimes—because, in some sense, it is politics.
We all know the classic planning project that has been delayed countless times. In many cases, the reason for this is the fact that politicians come and go every two to four years, so political priorities change quite often. Unfortunately, big projects that could act as catalysts for change need substantial political support, and a volatile political environment does not help the cause. This translates to mayors doing everything they can during their terms, only for the next mayor to reverse their efforts. For instance, in 1949, the city of Los Angeles applied for and won a grant from the new Housing Act to be used for public housing. Soon after, the defeat of Fletcher Bowron as mayor altered the purpose of the grant, which was used for urban redevelopment instead.
Another example of an essential project held up for political reasons is New York City's congestion pricing program. Initially introduced in 2019, the program has faced a bevy of obstacles. In 2020, the program was held captive by the Trump Administration, further delaying an already long process. Fast forward to 2023 and the program is still on shaky ground despite active support from New York City mayor Eric Adams, New York governor Kathy Hochul, and even the Federal Highway Administration. One would think that the program would be easier to approve in a city where most people do not drive.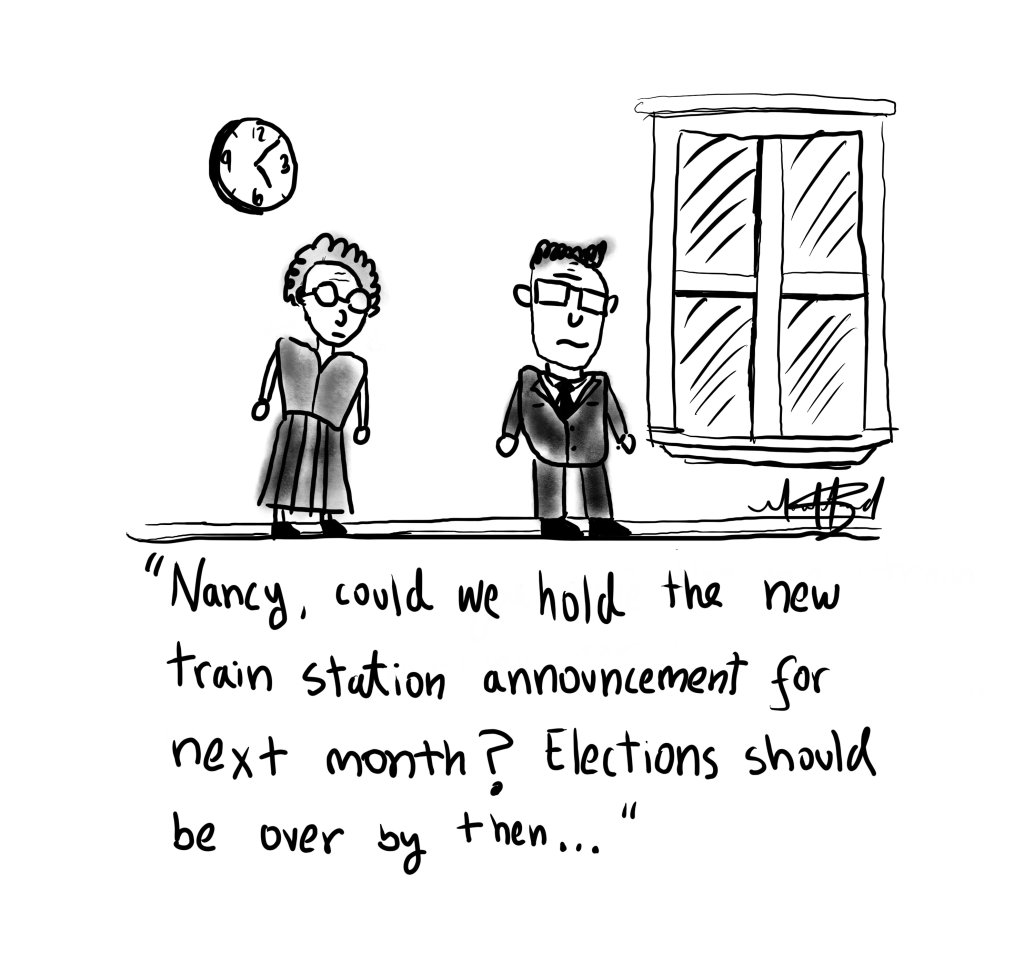 As mentioned before, urban planning is a powerful tool in a politician's arsenal. A report from the University of Waterloo found that old urban planning policies are likely responsible for current political views in those same areas. Pierre Filion, who led the creation of the report, said,"As planners kept building suburbs they created scores of new electoral ridings and suburban voters who predictably voted for politicians and policies catering to their lifestyles." With this in mind, it makes sense that politicians would like to stop or support certain urban planning policies—it is in their best personal interest. I think we can agree that politicians choosing what projects go forward based on what is convenient for them is not the best project criteria. It not only hurts our already divided country but also harms our urban environments at the same time.
Urban planning has a direct connection to politics. Vital projects get delayed for political reasons, and planning can be wielded as a powerful political tool. Individuals who participate in planning should be keenly aware of this. We are not only dealing with technical issues or the public, but also face constraints that might not seem obvious at first glance. In my opinion, we have to be aware and involved in politics and advocate for what we want. In this way, we will be able to understand the political landscape and do our jobs as planners in a way that keeps improving cities for people at the center of our work.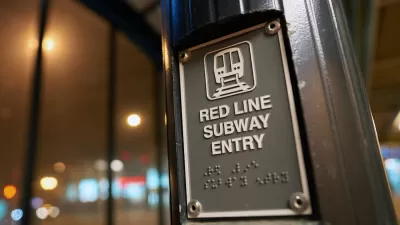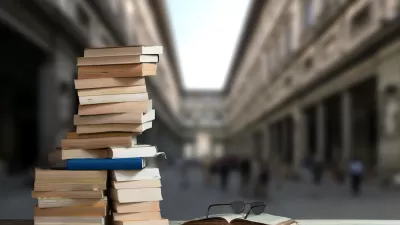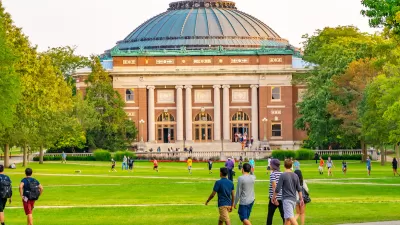 Why College Campuses Make Ideal Models for Cities
College campuses serve as ideal models for cities, with their integrated infrastructure, vibrant communities, sustainability initiatives, and innovation hubs inspiring urban planning and development for a brighter future.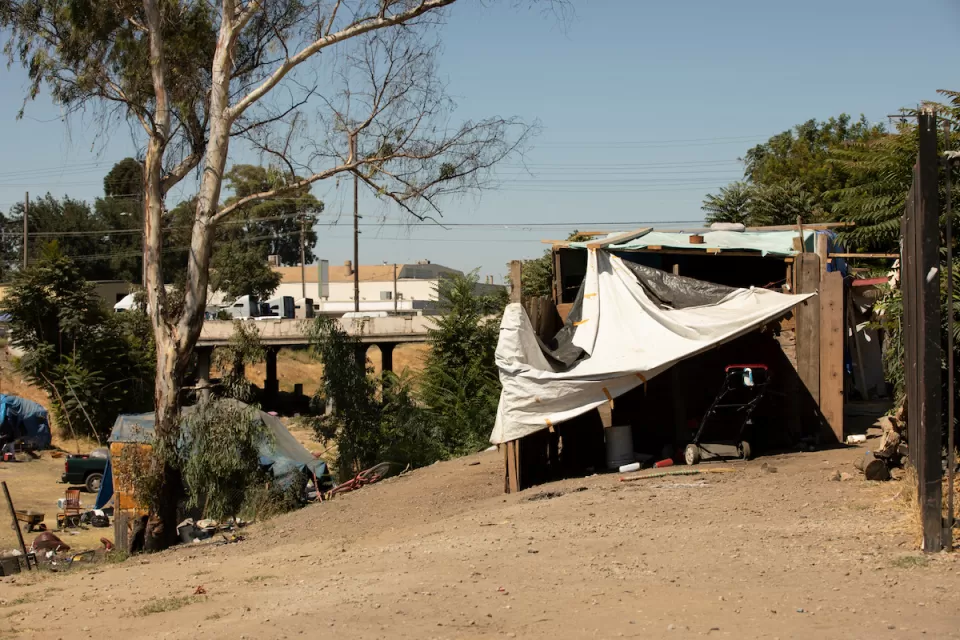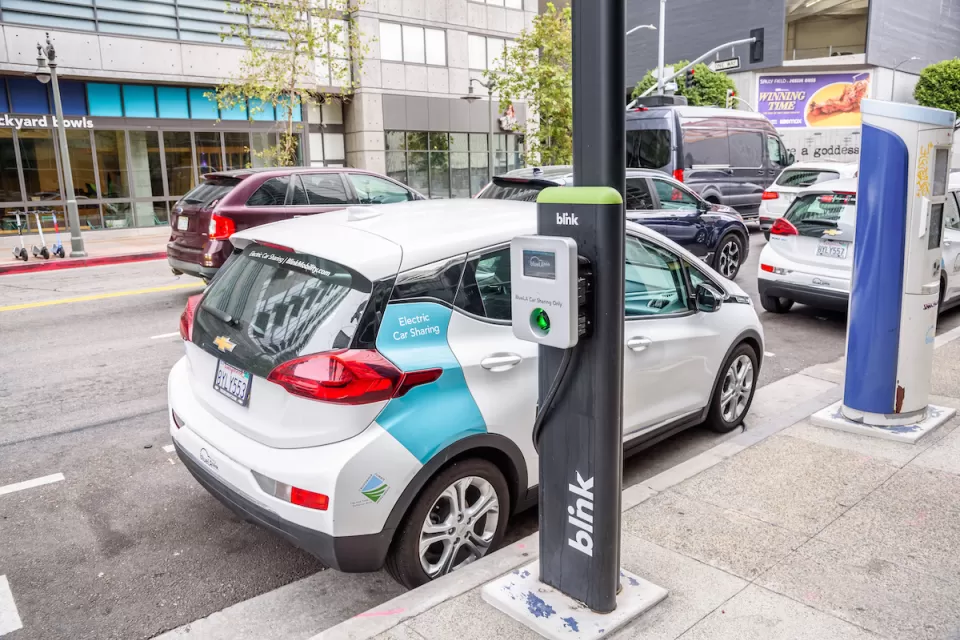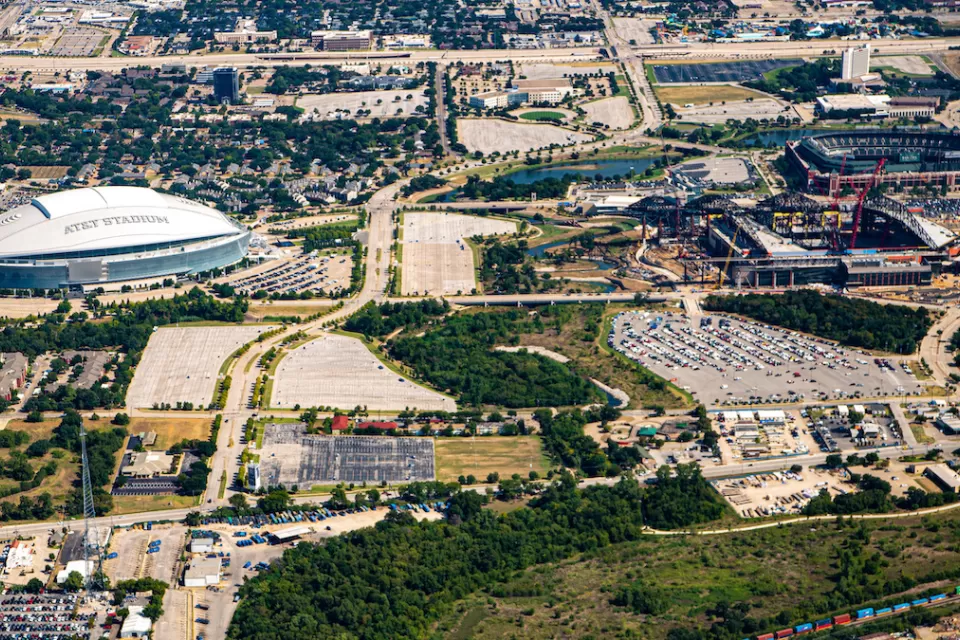 This six-course series explores essential urban design concepts using open source software and equips planners with the tools they need to participate fully in the urban design process.
Learn the tools for implementing Universal Design in planning regulations.
View More