One common criticism of pro-housing advocacy is that supporters of new housing are (in the words of one commentator) "arrogant." But there is no reason to believe that this is any less true of their opponents.
---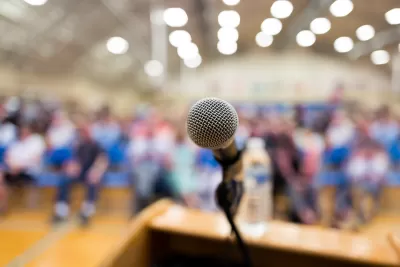 One common critique of the pro-housing YIMBY (Yes In My Backyard) movement is that YIMBYs are, for lack of a better phrase, rude. For example, Freddie DeBoer writes that YIMBYs are "too busy sneering to win over potential allies."   
I'm sure YIMBYs are rude sometimes, just as all human beings are rude sometimes. However, I don't see any reason to believe that they are more rude than their rivals. In fact, resistance to new housing can be quite aggressive.
Anika Singh Lemar of Yale Law School wrote a scholarly article about her experiences representing a public housing authority that sought to redevelop an affordable complex for senior citizens in a white, affluent suburb. The authority proposed that the complex be open to all lower-income people; Lemar writes that opponents who lived near the proposed project "made no effort to hide their vitriol."
One opponent testified, for example: "The drug addicts are going to be here, believe me. Retirees, disabled, old people—I have no objection to renovate the whole place and make it nice for them. But don't get too much of that riffraff in. There will be a lot of riffraff." Lemar writes that in addition to loudly cheering and jeering speakers, the opponents "physically accosted the chairperson of our client's board. "
Lemar does not just rely on her own experiences; she quotes a statement by zoning lawyer George Staples that anti-development activists should "encourage your people to grumble and make derisory noises every time the opposition makes a point and to clap loudly any time one of your own speakers makes a point or sits down" and "bring crying babies to the council room so that the board will realize that you are so concerned that you are willing to deprive the poor little tykes of sleep in order to stamp out this terrible evil being proposed." In addition, Staples recommended that homeowners should "[d]isparage renters as those who have no investment in their property." Staples added that "there is no legal recourse against those who tell great lies and spread atrocious nonsense at zoning hearings."
Admittedly, Lemar is hardly unbiased.  But a Google search involving terms like "racist statements" and "zoning hearings" reveals examples of inflammatory statements by housing opponents.  For example, one opponent of new housing in a rich Connecticut suburb wrote "HUD [subsidized housing] means crime crime crime. To call the project an UPSCALE rental is BS... Don't vote for carjacking, robbery, even gang murders!" (Ironically, other opponents of the same project complained that it "relies too heavily on a young professional demographic.")
Similarly, Henry Grabar's new book on parking (Paved Paradise) contains some vicious statements about an affordable housing project near San Diego. One neighbor wrote to the California Coastal Commission: "Hispanic people typically drop trash wherever they are." Another neighbor told the developer: "We don't need more diversity in this neighborhood. We already have the Mexican apartments down the street."
Do YIMBYs say inflammatory or rude things now and then? Sure. But who doesn't?
---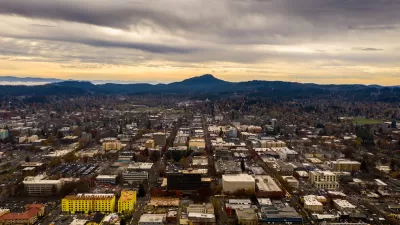 Eugene Ends Parking Minimums
In a move that complies with a state law aimed at reducing transportation emissions, Eugene amended its parking rules to eliminate minimum requirements and set maximum parking lot sizes.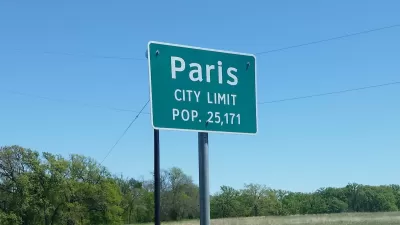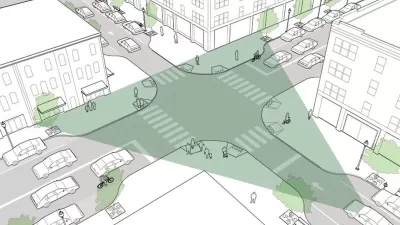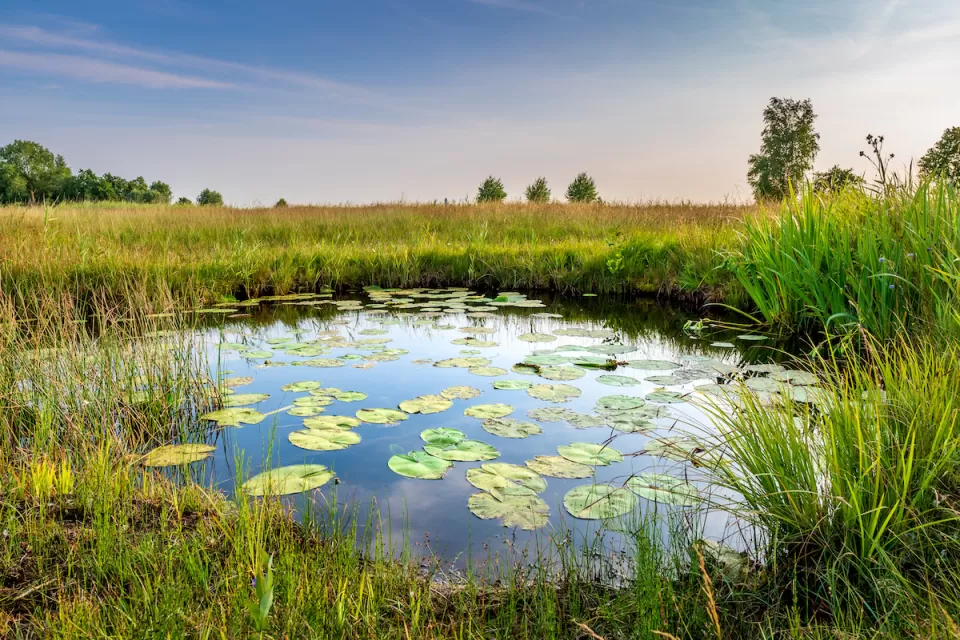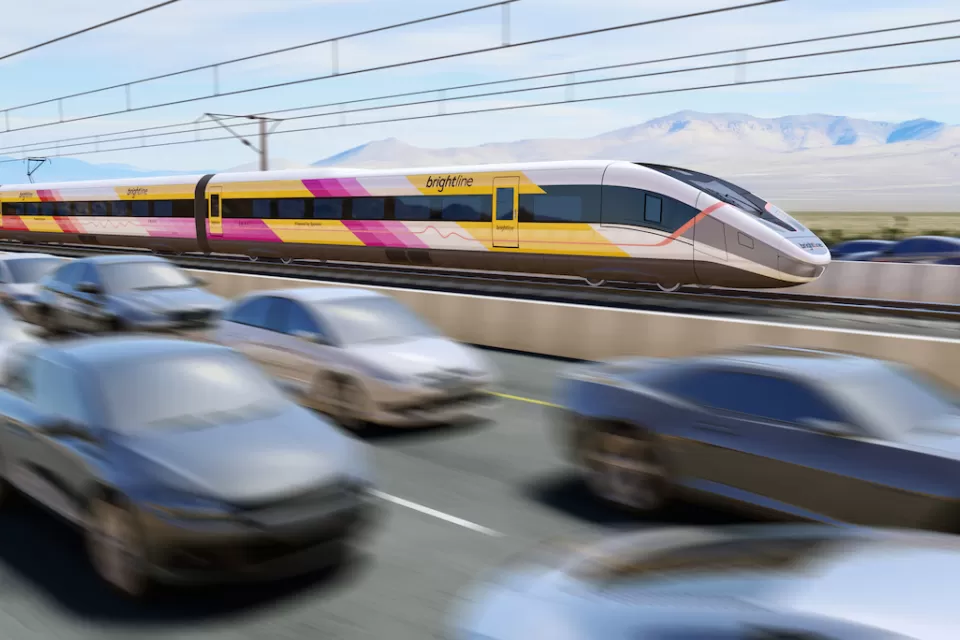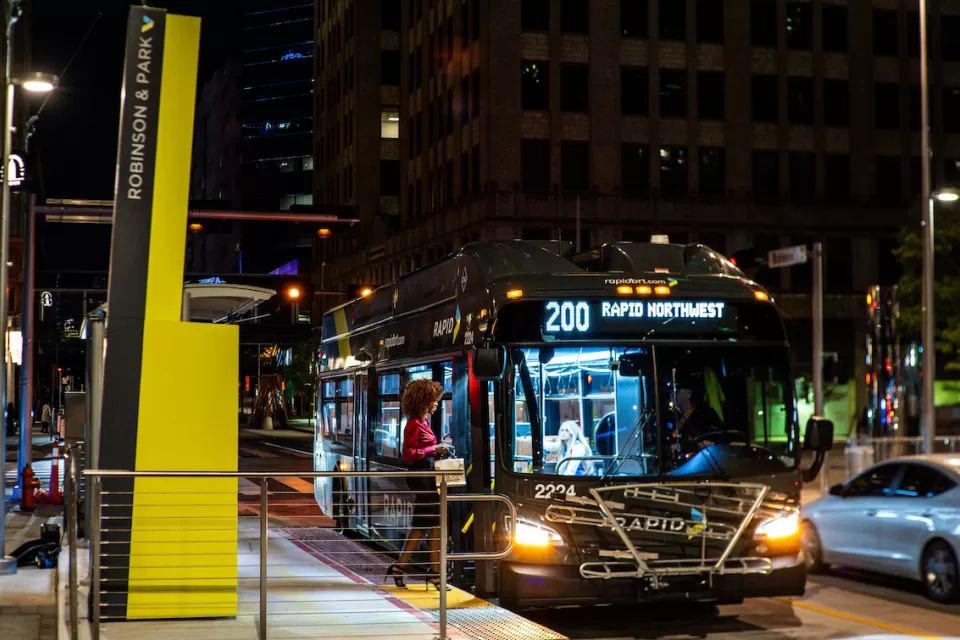 This six-course series explores essential urban design concepts using open source software and equips planners with the tools they need to participate fully in the urban design process.
Learn the tools for implementing Universal Design in planning regulations.
View More