Surveys on housing show that Americans give pro-housing or anti-housing answers depending on how questions are asked. More consistently, they show that Black Americans and young people are more pro-housing than older whites.
---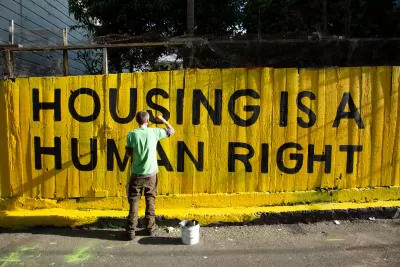 In recent years, a variety of surveys have assessed Americans' attitudes towards housing issues. In particular, Yougov has been a leader in this field, conducting surveys in 2022 and 2023.*
Public responses on housing issues depend heavily on question phrasing. For example, a 2022 Yougov poll asked a sample of American adults "Do you support or oppose building more single-family houses in this country?" Ninety percent of respondents said yes. When asked about single-family housing in their "local area," 81 percent responded with support. When asked about apartment buildings, 76 percent favored more apartments nationally, and 65 percent favored more apartments in their local area.
Similarly, a 2023 National Association of Realtors (NAR) survey asked Americans in the 50 largest metropolitan areas: "In your opinion, how good or bad an idea is it to build more of the following types of housing in your community?" 50 percent of respondents responded that more rental apartments would be a "good idea" while only 26 percent responded that more apartments would be a "bad idea." Other forms of housing were even more popular: respondents believed that new attached housing such as townhomes were a good idea by a 54 percent to 19 percent margin, new single-family homes on small lots were a good idea by a 66 percent to 12 percent margin, and new single-family homes on large lots were a good idea by a 51 percent to 21 percent margin. Similarly, a Manhattan Institute poll asked residents of 20 metropolitan areas whether they would support "Allow[ing] new housing to be built near transit stops." Sixty-six percent of respondents favored this option.
But as I noted in a July post, Americans are more divided on buildings in their own neighborhood, especially if those buildings are large. Moreover, questions that are not directly focused on housing, but instead include planner-ese words like "density" and "development" lead to less pro-housing responses. For example, a 2022 Yougov poll asked about a variety of zoning policy options, including "Changing zoning practices to allow for more high-density development." Respondents opposed this option by a 48 percent to 30 percent margin, though it is unclear what they thought "high-density development" means. And when Yougov asked whether residents of a community "should have veto power over new developments in the community," 60 percent said yes. An Echelon Insights poll asked respondents to choose between "building more housing in high-demand areas by reducing regulatory and zoning requirements, including affordable housing close to public transit" and giving "current residents more of a say over new housing development in their communities to ensure property values don't go down and existing neighborhood character is preserved." Respondents favored the "current residents" option by a 50 percent to 35 percent margin. 
These polls, like the Zillow survey I referenced in my July post, consistently show that Black Americans and young people are the most pro-housing. In response to a 2022 Yougov question about the desirability of apartments, 79 percent of Black Americans and Hispanics favored apartments even in their local area, as opposed to 60 percent of whites. Other groups that were especially pro-apartment included persons earning under $50,000 (70 percent) and persons under 29 (89 percent).
Because Black Americans tend to be Democrats, one might expect them to favor the "pro-regulation" answer when housing issues were placed in a "regulation vs. deregulation" format. But when asked in a 2023 Yougov survey whether people should be free to develop real estate as they pleased, 60 percent of Black Americans and only 48 percent of whites responded positively. People earning under $50,000 (56 percent) and under 29 (61 percent) also took a pro-deregulation position. When asked about "removing regulations that prevent developers from constructing more housing", Black Americans favored this idea by a 41 percent to 34 percent margin, while whites opposed it 44 percent to 35 percent. Respondents under 30 favored this idea by a 45 percent to 26 percent margin, while those over 65 said no by a 56 percent 31 percent margin. (However, family income did not significantly affect answers to this question). When Yougov asked about reforming zoning "to allow for more higher-density development," whites said no by a 2-1 margin, while Black Americans were almost evenly divided (33 percent yes, 35 percent no). Here too there was a massive age gap; Americans under 30 narrowly favored this proposal (36 percent yes, 30 percent no) while Americans over 65 said no by a 64 percent to 23 percent margin. (Again, family income was less of a factor here). And in response to the Echelon Insights question asking respondents to choose between more housing and community control, Black Americans opposed the pro-housing answer by only a 43 percent to 36 percent margin, while whites opposed it by a 55 percent to 31 percent margin. It seems to me that the responses discussed above show a fairly consistent pattern: housing is much more popular among Black Americans and the young than among old white people. 
*The polls referenced in this post include: A June 2022 Yougov poll, a July 2022 Yougov poll, a 2023 Yougov poll, a National Association of Realtors survey, a Manhattan Institute survey, and an Echelon Insights poll. 
---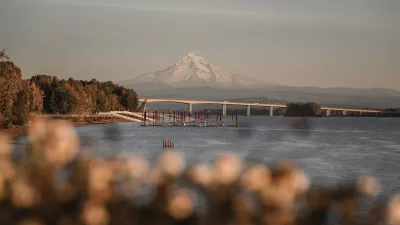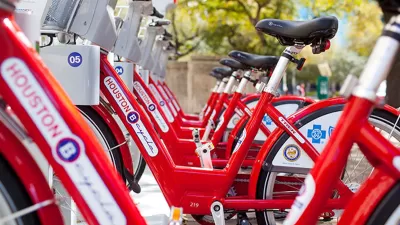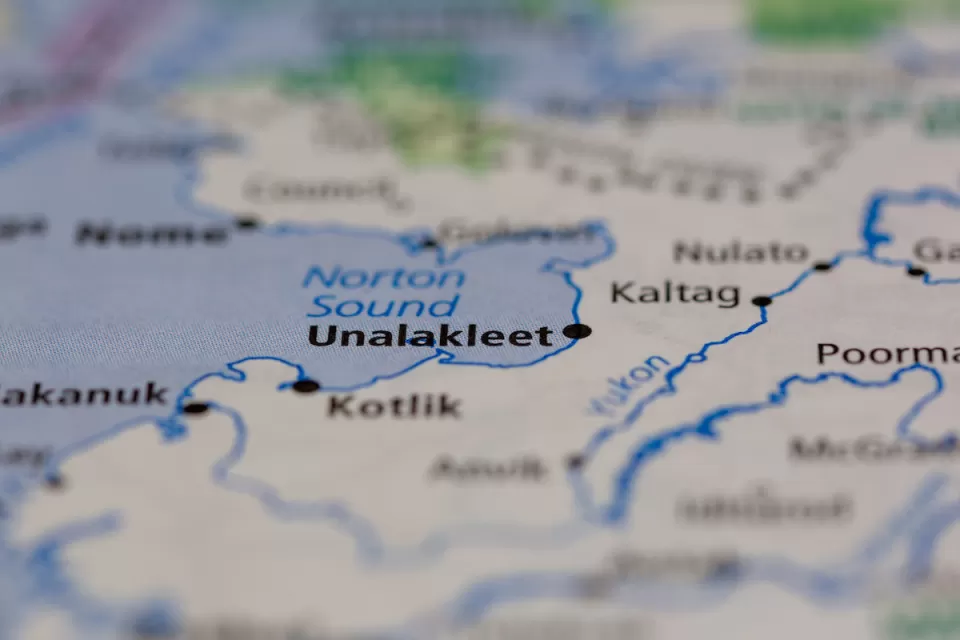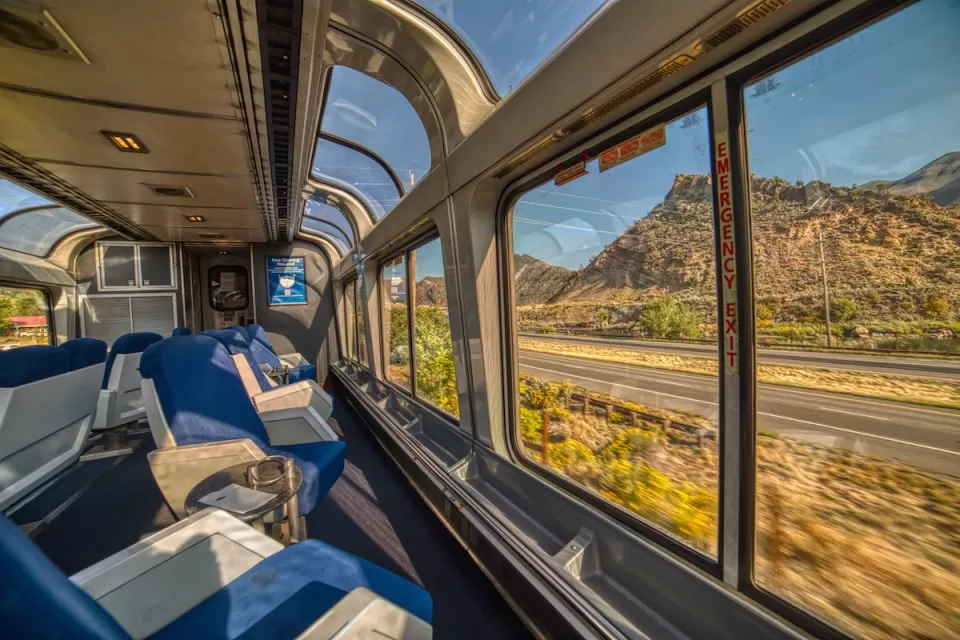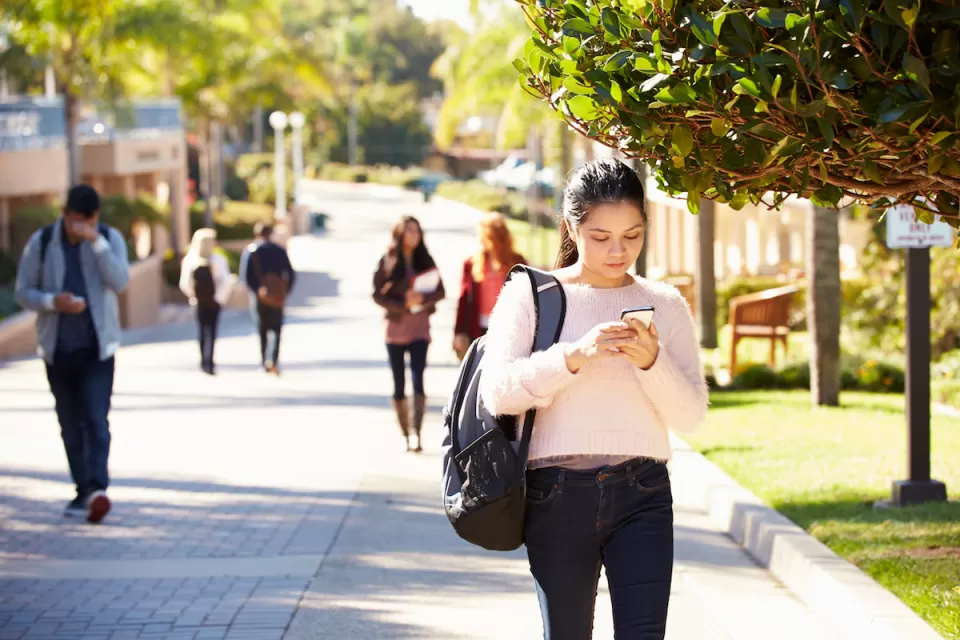 This six-course series explores essential urban design concepts using open source software and equips planners with the tools they need to participate fully in the urban design process.
Learn the tools for implementing Universal Design in planning regulations.
View More