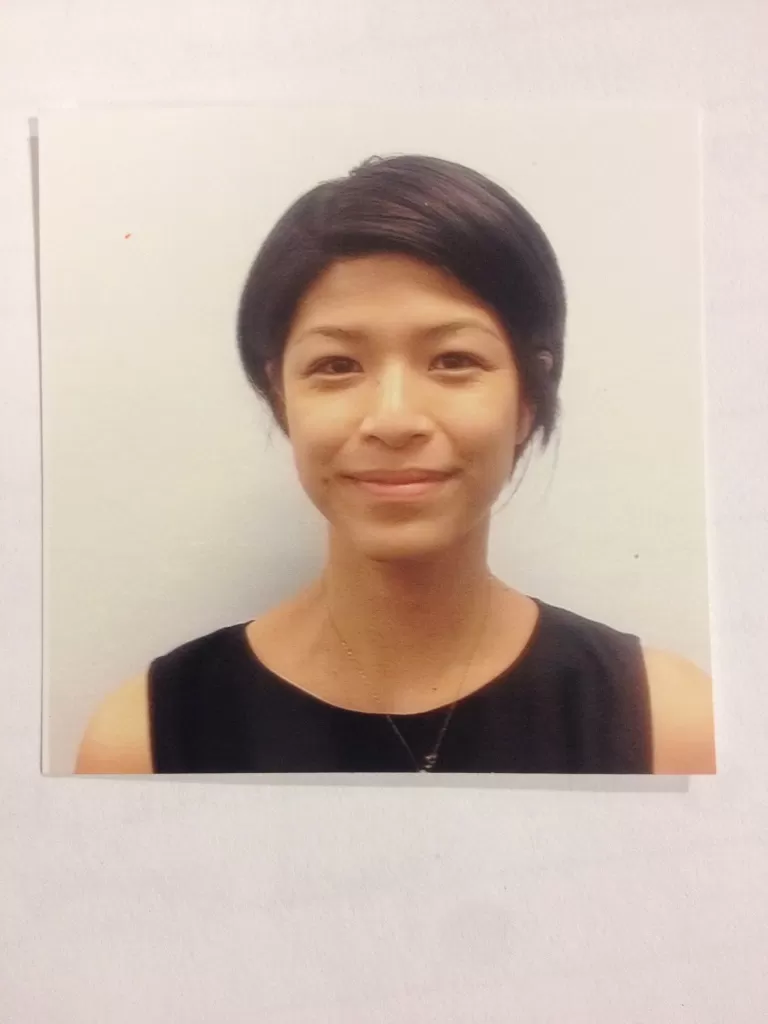 Judy Chang
Judy is a New York City planner and former Planetizen student intern and contributor.
Contributed 557 posts
---
Full Bio
Judy Chang is a planner for the New York City Department of Transportation. Previously, she interned at Planetizen after graduating from UC Irvine in 2008, where she studied Psychology and Urban and Regional Planning. She continued contributing news stories to Planetizen while earning a Master's in Urban Planning from Columbia University GSAPP, which she obtained in 2012.