Hudson Companies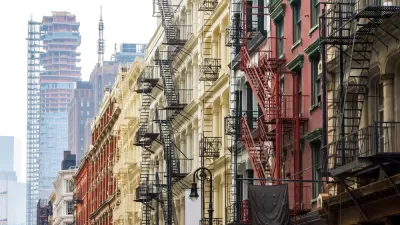 Pandemic-Proof Real Estate: Whither NYC?
The president of Hudson Companies and The Planning Report's first editor, David Kramer, discusses New York City's COVID response and recovery and its likely impact on multifamily housing development going forward.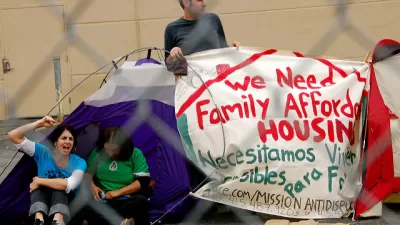 More Fallout on Affordable Housing from Tax Bill
While the low income housing tax credit was retained, banks will be much less willing to purchase them due to their reduced corporate tax rate. That's just one way H.R. 1 will exacerbate divisions between the rich and poor in America's cities.