University of California, Berkeley
DISC (Design & Innovation for Sustainable Cities) Summer Program
---
---
DISC (Design & Innovation for Sustainable Cities) is an intensive five-week summer program offered by UC Berkeley's College of Environmental Design on campus. DISC is designed for current college students who are interested in learning how to address the urgent issues of climate change, urban health and social equity through design of the built environment. 
DISC is open to eligible students from any college or university. International students are welcome and encouraged to participate. No prior experience in design is necessary.
THE PROGRAM
The program fosters a multidisciplinary and international learning environment that empowers students with the tools and expertise necessary to craft innovative design-based solutions.
Guided by UC Berkeley faculty, expert professionals, designers, makers and entrepreneurs, DISC students confront the most pressing challenges facing cities. Through studio sessions, lectures, workshops and field work, students have the opportunity to test their own creative ideas while working with some of the most renowned researchers and practitioners from the San Francisco Bay Area.
DISC alumni have been accepted to graduate programs at Columbia, Cornell, Harvard, MIT, Princeton, Rice, University of Illinois, University of Michigan, University of Pennsylvania, University of Washington, Yale and at UC Berkeley.
Through a combination of design and digital fabrication, studio sessions, lectures and seminars, demos and workshops, field work and site visits, students engage in the discourse of urban innovation while gaining hands-on experience developing design proposals.
THE CURRICULUM
The program is built upon four main platforms. The Urban Innovation Seminar & Global Cities/Global Challenges Seminar establish a theoretical framework for the program. The Guest Lecture Series exposes students to some of the most renowned and forward-thinking researchers and practitioners in the Bay Area. Fieldwork and Site Visits will give students an opportunity to engage directly with the dynamic built and natural environments of the Bay Area, using it as a living laboratory for study.
Finally, the Studio Sessions and Digital Workshops are at the core of the program, honing fundamental making skills and empowering students to craft their own design solutions. Working in teams, students develop a project from design conception to prototyping, and present the final results of their work to instructors and guest critics.
THE GOALS OF THE COURSE
Identify and explore the major debates around global urbanization and sustainability.
Understand the potentials and limitations of design and technology interventions.
Construct a project that spans from research and concept to design and presentation.
Connect with a network of highly engaged peers, faculty and practitioners.
Earn a certificate of completion and college-level credit on an official UC Berkeley transcript.
---
Find More Programs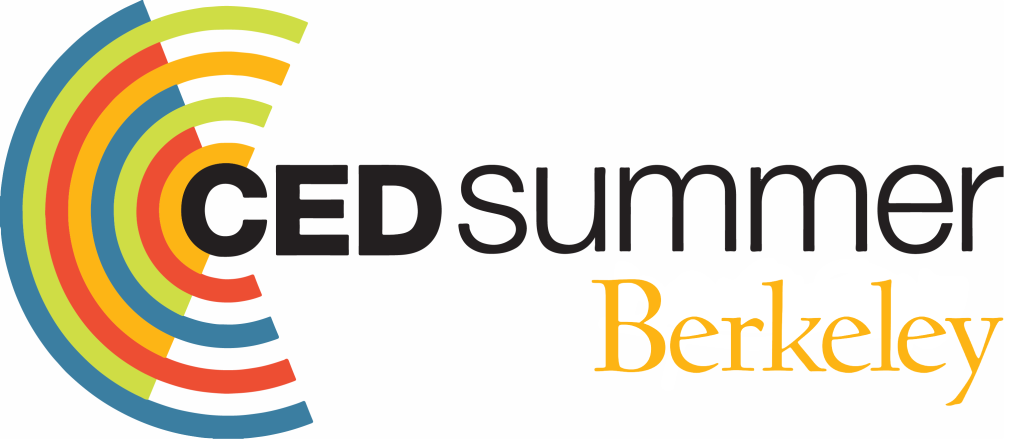 Michaela Ballek,
Director of Summer Programs
Gabriel Kaprielian,
Academic Program Director
University of California, Berkeley
College of Environmental Design
212 Wurster Hall
Berkeley, CA 94720
US
Find More Programs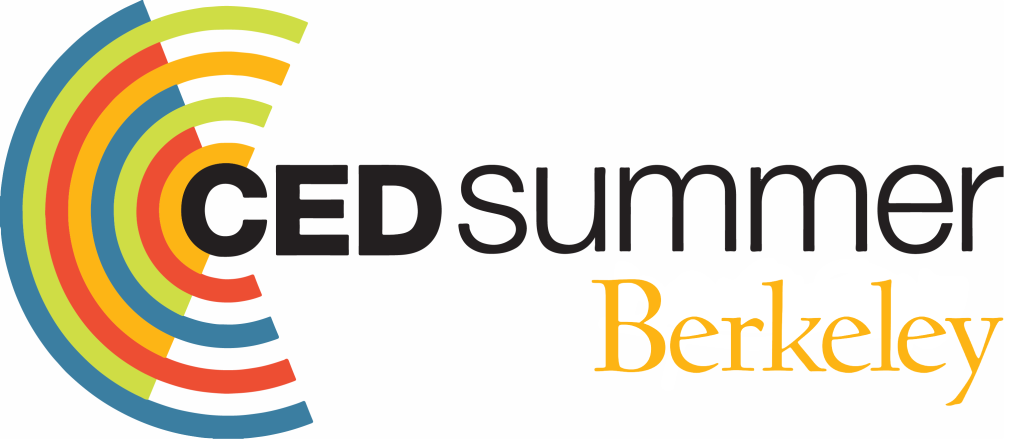 Michaela Ballek,
Director of Summer Programs
Gabriel Kaprielian,
Academic Program Director
University of California, Berkeley
College of Environmental Design
212 Wurster Hall
Berkeley, CA 94720
US