General Plan Update
City of Mesa
Deadline:
Tuesday September 13, 2022
Location:
Mesa, AZ
Website
---
---
Publish Date: August 1, 2022
SOLICITATION # 2022257
REQUEST FOR PPROPOSALS FOR:  GENERAL PLAN UPDATE
BID DUE DATE AND TIME:  SEPTEMBER 13, 2022 – 3:00 P.M. LOCAL ARIZONA TIME
Notice is hereby given that sealed proposals will be received by the Purchasing Division, City of Mesa until the date and time cited above. Responses received by the correct date and time will be opened publicly and read aloud by the Purchasing Division's Procurement Administrator (or designated representative).
INTENT: This Request for Proposal is seeking professional planning consultation services to help prepare the required ten (10) year update to the City of Mesa's General Plan.
To join the response reading at 4:00 P.M. local Arizona time on the due date via Microsoft Teams, please visit the following website:  Microsoft Teams Meeting Invite Link
Teleconference Number: 480-535-7460; Conference ID: 280 533 810#
Please read the entire Solicitation package and submit the bid in accordance with the instructions.  This document (less this invitation and the instructions) and any required response documents, attachments, and submissions will constitute the bid.
Responses must be in the actual possession of the Purchasing Division Office submitted electronically, on or before the exact date and time indicated above. Late submittals shall not be considered under any circumstances.
Questions concerning this Solicitation should be submitted in writing through the City of Mesa's Purchasing Website Vendor Self Service portal at https://vendor.mesaaz.gov/ or by email to the following Purchasing contacts or their designees:
Technical Questions:                                                   General or Process Questions:
Nicole Nelson                                                                Honey Schuchard
Procurement Officer I                                                    Procurement Specialist
Phone: 480-644-2653                                                     Phone: 480-644-2179
Posted August 2, 2022
---
Want to see more RFPs?
---

Planetizen Courses: Online Training in Urban Planning
Access more than 250 urban planning courses on your computer, phone, or tablet. Learn today, plan for tomorrow.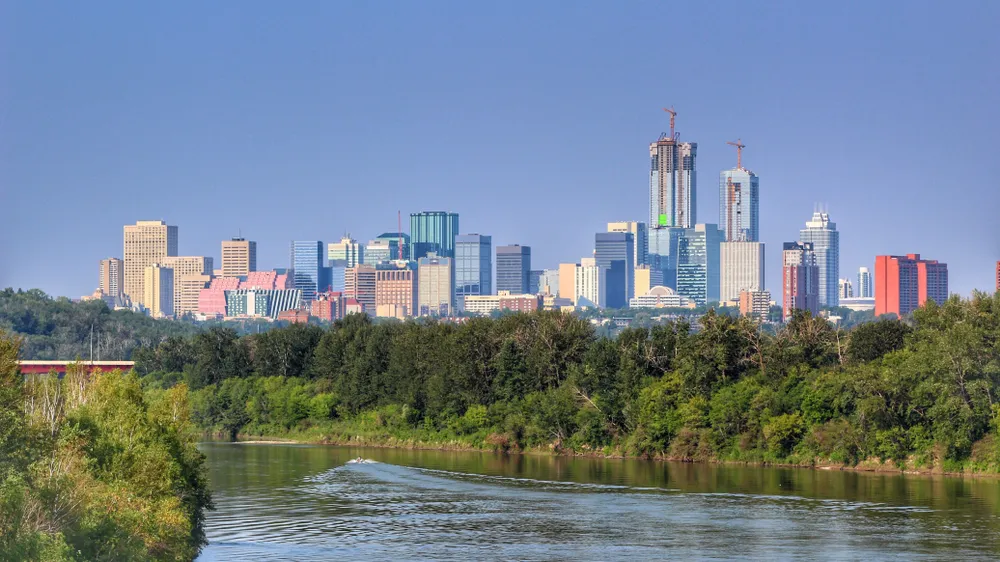 ---

Planetizen AICP* Exam Prep Class
90% of students who took our class passed the exam and became AICP* certified.