The "Stunning and Tragic" Remains of Pruitt-Igoe
The implosion of the Pruitt-Igoe housing projects is recognized as the moment when modernism died. Sam Jacob is taking university students to the site to observe what has become of the location.
The Pruitt-Igoe site has yet to see new construction, and instead has become overgrown with greenery:
"The forest has an archeological atmosphere – as though one were discovering an ancient civilisation amongst the undergrowth. Roads are still there but gradually encroached upon by the forest. A lamppost stands amongst the trees. Depressions in the ground are not natural topology but formed by the sites of imploded buildings."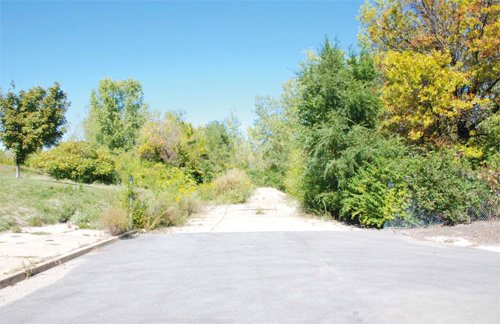 Photo courtesy of Sam Jacobs
More photos over at Sam's blog.