As Congress begins to draft transportation legislation next year, fiscal scarcity may induce a fight between transit and highway advocates over federal funding, rather than the cooperation of the last few years.  And if highway advocates seek to tear down federal support for other forms of transportation, they will probably rely heavily on federalism considerations, arguing that highways are inherently an interstate concern while transit and non-motorized forms of transportation are a nonfederal concern.  For example, Alan Pisarski writes: "If sidewalks and bike paths are federal then everything is federal." There are two flaws in this argument.  First of all, highways are not always primarily an interstate concern
---
As Congress begins to draft transportation legislation next year, fiscal scarcity
may induce a fight between transit and highway advocates over federal funding,
rather than the cooperation of the last few years.  And if highway advocates seek to tear down federal support
for other forms of transportation, they will probably rely heavily on
federalism considerations, arguing that highways are inherently an interstate
concern while transit and non-motorized forms of transportation are a
nonfederal concern.  For example, Alan
Pisarski writes: "If sidewalks and bike paths are federal then everything
is federal."
There are two flaws in this argument.  First of all, highways are not always
primarily an interstate concern.  To be
sure, the interstate highway system as a whole does connect the states.  But at the margins, highway improvements
often have a large local component.  For
example, suppose that Georgia
transportation officials wish to create a new interchange for I-285, in Atlanta's inner suburbs,
about 100 miles from the nearest state border. 
 The people most affected by the
interchange will not be out-of-state businesses, but the people who live near
the interchange (who might have faster commutes if they are lucky) and
developers who will wish to build near the interchange (assuming that the
faster commutes make the interchange a more desirable destination).   
Second, other forms of transportation have interstate
benefits as well.  The easiest possible
example, of course, is public transit in a multistate metropolitan area, such
as Washington's subway lines (which go
from the District of Columbia to Maryland and Virginia)
and Philadelphia's PATCO train (which goes from
downtown Philadelphia to its New Jersey suburbs). 
What about a more purely local service such as, say, a bus
line in Jacksonville?   The bus doesn't directly benefit Georgians-
but then again, the new I-285 interchange doesn't directly benefit
Floridians.   And both may address national problems that
ultimately affect everyone.  For example,
both the interchange advocates and the bus advocates will argue that their
policies reduce greenhouse gas emissions and other forms of pollution, problems
that are national and even international because pollutants travel across state
and even national borders.   The bus
advocate will argue that the buses take cars off the road, while the
interchange advocate will argue that by making traffic flow more smoothly, the
interchange too reduces pollution.  My
point is not that either argument is right or wrong, but that both arguments address
problems that are not limited by state borders.
What about a sidewalk or a bike path?  Because these may cover such a narrow
geographic area, these seem to be even less national than subsidies for cars
and buses.  But if the bus reduces
pollution and congestion by taking a few cars off the road, so does the sidewalk and the bike path.  And by encouraging exercise, the sidewalk and
the bike path improve physical fitness and reduce obesity and the diseases it
creates.  Are these national
problems?  Probably not as much as
pollution- but health problems too have national effects, affecting federal
spending on Medicare and Medicaid, and affecting state and local spending as
unhealthy people, like healthy ones, move across state lines.  
I would not go so far as to argue that every transportation project
has an equal interstate impact.  But it
does seem to me, however, that the line between "federal" and "local"
transportation projects is not as bright a line as some commentators might
think.
---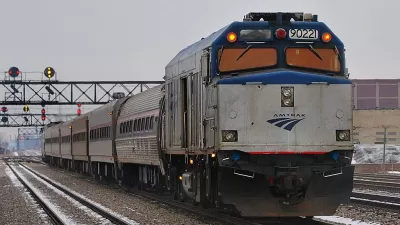 Amtrak Ramping Up Infrastructure Projects
Thanks to federal funding from the 2021 infrastructure act, the agency plans to triple its investment in infrastructure improvements and new routes in the next two years.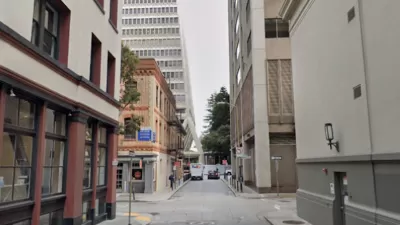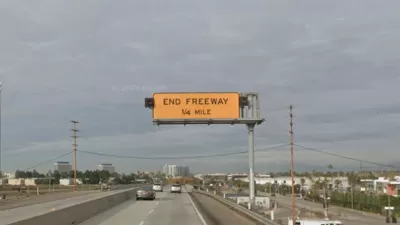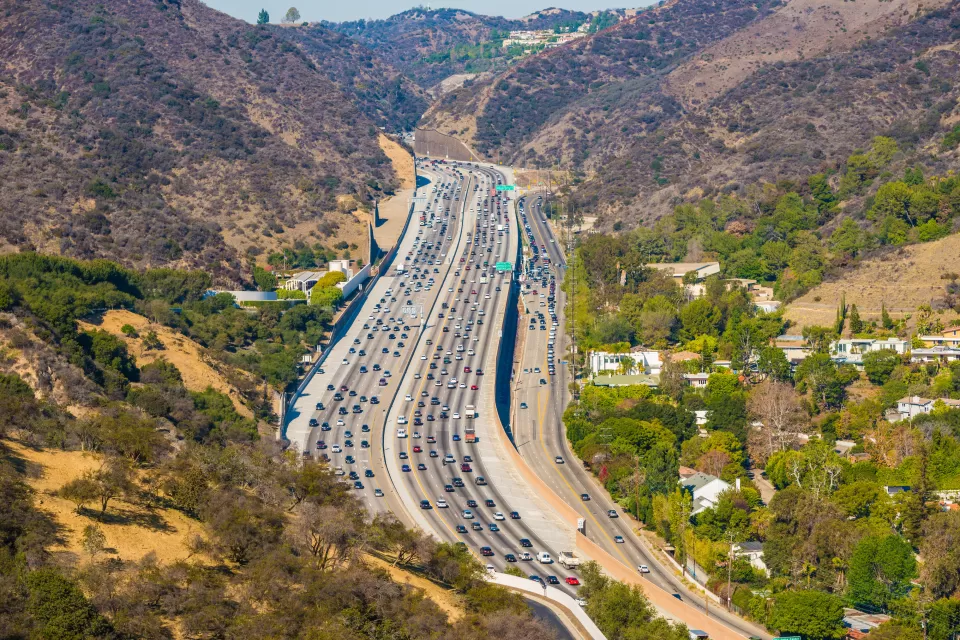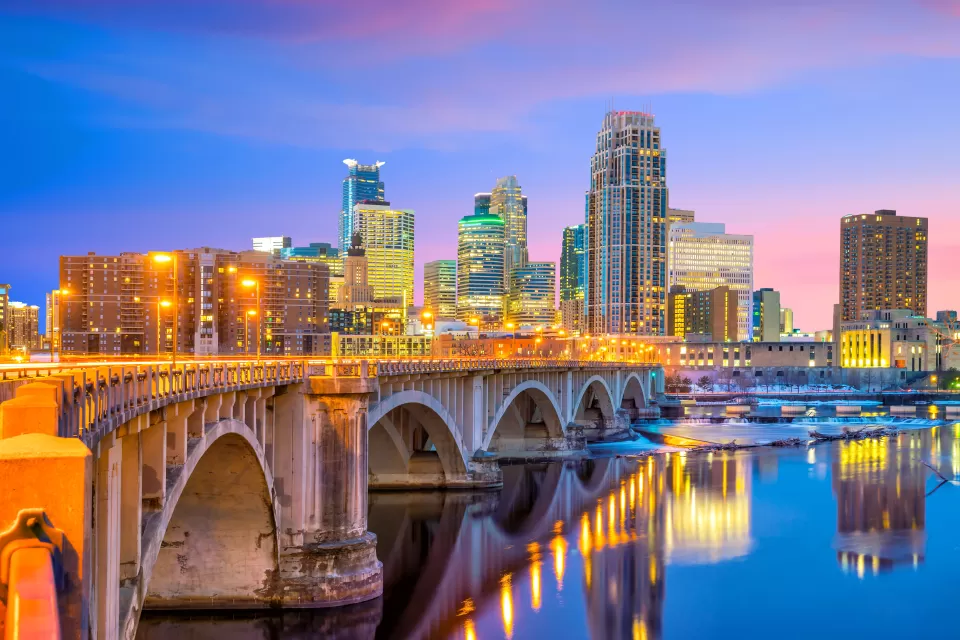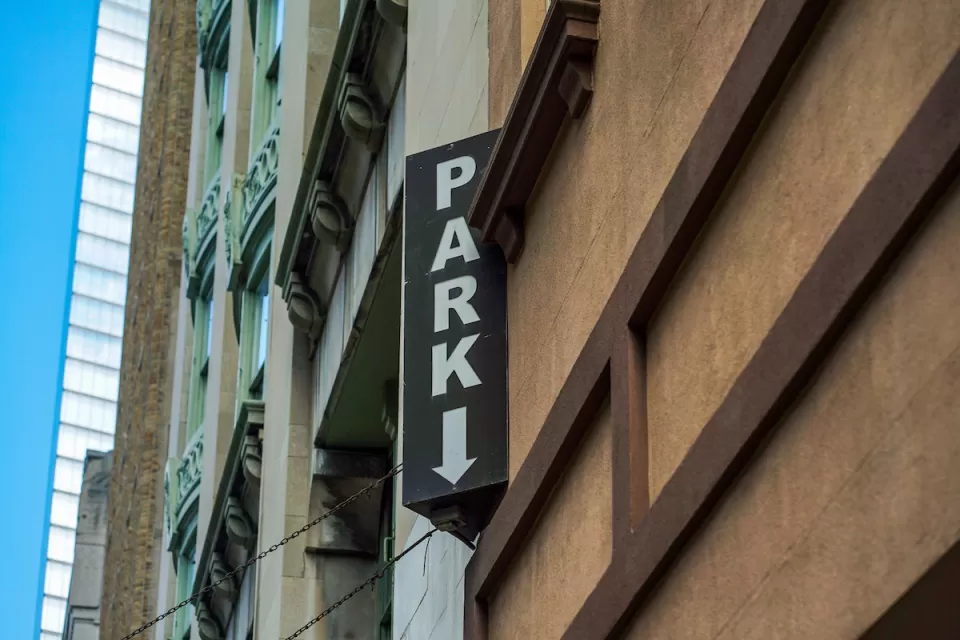 This six-course series explores essential urban design concepts using open source software and equips planners with the tools they need to participate fully in the urban design process.
Learn the tools for implementing Universal Design in planning regulations.
View More