International Best Practices on Technology and Innovation
International Economic Development Council
---
---
Registration Price Break Ends This Friday, April 17th!
Register today and save over $100 – registrants will also be entered to win a free registration to IEDC's 2009 Annual Conference in Reno, NV!
http://www.iedconline.org/Tech-LedConference/Registration.html
Learn International Technology Best Practices at the 2009 IASP World Conference on Science & Technology Parks
Recently the US has fallen behind other developed countries in the area of innovation. What can US economic developers learn from our colleagues abroad to help weather the storm? In today's troubled economy, investments in science, technology and innovation are becoming integral to spurring economic recovery. These investments lead to new jobs and opportunities which will strengthen local economies while making them more competitive globally. This conference is your chance as a US economic developer to hear what the rest of the world is doing to survive the economic crisis and strategically invest in their innovation capacity. With speakers from 17 different countries, this truly is an international conference you can't miss.
International Discussion Topics Include:
Brazil: Find out how make businesses more innovative and more competitive.
Canada: Discover how Quebec Metro High Tech Park is finding dynamic new ways to attract and retain young talent.
France: Hear about effective strategies to create ecosystems for innovative communities, how to encourage small global sustainable businesses, and an innovate approaches to integrating entrepreneurship education into a technology incubator.
Germany: Learn about Innovation Habitat, a dynamic approach to revitalizing the inner city using technology-oriented strategies.
Greece: Learn how to create global start ups.
Italy: Discover innovative planning approaches to support regional knowledge ecosystems and hear about how the Milan Chamber of Commerce is proactively making collaborative innovation possible.
Korea: Discover how a science park was able to improve their quality of life to attract new talent.
Spain: Learn about the ambitious goals of the knowledge city of Colmenar, a city of the future that fully integrates the needs of work, life, and play, the roles of research parks in accessing venture capital, and a cutting edge case study of the Bilbao Technology Park which is transforming itself into en eco-park.
UK: Hear how to use Science and Technology Parks as Catalysts for regional transformation, strategies for assisting different sized companies to prosper, and a case study of the development of the Cambridge Region, which is one of the most innovative regions in Europe.
Not only does the conference have speakers from around the globe, we already have registered attendees from over 40 different countries. Meet and network with your fellow participants at special events including the Gold Tournament, Spa Resort Day Trip, Durham Bulls Baseball Game, the Gala Dinner, and the Media/Networking Lunches.
View the full conference program: http://www.iedconline.org/Tech-LedConference/Program.html
Expert speakers: http://www.iedconline.org/Tech-LedConference/Speakers.html
Register today: http://www.iedconline.org/Tech-LedConference/Registration.html
Hotel Rooms are Filling up Fast - Reserve Your Room Today!
Sheraton Raleigh Hotel
421 South Salisbury Street
Raleigh, North Carolina 27601 USA
Phone: 919-834-9900
IASP room rate: $129 single/double*
Group rate cutoff: May 2, 2009
Reservations: 800-325-3535 or 919-834-9900
Posted April 17, 2009
---
Want to see more events?
---

Planetizen Courses: Online Training in Urban Planning
Access more than 250 urban planning courses on your computer, phone, or tablet. Learn today, plan for tomorrow.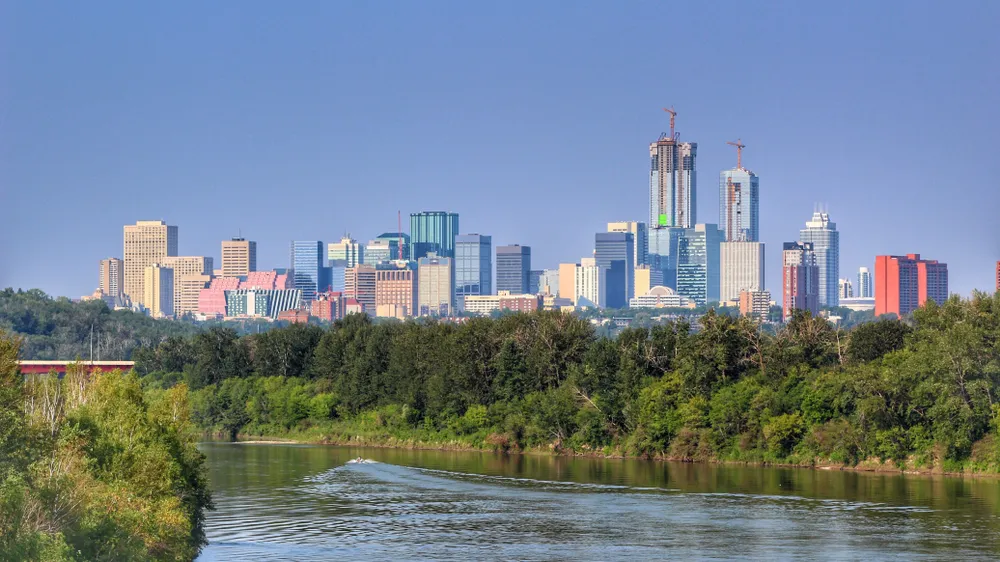 ---

Planetizen AICP* Exam Prep Class
90% of students who took our class passed the exam and became AICP* certified.