Cars dominate cities, especially in America. But as many cities in other countries have found, removing cars can turn busy streets into lively public places. Now the U.S. is starting to catch on.
---
Public space has a loose definition. It can be sidewalks, government buildings, or even streets, which account for nearly a third of the land area in an average city. But in people's minds, "public space" is a park or a forest or a beach – places associated with recreation, the out-of-doors and that "nature" thing we tend to divorce ourselves from. Making a connection between the idea of public space and the mundane reality of potholes and rush hour can be difficult. But by temporarily taking cars out of the picture, cities are converting the public space of streets into the public space of common perception.
It's an idea that started out in Latin America more than 30 years ago. The Colombian capital of Bogota began to prohibit cars from driving in certain parts of the city on Sundays, creating safer places for people to walk and bike. The event picked up in popularity and has grown to cover more than 70 miles of the city's streets, attracting more than a million residents every week.
Numerous other cities in Latin America and Europe have followed the lead of Bogota, but this is a trend that has only recently picked up in the United States. Portland, Oregon held its first street closure in June, New York City held three similar events in August, and San Francisco had two of its own in September. Chicago is the next major city to try it out, with two Sunday events this month. The main idea in each of these cities is the same: get cars off the streets and people on them.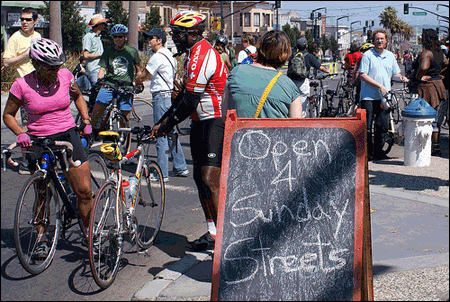 Bikers and pedestrians crowd the street in San Francisco for a recent street closure event, "Sunday Streets". Photo courtesy Frank Chan, San Francisco Bicycle Coalition.
These events came about largely as a reaction to the lack of public spaces and parks in many cities, which is endemic in the dense urban areas of Latin America. By creating parks on the streets of the inner city, city dwellers living far away from proper public parks are able to do a little recreating in their own front yards. The Chicago events, dubbed "Sunday Parkways", are specifically aimed at providing public space where little is available.
"In Chicago you have the lakefront and you have Lincoln Park, but that only serves a specific geography," says Margo O'Hara with the Chicagoland Bicycle Federation, one of a handful of community groups that is organizing the two Sunday events on October 5th and 26th. The street closures they've set up will take place several miles from the city's major park areas. "These are communities with the least amount of parkspace and the highest rates of asthma and obesity."
Unlike other cities, Chicago's events are not organized by the city. The independent "grassroots" organizers are counting on the city to take notice this month and take the lead in the future.
"We'd hope that the city would recognize the importance of an event like this, in particular in the neighborhoods that we're targeting," says Sunday Parkways organizer Adolfo Hernandez.
Connecting underserved communities was also the impetus for San Francisco's recent "Sunday Streets", which ran for 4.5 miles in the city, across town from its major open space, Golden Gate Park.
"It really did help bring people out and connect those communities and give those communities opportunities to have open space in their front yard, rather than having to pile on an hour-and-a-half long train ride or get in a car to go to Golden Gate Park," says organizer Susan King.
Each of the "Sunday Streets" events drew around 15,000 people, according to King. New York's recent 8-mile closure saw more than 50,000 people on the streets, and Portland's 6.5-mile event brought more than 17,000. Stacked up against weekly participation figures that top a million in Bogota, 500,000 in Guadalajara and 70,000 in Mexico City, the burgeoning U.S. events have some catching up to do. But organizers in Chicago and San Francisco say that this year's events are just the start.
"These are very much pilots where we're testing to see what works, where is there a potential for growth, and where our limits are," says Hernandez. "But we're definitely looking to make this part of the Chicago landscape."
Joining the list of cities experimenting with street closures is Pasadena, California, which recently closed off a loop of road around the city's iconic Rose Bowl stadium. The area is heavy with pedestrians as well as amateur cyclists, who regularly swarm out in groups of more than 150 riders to train. The loop's unique oval shape and subtle incline are well known in the cycling community, but this popularity has also caused some problems. With so many cyclists and pedestrians using the area and little organization, accidents have been known to happen.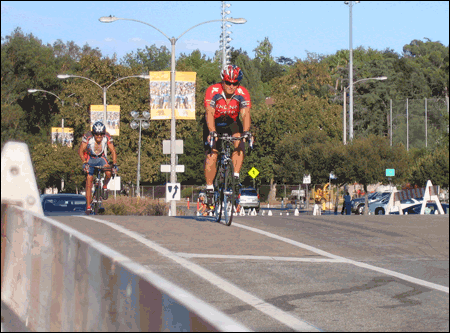 Cyclists who ride the 3.3-mile loop every week were excited about the closure, which took place on a warm Thursday evening at the end of September.
"This is the first time we've had the whole enclosure blocked off to vehicular traffic, which will be very, very nice," cyclist Mark Rich says. "Hopefully this will be the start of something good for the city of Pasadena."
The city seems keen to address the congestion issues at the Rose Bowl, but closing the road is just one idea up for consideration. With police and traffic control costing the city about $4,000 for 2 hours of street closure, economics may prohibit a repeat.
"It's not inexpensive to do this. That's one of the downsides," says Bernard Melekian, Pasadena's chief of police and interim city manager. "Clearly it's not something that we're necessarily going to be able to sustain over a long period of time."
Another option is to remove one lane of car traffic to accommodate the area's non-motorized users. But with more people coming out to walk, bike and recreate at the Rose Bowl loop, Melekian says something's going to have to be done.
"I think that is the future. Clearly people are finding different ways to recreate, different ways to work out, and they're drawn to an area like this one. We have to figure out how to manage it."
Though it's unclear whether Pasadena will be able to continue its road, event organizers in Chicago hope to host about five similar events next year, and King says she's already planning one or two events per month from April to October 2009.
These events are slow to pick up steam, but organizers seem confident that they'll take hold. It may be a long while before American cities go as far as cities like Bogota and kick their cars out every week. But as more of these events take place and more people come out for them, there may come a drastic change in the way people think about their cities and the public spaces that surround them.
---
Nate Berg is assistant editor of Planetizen.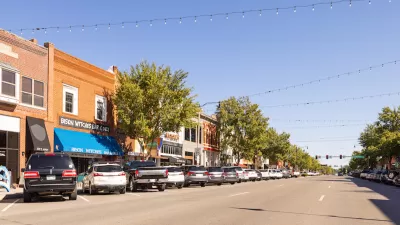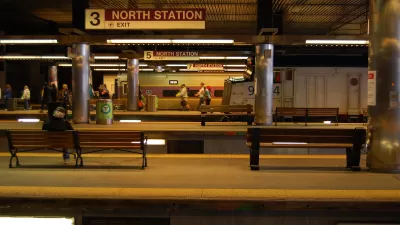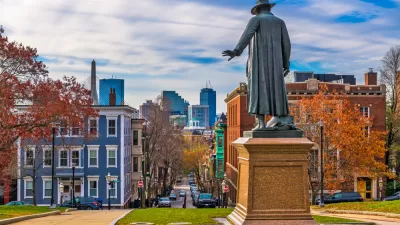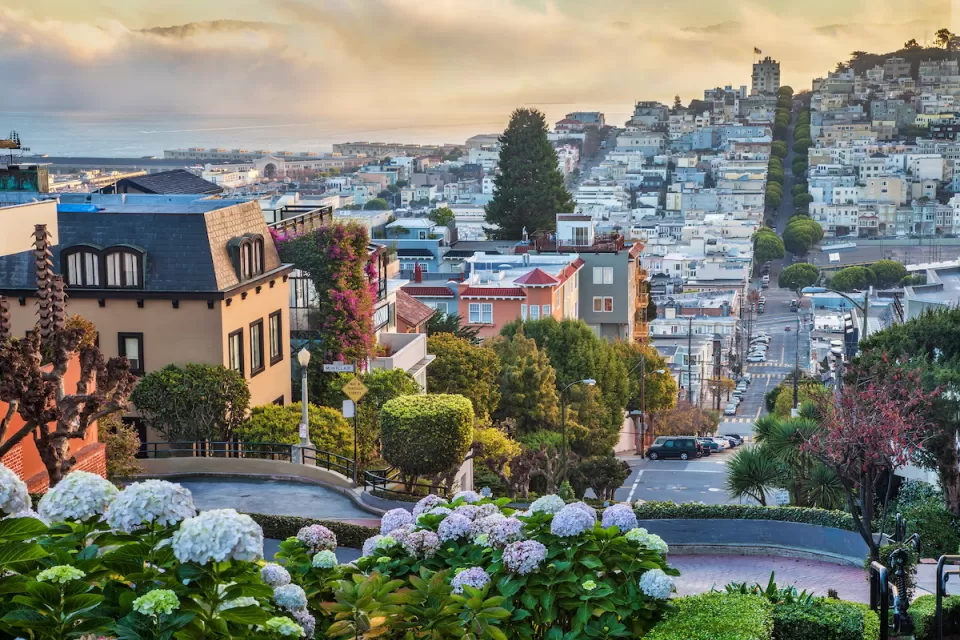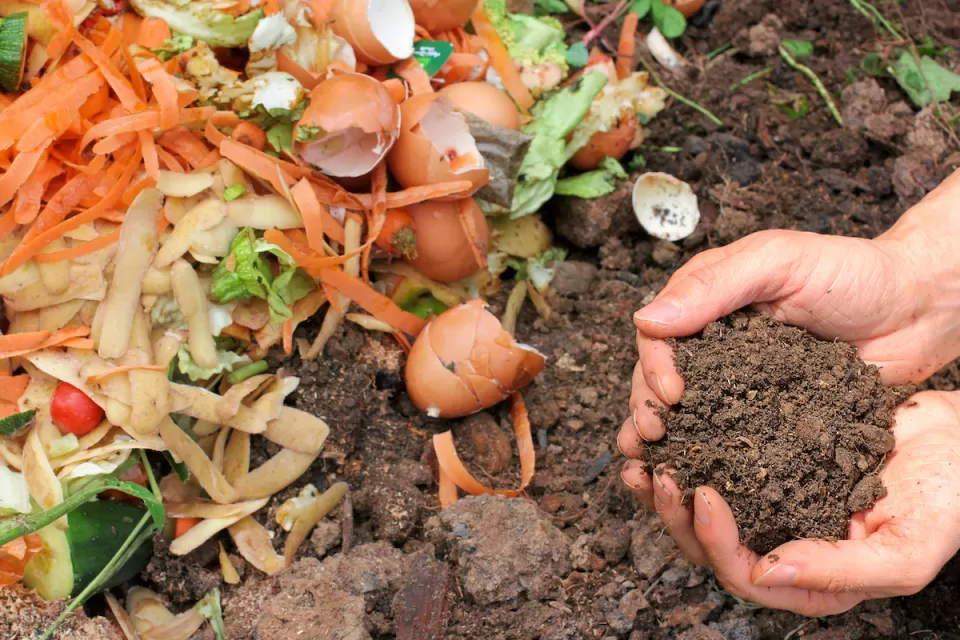 This six-course series explores essential urban design concepts using open source software and equips planners with the tools they need to participate fully in the urban design process.
Learn the tools for implementing Universal Design in planning regulations.
View More