Online Form Based Codes Studio Helps You Hone Your Zoning Knowledge
Rutgers University Professional Development Institute
---
---
Remember that good studio class you took in college or graduate school? The one where you were challenged to think creatively and realistically, and learned a lot from your classmates and instructor? Design Studio: Form Based Codes by the Bloustein Online Continuing Education Program will give you that same opportunity.
In this innovative course, learners hone their knowledge of innovative zoning techniques by working together on a real project in June. And the best part? No travel. No meetings. Yes, this studio class is all online and you participate at your convenience. And yes, a studio course can and does work online.
Design Studio: Form Based Codes runs from May 28 to July 5. Registration is open until June 4. The course costs $270, but there are a few discounted seats available. Use discount code: B05S08 to get a $70 discount.
Participants will build their knowledge of current practices of this innovative zoning model, which is based on building types rather than land uses. The course will also provide resources for further work in this growing field of planning and control law. Participants will learn how form-based zoning is used in the United States, and explore how to apply the concepts in their communities. The course will develop around week modules that focus on a different aspect of Form codes implementation.
The course is taught by L. Nicolas Ronderos, a Senior Planner at the prestigious Regional Plan Association in New York.
The Bloustein Online Continuing Education Program (BOCEP) offers high quality, affordable, interactive and convenient professional development. Our students are mid- and senior-level professionals from around the United States. The courses are taught at a graduate level. Most course graduates surveyed said their courses met or exceeded their expectations, and that they would recommend BOCEP to their colleagues.
The Bloustein Online Continuing Education Program is produced by the Professional Development Institute at Rutgers University's Edward J. Bloustein School of Planning and Public Policy. It is one of the best planning schools in the United States.
For more information, please visit the BOCEP website at http://www.policy.rutgers.edu/bocep. Or contact Professional Development Institute Director Leonardo Vazquez at [email protected] or 732-932-3822, x711
For more information contact:
Leonardo Vazquez
Rutgers University Professional Development Institute
33 Livingston Avenue, #245
New Brunswick
NJ 08901
United States
Phone: 732-932-3822, x711
Fax: 732-932-3586
Email: [email protected]
Web: http://www.policy.rutgers.edu/bocep
Posted May 30, 2008
---
Want to see more events?
---

Planetizen Courses: Online Training in Urban Planning
Access more than 250 urban planning courses on your computer, phone, or tablet. Learn today, plan for tomorrow.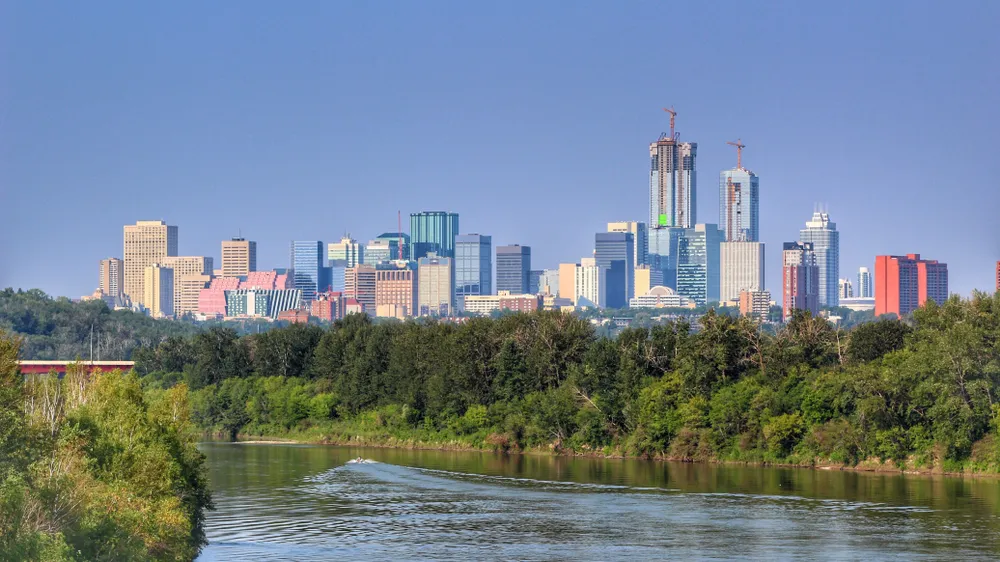 ---

Planetizen AICP* Exam Prep Class
90% of students who took our class passed the exam and became AICP* certified.