Master Plan for the Neck Area of the Charleston Peninsula
BCD Council of Governments
---
---
The project proposal should address coordination of planned improvements to the transportation facilities in the Neck are in the context of various public and private sector land use and urban design plans. A proposal to study and recommend transportation facilities that only address the freight movement needs of the new State Port facility and the capacity for automobiles to move through the area.
Goals include reversing former negative impacts due to transportation infrastructure design methods of an earlier era. A major goal is for quality urban design that enhances livability for the historic commercial and residential neighborhoods. The goal of detailing methods of promoting economic redevelopment/revitalization through public and private investment along the historic transportation corridors.
The multi disciplinary team of various professional specialists will need to work together, solving the issues of movement of both people and goods without allowing the transportation facility design to dominate the urban design and form, livability, and quality of life desired by the community. In summary, the successful consultant team will demonstrate that they have the combination of expertise to research and analyze this area we call "the Neck" and create a master plan for a "destination", be that for industrial, commercial, or residential purposes. (not just an area that traffic passes through on a highway, or in the future in a rail car). This "destination" master plan should include a combination of historic neighborhoods, newly proposed neighborhoods, commercial, industrial, and mixed use developments that provide places for people to live, shop, work, attend school, and play.
This Master Urban Design Plan will identify the vision for development patterns and recommend land development regulations and incentives, as well as street design standards to accomplish this vision. Economic analysis of the positive impacts of this urban design vision will be included. This master plan will build upon work done in various previous studies, such as City Comprehensive Plans, Area Master Plans, Private Development Plans, Port Expansion Plans, MPO Long Range Transportation Plans, Commuter Rail and Freight Rail Plans, as well as Studies identifying existing rail in the Neck. The Consultant team selected will be expected to review these plans and studies (some extremely recent and up to date) and not propose to revisit or duplicate these efforts to develop and refine its analyses and recommendations for the Neck Master Plan.
For more information contact:
Robin Mitchum
BCD Council of Governments
1362 McMillan Ave., Suite 100
N. Charleston
SC 29405
USA
Phone: 843-529-0400
Fax: 843-529-0305
Email: [email protected]
Web: http://www.bcdcog.com
Posted November 20, 2007
---
Want to see more RFPs?
---

Planetizen Courses: Online Training in Urban Planning
Access more than 250 urban planning courses on your computer, phone, or tablet. Learn today, plan for tomorrow.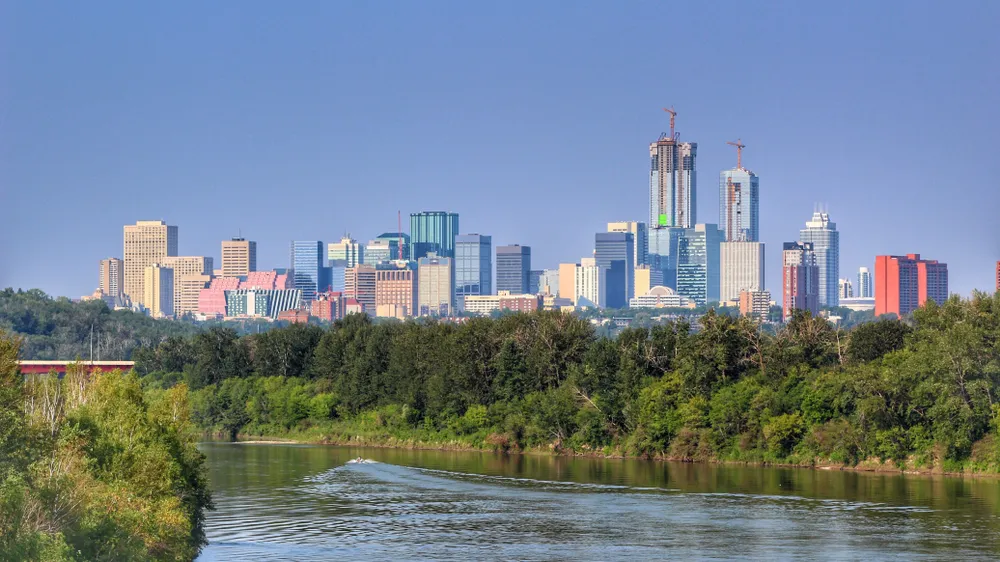 ---

Planetizen AICP* Exam Prep Class
90% of students who took our class passed the exam and became AICP* certified.