ASU's Decision Theater Plays Role in Fight Against West Nile Virus
Arizona State University
---
---
Tempe, AZ – Oct. 31, 2007 - Arizona State University's Decision Theater is aiding Arizona's Department of Health Services' fight against the West Nile Virus by offering new tools that allow them to visually analyze the spread of human infections.
According to Tim Lant, an assistant director for dynamic informatics at the Decision Theater, the state provides specific information on mosquito and human West Nile Virus cases including the time and location of each incident. He says the Decision Theater combines the environmental and ecological data of the Phoenix area to create a thorough insight of when, where and why the West Nile Virus could strike.
For example, data is gathered to assess correlations between types of land cover and incidences of West Nile Virus. This allows scientists to explore variables, such as whether cases are more likely to occur in greener areas, where there may be a greater number of birds, trees and water.
"We have created a tool for the health department that detects where disease clusters are occurring and help understand the human and ecological properties that cause those clusters to emerge," Lant says. "We've essentially built a visual data mining application that gives insights. These insights spark new hypotheses that can be tested. If those hypotheses turn out to be true, they can be the basis for new intervention strategies."
"This visualization platform allows us to view West Nile Virus outbreak data from a new perspective," says Craig Levy, program manager at Vector Borne Disease Program in the Arizona Department of Health Services. "By being able to see it from a new angle, it can help us modify our response to it."
The type of analysis facilitated through the Decision Theater might benefit the monitoring of other types of infectious diseases. "We have a lot of visual real estate in the theater itself, so you can display a lot of information," Lant says. "We can display complex data they may not have, and we can integrate multiple datasets. It allows them to see data in more detail – and to have a conversation about it at the same time."
The 25-person, multidisciplinary team at the Decision Theater has undertaken more than 30 projects in support of a variety of government and commercial clients. These projects have helped policy-makers, business leaders and others explore issues ranging from the environment and education to health and community development.
Operating since May of 2005, the Decision Theater focuses on balancing the complexity of real-world phenomenon with clear, transparent modeling using an interactive 3D immersive environment built with cutting-edge graphics technologies. The core component, called the Drum, is a 260-degree faceted screen.
Related Link: Arizona State University's Decision Theater
For more information contact:
John Skinner
Arizona State University
21 E. 6th Street Suite 126A
Tempe
Arizona 85287
United States
Phone: (480) 965-4098
Email: [email protected]
Posted November 8, 2007
---
Want to see more events?
---

Planetizen Courses: Online Training in Urban Planning
Access more than 250 urban planning courses on your computer, phone, or tablet. Learn today, plan for tomorrow.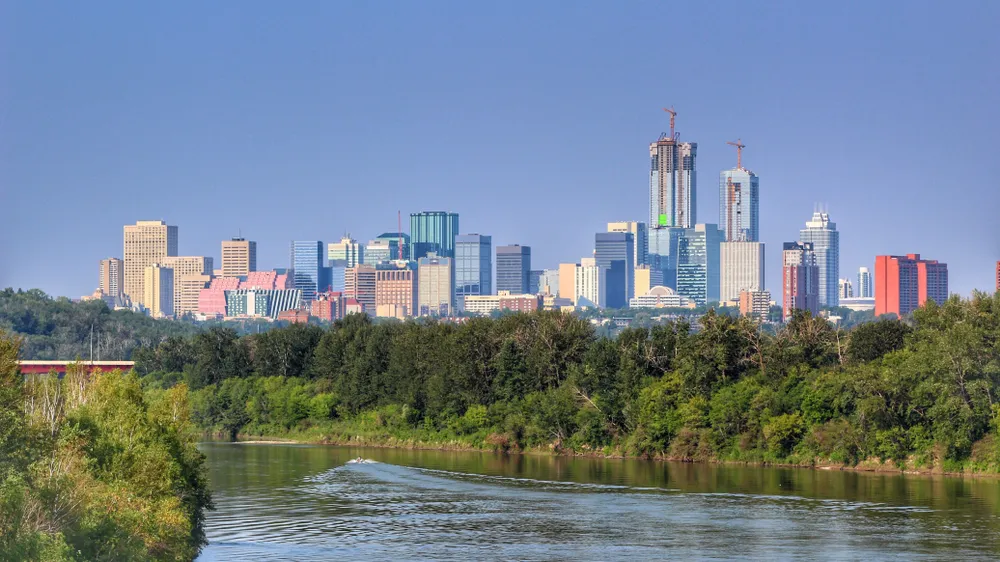 ---

Planetizen AICP* Exam Prep Class
90% of students who took our class passed the exam and became AICP* certified.