Request For Proposals: School Siting Policies And Smart Growth
U.S. EPA
---
---
Reducing the Environmental and Health Impacts of School Siting
This Request for Proposals (RFP) focuses on how state policies and practices affect spending on school construction and renovation. The purpose of this RFP is to:
-- Identify state policies and practices that may act as a barrier to smart growth school siting and design solutions;
-- Identify and summarize school siting and design strategies that can provide localities and states with the flexibility to overcome these barriers, and meet other state/local goals (e.g., education, student physical activity and health goals, reducing stress on transportation systems, meeting fiscal requirements, efficient use of tax dollars);
-- Analyze and document existing policies and practices and solutions at the state level or on a state-wide basis in 4-10 selected states. Results will also include state-specific educational materials for the selected states.
EPA expects to award $101,000 in the first year with the possibility of additional funding of up to $400,000 in total over a project period of up to five years. Future year funding is highly uncertain and applicants should tailor first year funding in such a manner that discrete products are produced at the end of year 1 and the project can either be brought to a logical conclusion at the end of year one or built upon with subsequent funding.
Proposals are due by 5pm East Coast time July 2, 2007.
View the RFP here:
http://www.epa.gov/smartgrowth/grants/index.htm#opei0704
Related Link: View the Full RFP Here
For more information contact:
Timothy Torma
U.S. EPA
1200 Pennsylvania Ave., NW (1807-T)
Washington
DC 20460
United States
Phone: 202-566-2864
Email: [email protected]
Web: http://www.epa.gov/smartgrowth/grants/index.htm#opei0704
Posted May 17, 2007
---
Want to see more RFPs?
---

Planetizen Courses: Online Training in Urban Planning
Access more than 250 urban planning courses on your computer, phone, or tablet. Learn today, plan for tomorrow.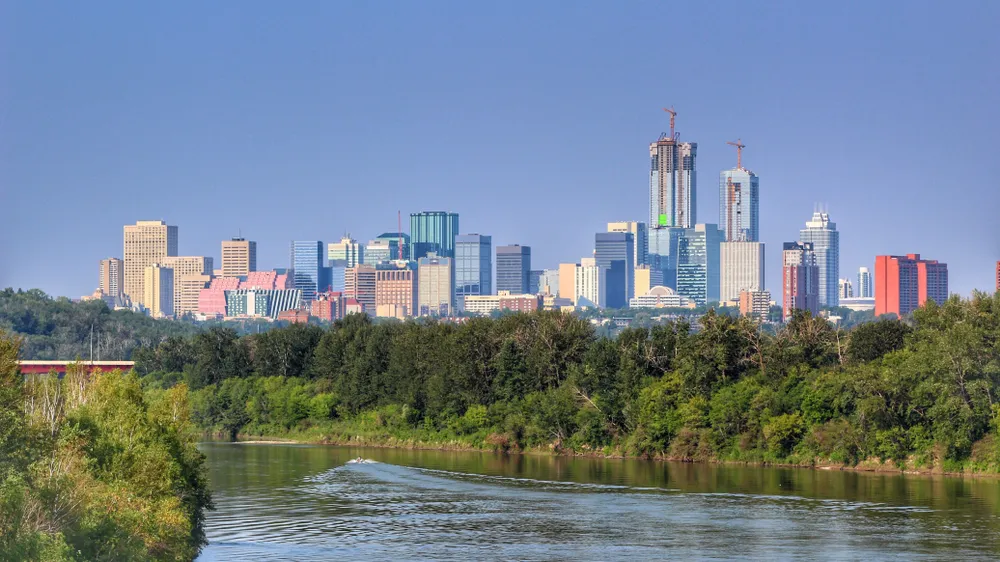 ---

Planetizen AICP* Exam Prep Class
90% of students who took our class passed the exam and became AICP* certified.