Health Impact Assessment Training Workshop
National Assn. of County and City Health Officials
---
---
In the last several years, a renewed understanding of the goals and interests shared by planning and public health has emerged. Compelling research suggests correlations between the built environment and public health concerns such as physical inactivity and resulting chronic diseases, as well as problems related to pedestrian safety, water quality, air quality, social capital, etc. Given these connections, it becomes critical to assess, prevent, and mitigate potential health risks associated with proposed development projects or planning/zoning policies.
Health impact assessment (HIA) is one of the ways that communities can begin to address these issues. Widely used in Europe and Australia, HIA is broadly, " a practical assessment of policies, programs and projects that may affect the public's health, and which provides recommendations to maximize positive health effects and minimizing the negative health aspects of proposals, policies and projects." , In Europe, collaboration between health professionals and planners using such tools is quite common.
In the U.S., land use planning and community design decisions are primarily made at the local level, yet contributions from local public health professionals are limited, focused primarily on permitting and inspections. However, many local health departments (LHDs) have begun using a variety of health assessment tools to identify local problem areas and proactively influence land use/zoning policy decisions that could have potential negative health impacts on communities. The National Association of County and City Health Officials (NACCHO), in partnership with the American Planning Association (APA), with support from the Centers for Disease Control and Prevention (CDC), will conduct a 2-day HIA training workshop (intermediate level) to: 1) Provide more in-depth training to local public health professionals and planners on HIA tools and methodology; and 2) Assist in customizing necessary strategies to implement HIA in their respective communities.
With guidance and assistance from NACCHO, APA, CDC and international experts, workshop participants will develop collaborative approaches to key issues specific to their own community through tabletop exercises, discussion, and presentations. This will be a two-day workshop, planned to take place May 10-11, 2007 in Chicago, IL.
Related Link: HIA Workshop Information and Application
For more information contact:
Emily Cohen
National Assn. of County and City Health Officials
1100 17th St. NW
Washington
DC 20036
USA
Phone: (202) 783-5550 x269
Fax: (202) 783-1583
Email: [email protected]
Web: http://www.naccho.org/topics/hpdp/land_use_planning/LUP_HealthImpactAss…
Posted March 5, 2007
---
Want to see more RFPs?
---

Planetizen Courses: Online Training in Urban Planning
Access more than 250 urban planning courses on your computer, phone, or tablet. Learn today, plan for tomorrow.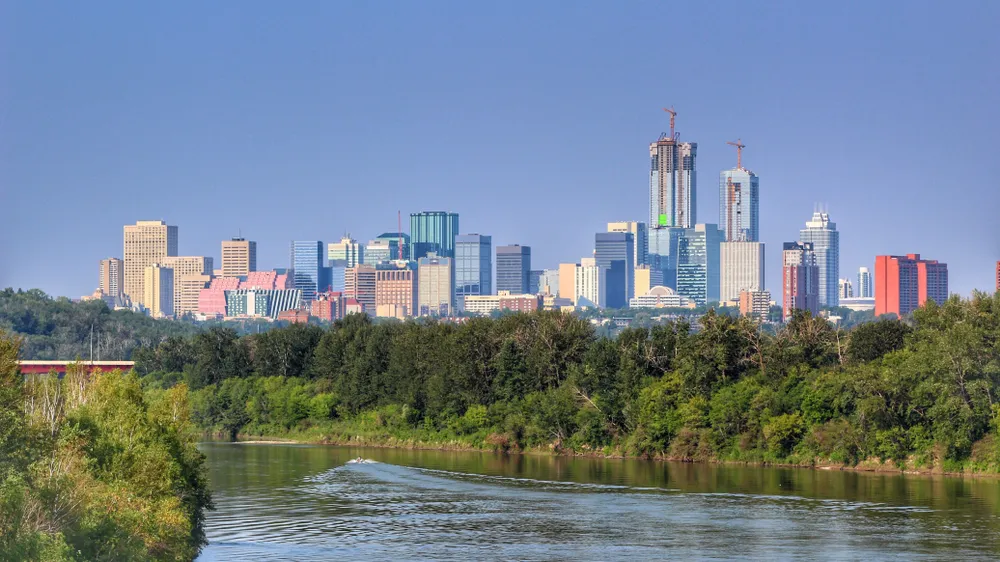 ---

Planetizen AICP* Exam Prep Class
90% of students who took our class passed the exam and became AICP* certified.