Scottsdale Downtown Plan Update Request for Proposals
City of Scottsdale Advance Planning, Policy and Design Services
---
---
The City of Scottsdale Advance Planning, Policy, and Design Division of the Planning & Development Services Department invites qualified consultants to submit a written response to this Request for Proposals (RFP). This request shall result in contracting with an Urban Design Consultant for the exciting opportunity to work with city staff and the community in completing a comprehensive update to the city's 20+ year old Downtown Plan that will establish a blueprint for the future of Downtown Scottsdale in the 21st Century.
The original Downtown Plan and subsequent community efforts have been successful at guiding the growth, both financially and physically, of Downtown Scottsdale. Downtown's most recent successes under the plan include the addition of more than 2,000 new residential units as well as public and private development investment totaling $2 billion. With the influx of new housing and investment, Downtown Scottsdale is on the cusp of becoming a true twenty-four hour downtown, thus realizing the Downtown Plan's main goal that Downtown Scottsdale has become a "highly functional mixed-use center" that provides a "creative environment in which people live, work and pursue leisure activities" (Downtown Plan, 1984).
As we embark on a new era for Downtown Scottsdale with its latest thriving residential neighborhoods, active tourism, creative arts community and burgeoning business districts, it is time for Scottsdale to once again assess the opportunities and challenges that downtown will face in the years to come. Some of the challenges that this plan update will need to examine include the following: urban design, sustainability, urban open space master planning, circulation and mobility, place making and addressing the quality use of the public realm.
Respondents are invited to present themselves for consideration in the selection of an experienced, knowledgeable and innovative organization to undertake this Downtown Plan update. The goal is to complete the Downtown Plan update by the end of 2007. Proposals are due by 4:00 pm on March 27, 2007. Late proposals will not be considered.
To request a complete copy of the RFP please use the following link:
http://eservices.scottsdaleaz.gov/solicitations/SolForm.asp?SOL=07RP023…
The Advance Planning team looks forward to reviewing your innovative, creative and thought-provoking submittals. We thank you in advance for your interest.
Related Link: Scottsdale Downtown Plan Update RFP # 07RP023
For more information contact:
Erin Perreault
City of Scottsdale Advance Planning, Policy and Design Services
7506 E. Indian School Rd.
Scottsdale
AZ 85251
USA
Phone: 480-312-7093
Fax: 480-312-7314
Email: [email protected]
Web: http://www.scottsdaleaz.gov/
Posted March 1, 2007
---
Want to see more RFPs?
---

Planetizen Courses: Online Training in Urban Planning
Access more than 250 urban planning courses on your computer, phone, or tablet. Learn today, plan for tomorrow.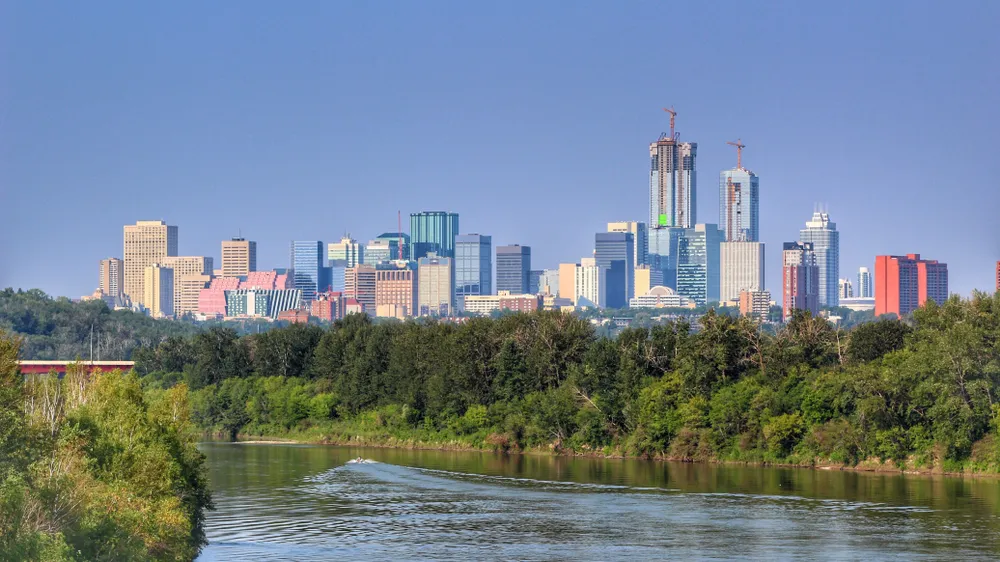 ---

Planetizen AICP* Exam Prep Class
90% of students who took our class passed the exam and became AICP* certified.