Rail~Volution 2007 Call For Presentations - Deadline Is April 13th, 2007
Rail~Volution
---
---
PROJECT PRESENTATIONS
Each year, Rail~Volution's National Steering Committee will develop a Conference Program that expands the "tools" available for building livable communities with transit. These sessions will explore new ideas, challenges and opportunities encountered by communities as a result of their continuing efforts to:
− Foster a regional dialogue on the connections between land use and transportation
− Implement/refine policies that are supportive of mixed-use and transit-oriented development
− Build a world-class transit system that is sensitive to the context of the communities it traverses
− Spur development and development opportunities supportive of walkable, transit-friendly places
− Unify support through the community and media for investment in transit/expansion of the initial system
− Design and redesign places for people
− Work with Federal and Local Governments and Private partners to get transit projects and livable communities built
− Promote sustainability for transit and development at the neighborhood, local and regional level
RAIL~VOLUTION CORE CURRICULUM
The conference offers core topics that consider the basics and best examples of transit oriented development and tools for effective community planning. The program will allow comprehensive coverage of the "fundamentals" of the Rail~Volution message. These workshops are led by a faculty of experts and veterans with public, private and activist perspectives in this diverse field. If you are an "old hand" at some aspect of building livable communities with transit, we would like to enlist your help in any of these "Core" community-building topics:
• Development of Policies and Plans for Livable Cities – Local and Regional Perspective
• Tailoring Transit Modes to Community Needs and Opportunities
• Community Building Partnerships- Bringing About Understanding and Cooperation
• Demand Management and Transportation Options for Livable Communities
• Understanding and Using Federal Legislation and Regulations
• TOD Principles, Design Guidelines and the Role of Parking in the Livable Community
• Financing Livable Communities
• Building Support: Community Activism
• Working with the Media: Effective Communications
Follow the link below to enter your submission for Rail~Volution 2007!
Related Link: 2007 Call for Presentations
For more information contact:
Brandon Aguirre
Rail~Volution
1120 SW Fifth Avenue #800
Portland
OR 97209
United States
Phone: 503.823.7737
Fax: 503.823.7609
Email: [email protected]
Web: http://www.railvolution.com
Posted February 7, 2007
---
Want to see more RFPs?
---

Planetizen Courses: Online Training in Urban Planning
Access more than 250 urban planning courses on your computer, phone, or tablet. Learn today, plan for tomorrow.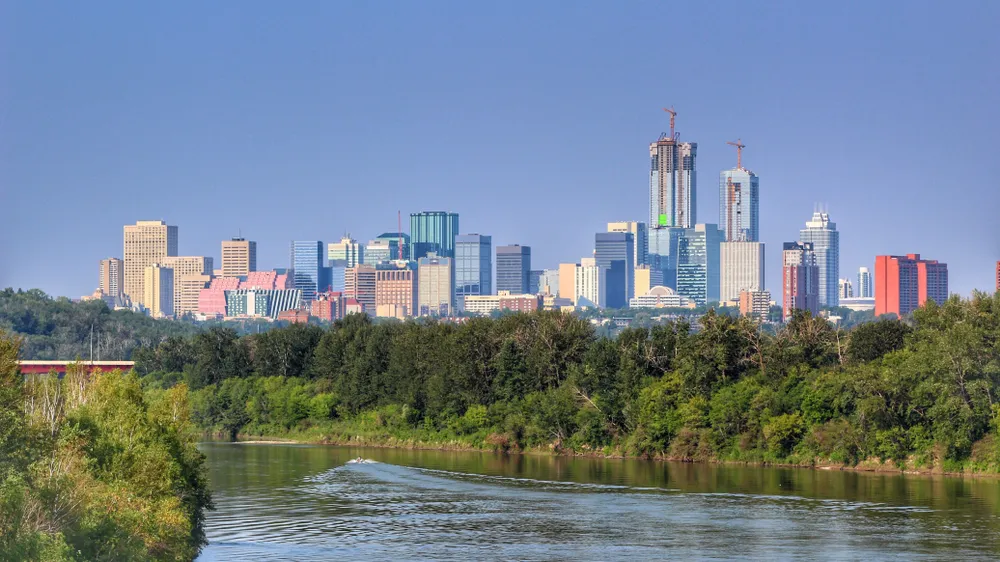 ---

Planetizen AICP* Exam Prep Class
90% of students who took our class passed the exam and became AICP* certified.