RFQ-Comprehensive Plan For Pointe Coupee Parish, Louisiana
Center for Planning Excellence
---
---
Win a Smart Growth framework, the plan should address these fundamental concerns: 1. Growth impacts of a new bridge that will span the Mississippi River b/t Pointe Coupee Parish and West Feliciana Parish; 2. Recreational/environmental conservation of False River watershed; 3. Master planning for the towns, communities and waterways; 5. Parish-wide codes/zoning; 6. Consensus building and transparency throughout the process; 7. Implementation strategy w/ measurable benchmarks.
Consultants will work w/ the ongoing local watershed planning effort and will incorporate a set of model development codes for LA that CPEX will develop.
CPEX is soliciting RFQs for teams who demonstrate expertise/skills in:
1. Smart Growth Planning for Outlying Rural Communities
2. Planning for Historic/Heritage Districts
3. Effective Participatory Planning
4. Long-Term Visioning
5. Land Use Planning
6. Growth Corridor Planning
7. Transportation Forecasting and Planning
8. Conservation Area Studies and Planning
9. Watershed Planning
10. Quality Affordable/Workforce Housing
11. Economic Development and Equity Strategies
12. Implementation Strategies
13. Long-Term Monitoring Systems/Measurable Benchmarks
14. Smart Growth Zoning and Code Development
Postmark qualification packages by Friday, 11-3-06, 5:00 p.m. CST. Mail to: Center for Planning Excellence, Attn: Hal Cohen, Director of Planning, 402 N. Fourth Street, Baton Rouge, LA 70802.
Submit 15 copies of a thoughtful, clear, well-organized package that includes:
1. 1-2-page Statement of Qualifications (summarizing desire, intent, familiarity with Pointe Coupee Parish and/or similar areas, planning approach, team approach and enclosed materials)
2. Firm Profile(s)
3. Relevant/Comparable Projects
4. Key Team Member Resumes/Qualifications
5. Team Organizational Chart
6. List of Team Member Fees
Selection Criteria
1. AICP Certification. Preference given to teams with an AICP planner in a lead role.
2. Louisiana-based firms. Inclusion of Louisiana-based planning/landscape architecture firm is encouraged.
3. Specialized experience. Particular attention to rural Smart Growth planning, land use, zoning, watershed planning and participatory practices.
4. Louisiana Experience/Knowledge. Prior experience with/knowledge of key issues and influences impacting Louisiana parishes.
5. Strength in comprehensive planning. Evaluated by effectiveness/success of past projects completed for comparable rural communities with comparable needs.
6. Performance history. Evaluated according to cost control, work quality, adherence to schedules/deadlines.
7. Acquisition of implementation funding. Acquisition track record of appropriate funding to implement projects w/in comp. plans.
For more information contact:
Hal Cohen
Center for Planning Excellence
402 N. Fourth Street
Baton Rouge
LA 70802
USA
Phone: 225.267.6300
Fax: 225.267.6306
Email: [email protected]
Web: www.planningexcellence.org
Posted October 11, 2006
---
Want to see more events?
---

Planetizen Courses: Online Training in Urban Planning
Access more than 250 urban planning courses on your computer, phone, or tablet. Learn today, plan for tomorrow.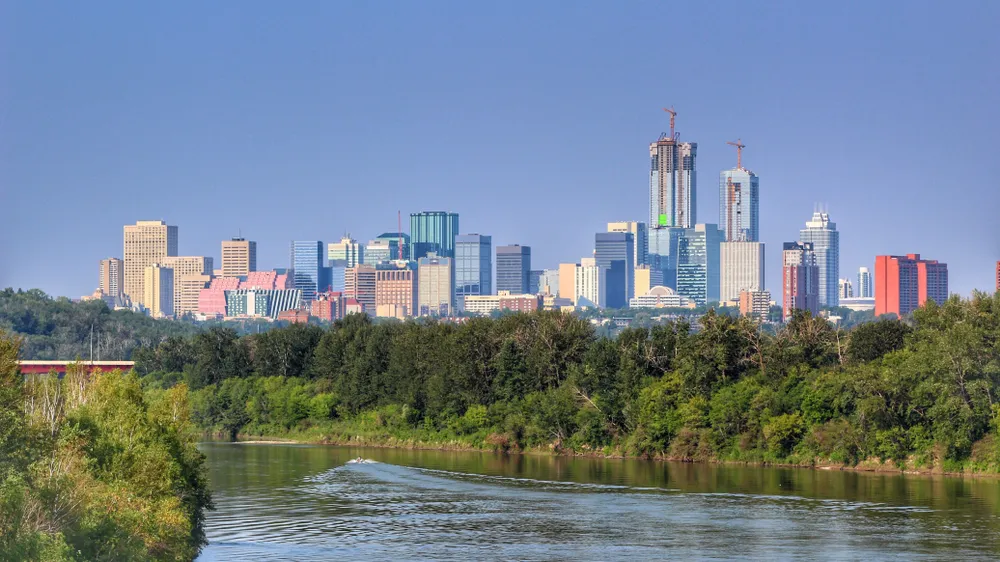 ---

Planetizen AICP* Exam Prep Class
90% of students who took our class passed the exam and became AICP* certified.