BOCEP Offers high quality, convenient, affordable and interactive continuing education
Edward J. Bloustein School of Planning and Public Policy, Rutgers University
---
---
If you want to learn more about urban design, placemaking, smart growth, sustainable development, planning law, community and economic development, or leadership and management, consider taking a class in the Bloustein Online Continuing Education Program. We offer high quality, convenient, affordable and interactive classes for planning professionals. Launched in 2005, BOCEP has served more than 170 professionals. About 90% of students surveyed said they would recommend BOCEP to a colleague. About 80% said they "learned a great deal" in their course, and that the BOCEP's interactive teaching model encouraged their learning. A significant majority said their course met or exceeded all of their expectations.
BOCEP is the nation's leading provider of interactive online classes in urban design and planning law for planning professionals. Our courses are 5 ½ weeks long, and you can participate in them at your convenience from almost any computer with an Internet connection. You learn mostly by discussing topics with instructors and classmates – many of them mid- and senior-level professionals – or by working on projects or cases. The instructors are top professionals in their field who are committed to providing you a good educational experience. Classrooms are open for six months, so you have time to download materials, use your class as a reference, or keep in touch with classmates.
Between October 2006 and June 2007, we will be offering more than 40 classes in a wide variety of topics. Whether you're a new professional or a seasoned executive, you can find something of interest in BOCEP. Courses cost $260, but Planetizen members get $25 off every class. Please use discount code: 6874f. Professionals in small and nonprofit organizations, and members of partnering organizations, can get discounts of up to 40% in each class.
We're bringing back many of our most popular courses – including Urban Design Analysis and Developer's Toolbox: Housing Market Analysis. We're adding several new courses, including Introduction to Energy Planning, Reshaping America's Older Suburbs, and Planning for Farmland Protection. Courses are taught at a graduate level, and students can earn a Certificate of Completion after three courses.
Take the BOCEP Customer Preference Survey and you can be one of five winners of a free BOCEP class! See the BOCEP website for more details.
BOCEP is produced by the Professional Development Institute of the Edward J. Bloustein School of Planning and Public Policy of Rutgers University.
Related Link: Bloustein Online Continuing Education Program
For more information contact:
Leonardo Vazquez
Edward J. Bloustein School of Planning and Public Policy, Rutgers University
33 Livingston Avenue, #245
New Brunswick
NJ 08901
United States
Phone: 732-932-3822, x711
Fax: 732-932-1107
Email: [email protected]
Web: http://www.policy.rutgers.edu/bocep
Posted September 5, 2006
---
Want to see more events?
---

Planetizen Courses: Online Training in Urban Planning
Access more than 250 urban planning courses on your computer, phone, or tablet. Learn today, plan for tomorrow.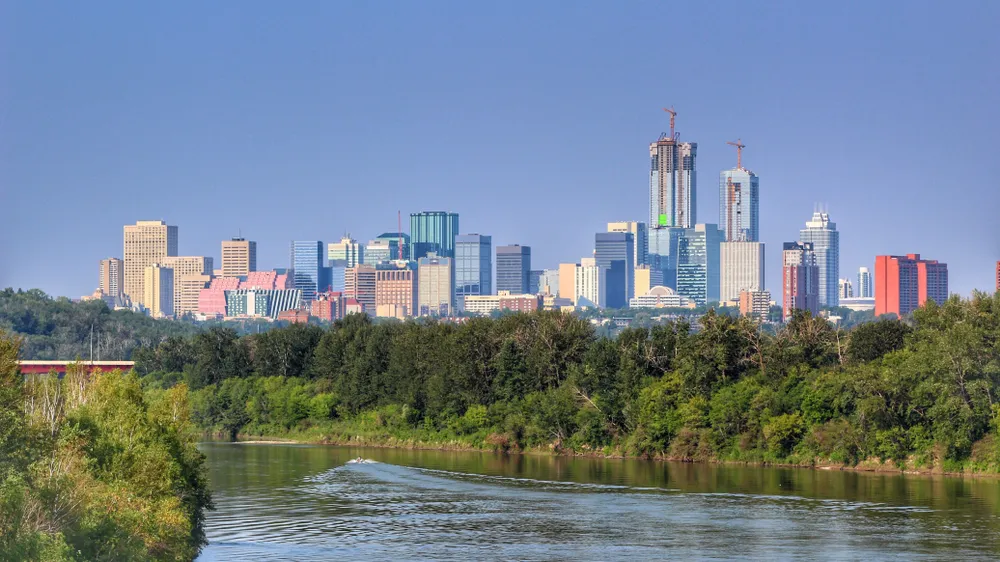 ---

Planetizen AICP* Exam Prep Class
90% of students who took our class passed the exam and became AICP* certified.