Web Technology For Planners -- A Planetizen Online Course
Planetizen
---
---
New technologies like Google Maps and web Geographic Information Systems (GIS) software now make it possible for non-technical planners to perform sophisticated planning tasks publicly, online. But how does an interested planner with limited technical experience get started? Planetizen's new, highly practical online course, TECH-125: Web Technology for Planners, focuses on the convergence of web technology and planning and provides the perfect introduction to the technology of planning.
The course offers insight into how technology is being applied in the field of planning today, as well as a complete overview of the Current state of web technology, including discussions about:
* Email and mailing lists
* How planners are using technology
* Blogs
* Search engines
* HTML and CSS
* Content management systems
* Virtual reality technologies
* Website accessibility
* Geographic information systems (including GIS Google Maps)
Students will leave the course with tangible technical skills, necessary to develop their own website, incorporate mapping technology, operate a blog, use a content management system, and explain how a variety of web technologies can be used practically in planning.
Web Technology For Planners is taught by a pair of instructors who are experts in the intersection of planning and technology, and who have helped develop the technology that produces Planetizen. Instructor Justin Emond has six years of experience working in web development, with a specialty in usability and academic web application development. Instructor Chris Steins, MPL, is the co-founder and editor of Planetizen, with 10 years of experience in technology consulting and urban planning.
Planetizen courses are priced at $99 per session for unlimited access to the course. Students can enroll in this course anytime between now and November 15, with Planetizen's Summer-Fall session ending on December 15.
Every Planetizen course has been approved by the American Institute of Certified Planners to provide Continuing Professional Development Credits.
You can read the complete course overview and outline, as well as purchase the course, at "TECH-125: Web Technology for Planners":
http://www.planetizen.com/courses/tech125
"Why Take A Planetizen Course?"
http://www.planetizen.com/courses/forstudents
Planetizen Courses Frequently Asked Questions
http://www.planetizen.com/courses/faq
Related Link: TECH-125: Web Technology for Planners -- Course Information Page
For more information contact:
Course Facilitator Nate Berg
Planetizen
5657 Wilshire Blvd., Suite 290
Los Angeles
CA 90036
U.S.
Phone: 323-930-1569
Fax: 323-857-6905
Email: [email protected]
Web: http://www.planetizen.com
Posted August 21, 2006
---
Want to see more events?
---

Planetizen Courses: Online Training in Urban Planning
Access more than 250 urban planning courses on your computer, phone, or tablet. Learn today, plan for tomorrow.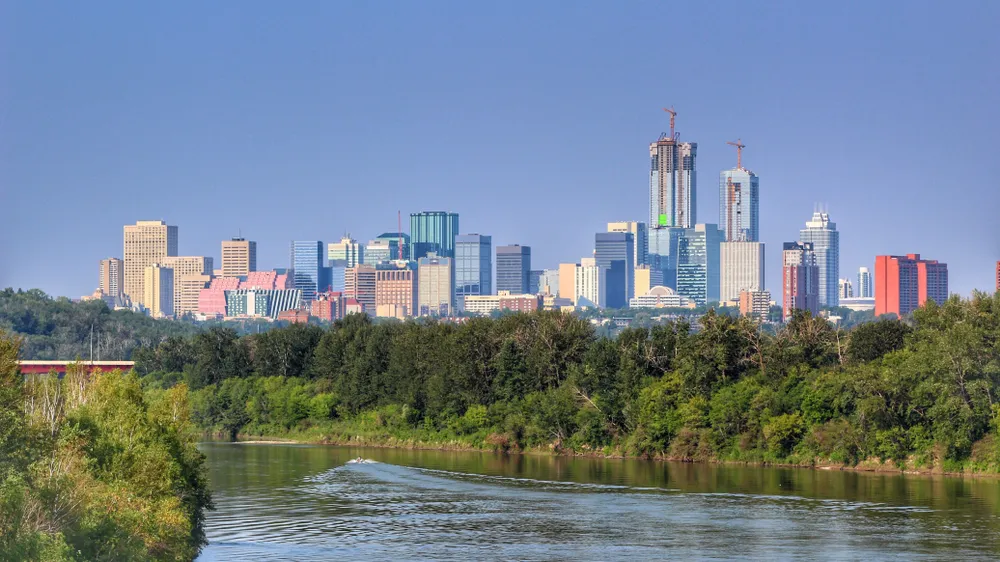 ---

Planetizen AICP* Exam Prep Class
90% of students who took our class passed the exam and became AICP* certified.