Applied Economics For Planners And Developers -- A Planetizen Online Course
Planetizen
---
---
As highlighted in the recent bestselling book "Freakonomics", the underlying order of economics has a dramatic impact on almost all facets of our lives, and can determine how and why entire cities, regions, and neighborhoods prosper -- or not. "Economic thinking" can transform the way you think about everyday planning issues and allow you to make more informed decisions in your community.
Planetizen has teamed up with well-known University of Southern California (USC) economics and planning professor Peter Gordon to offer ECON-201: Applied Economics for Planners and Developers, the first-ever online course on applied economics designed specifically for professional planners and developers.
This affordable course offers scores of real-world examples culled from coverage in the nation's best newspapers, which provide invaluable relevance and clarity on how to combine economic thinking with urban planning issues. Course topics include:
* An Introduction to Economic Thinking
* Scarcity Signals and Resource Allocation
* Pricing and Markets
* Basics of Capital and Labor Markets
* Cities and Neighborhoods and Property Rights
* The Environment and Property Rights
* Land Markets
* Transportation Markets
Course instructor Peter Gordon is a Professor in the University of California's School of Policy, Planning and Development, and also works with USC's Center for Risk and Economic Analysis of Terrorist Events.
Planetizen courses are priced at $99 per session for unlimited access to the course. Students can enroll in this course anytime between now and November 15, with Planetizen's Summer-Fall session ending on December 15.
You can read the complete course overview and outline, as well as purchase the course, at "ECON-201: Applied Economics for Planners":
http://www.planetizen.com/courses/econ201
"Why Take A Planetizen Course?"
http://www.planetizen.com/courses/forstudents
Planetizen Courses Frequently Asked Questions
http://www.planetizen.com/courses/faq
Related Link: ECON-201: Applied Economics For Planners And Developers
For more information contact:
Course Facilitator Christian Peralta
Planetizen
5657 Wilshire Blvd., Suite 290
Los Angeles
CA 90036
U.S.
Phone: 323-930-1569
Fax: 323-857-6905
Email: [email protected]
Web: http://www.planetizen.com
Posted August 14, 2006
---
Want to see more events?
---

Planetizen Courses: Online Training in Urban Planning
Access more than 250 urban planning courses on your computer, phone, or tablet. Learn today, plan for tomorrow.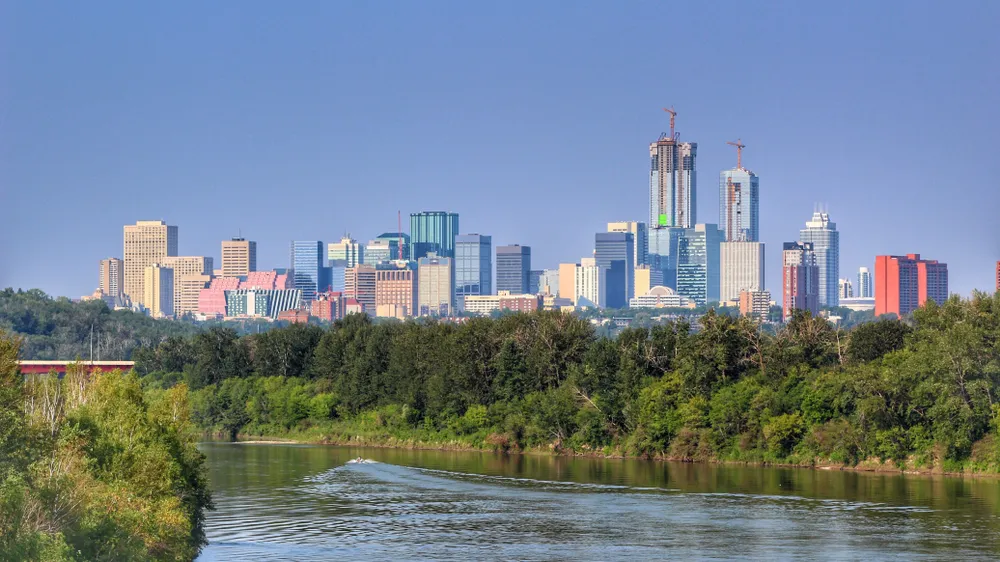 ---

Planetizen AICP* Exam Prep Class
90% of students who took our class passed the exam and became AICP* certified.