Transit Oriented Development Toolbox -- A Planetizen Online Course
Planetizen
---
---
Does your community suffer from disorganized, car-dependent development, or "sprawl"? Have you thought about opportunities to improve your public transportation system to achieve long-term planning success?
Planetizen has teamed with three experts in smart growth and transit-oriented development to offer a comprehensive online course designed specifically for professional planners, students, and others interested in implementing "TOD" in their communities.
PLAN-115: Transit Oriented Development Toolbox is a practical, informative, and affordable course that imparts the knowledge and framework needed to plan and implement transit- and pedestrian-oriented development in any community. This course offers detailed case studies, step-by-step planning guidelines and the extensive first-hand TOD experience and knowledge of expert instructors.
The course provides a definitive overview of the methods of creating transit oriented development, including coverage of:
* The basics of TOD and the context for its use
* How TOD relates to "smart growth", "sprawl", and "New Urbanism"
* The importance of urban design in TOD
* Land use and parking in TOD
* The roles of local and state governments, transit agencies,
private developers, and others in creating TOD
* "Joint development" and value capture
* Financing TODs
Lead course instructor John Renne, Ph.D. is an Assistant Professor of transportation studies and urban planning and is Associate Director of the University of New Orleans Transportation Center. He has worked with State and local governments on TOD issues in Colorado, New Jersey, and Western Australia and New South Wales.
Instructor Shelly Poticha is President and CEO of Reconnecting America, a national non-profit organization working to integrate transportation systems and the communities they serve. She is also a former executive director of the Congress for the New Urbanism (CNU).
Instructor Jeff Wood is a Program Associate/GIS Specialist at Reconnecting America where he analyzes TOD communities and promotes market-based solutions for funding transit alternatives.
Planetizen courses are priced at $99 per session for unlimited access to the course.
You can read the complete course overview and outline, as well as purchase the course, at "PLAN-115: Transit Oriented Development Toolbox":
http://www.planetizen.com/courses/plan115
"Why Take A Planetizen Course?"
http://www.planetizen.com/courses/forstudents
Planetizen Courses Frequently Asked Questions
http://www.planetizen.com/courses/faq
Related Link: PLAN-115: Transit Oriented Development Toolbox
For more information contact:
Course Facilitator Nate Berg
Planetizen
5657 Wilshire Blvd., Suite 290
Los Angeles
California 90036
U.S.
Phone: 323-930-1569
Fax: 323-857-6905
Email: berg@planetizen
Web: http://www.planetizen.com
Posted July 13, 2006
---
Want to see more events?
---

Planetizen Courses: Online Training in Urban Planning
Access more than 250 urban planning courses on your computer, phone, or tablet. Learn today, plan for tomorrow.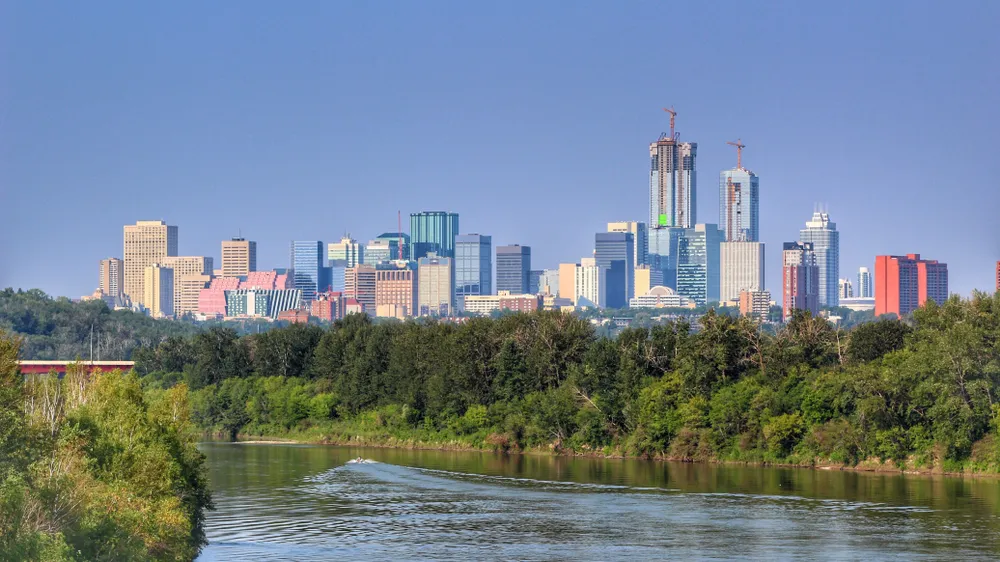 ---

Planetizen AICP* Exam Prep Class
90% of students who took our class passed the exam and became AICP* certified.