Learn Urban Design Analysis, Environmental Planning Law, and Managing Water Resources
Rutgers University- Edward J. Bloustein School of Planning and Public Policy
---
---
From January 11 to February 11, you can develop urban design skills, get a better handle on legal issues in environmental planning, and learn how to avoid disasters by managing stormwater. And you won't have to worry about schedules or missing deadlines. Bloustein Online Continuing Education for Planners offers classes that let you learn on your own time from any computer with an Internet connection. Each class, which takes about the same time as a weekend seminar, cost $250. Planetizen subscribers receive a discount of $25 per course. (Please use Promotion Code: F0883) And there are other discounts of up to 40%.
Our classes are designed for busy professionals who are serious about learning. From January 11 to February 11, we are offering:
*Urban Design Analysis. This class is for planning professionals who want to learn the skills needed to review or develop urban design guidelines. This is an excellent class for specialists who did not study urban design. The instructor, Linda Weber, a senior professional with the consulting firm of Clarke Caton Hintz in New Jersey, has more than 15 years of
*Environmental Planning Law. Do you know NEPA, the Clean Air Act, and other environmental laws well enough to discuss them in a public forum with land use lawyers? If not, you might want to take this course. The instructor, Dawn Jourdan, who teaches at Texas A&M University, is a land use lawyer whose experience includes advising nonprofit organizations on smart growth issues.
*Avoiding Disasters: Managing Water Resources. It's not just the Gulf Coast. Waterside communities around the United States have to be careful about how they manage development around coastal areas, rivers and other waterbodies. This course focuses on floodplains and stormwater management planning. The instructor, Katherine Daniels, a senior planner for the New York Planning Federation, is the co-author of "The Environmental Planning Handbook."
Never taken an online class before? Don't worry. A lot of our students are "newbies" and more than 90% of respondents say they would recommend BOCEP to their colleagues. BOCEP is produced by the Edward J. Bloustein School of Planning and Public Policy of Rutgers University.
For more information, please go to http://www.policy.rutgers.edu/bocep
Related Link: Bloustein Online Continuing Education for Planners
For more information contact:
Leonardo Vazquez
Rutgers University- Edward J. Bloustein School of Planning and Public Policy
33 Livingston Avenue, #278
New Brunswick
NJ 08901
United States
Phone: 732-932-3822, x711
Fax: 732-932-1107
Email: [email protected]
Web: http://www.policy.rutgers.edu/bocep
Posted December 7, 2005
---
Want to see more events?
---

Planetizen Courses: Online Training in Urban Planning
Access more than 250 urban planning courses on your computer, phone, or tablet. Learn today, plan for tomorrow.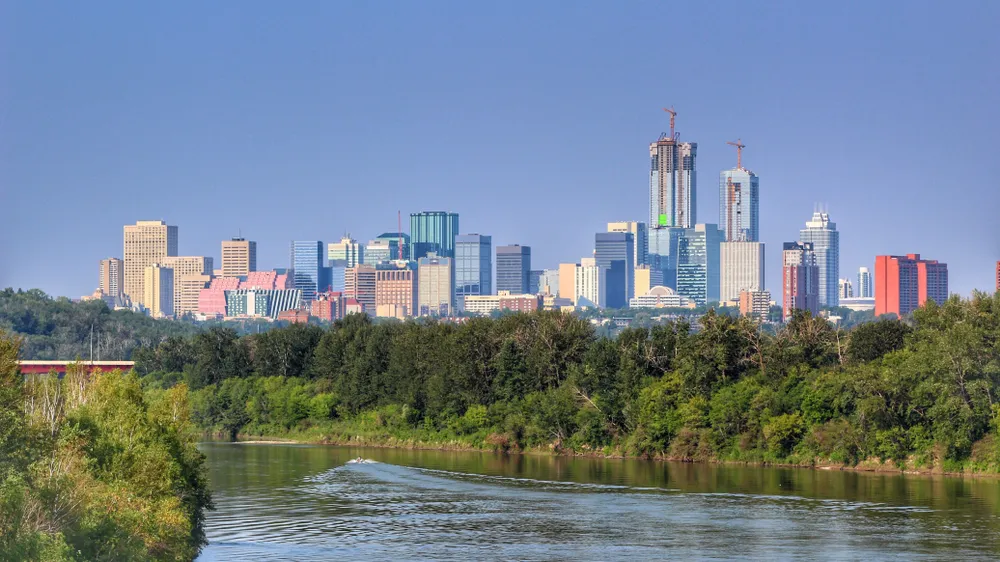 ---

Planetizen AICP* Exam Prep Class
90% of students who took our class passed the exam and became AICP* certified.