RFQ for Consultant Services: City of Mesa, Arizona - Zoning Ordinance Update
Mesa Planning Division
---
---
Explanation
The City of Mesa has identified a need for services of a professional planning consultant to assist with updating the City's Zoning Ordinance (Title 11, Chapters 1 through 18 of the Mesa City Code). Generally, City staff can complete these responsibilities, however, it has been determined that it is desirable to contract with a firm to balance staff workload. The purpose in issuing this request is to establish a list of qualified candidates or firms. Selected candidates from this list will be interviewed. After the interviews, up to seven (7) of the highest ranked candidates will comprise a "short list", and offered a chance to respond to a request for proposals (RFP). RFP responses will be evaluated and ranked, with the selected respondent then offered a chance to negotiate for a contract for professional planning consultant services to assist Mesa Planning Division staff complete the Zoning Ordinance Update. The authorized budget for this project is $220,000 over a two-year period, split into $120,000 for the first year and $100,000 for the second year.
Background
The City of Mesa last completed an overall revision and update of the Zoning Ordinance in 1988. The City Council has adopted several zoning ordinance amendments since that time, and has authorized funding for a comprehensive update. This update has three anticipated goals:
1) Confirm the Mesa Zoning Ordinance as an implementation tool of the Mesa 2025 General Plan, which outlines the City's vision, goals, objectives and development preferences;
2) Review and modernize the land development review processes, the land use zoning districts and the associated development standards; and
3) Recognize that Mesa is maturing from one of the fastest growing cities over 100,000 population in the 1980's and 1990's (according to the U.S. Census Bureau) to a city focusing on stable boundaries, industrial and business development, and encouraging investment in both new and maturing neighborhoods.
Additional goals may be identified during the update process.
RFQ Responses Due: October 24, 2005 at 3:00 pm (local Mountain Standard time)
Related Link: Complete RFQ Availability
For more information contact:
Gordon Sheffield
Mesa Planning Division
PO Box 1466
Mesa
Arizona 85211-1466
United States
Phone: 480-644-3250
Fax: 480-644-2757
Email: [email protected]
Web: http://www.cityofmesa.org
Posted October 6, 2005
---
Want to see more RFPs?
---

Planetizen Courses: Online Training in Urban Planning
Access more than 250 urban planning courses on your computer, phone, or tablet. Learn today, plan for tomorrow.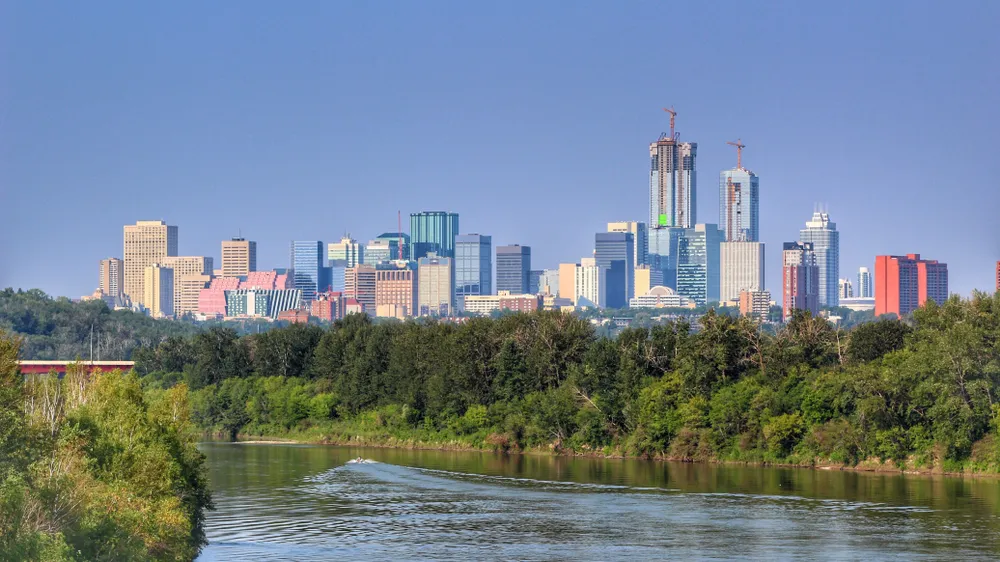 ---

Planetizen AICP* Exam Prep Class
90% of students who took our class passed the exam and became AICP* certified.